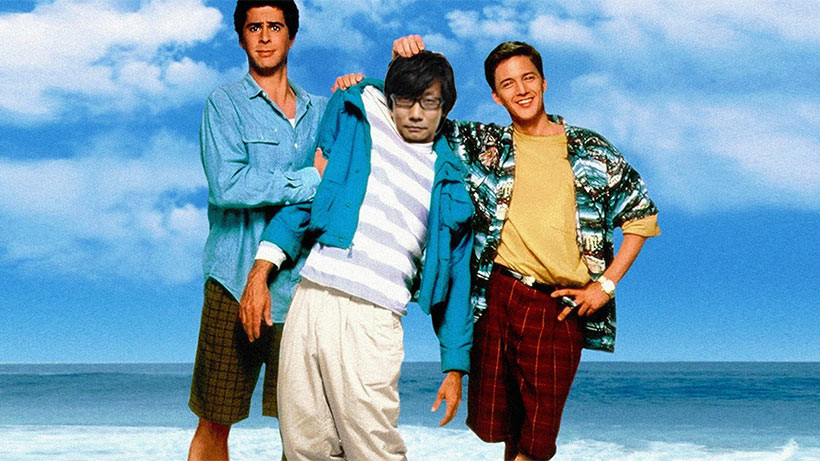 We all know that Metal Gear mastermind Hideo Kojima and the company he's worked half his life for, Konami, have seemingly acrimoniously parted ways. According to a report from The New Yorker, Kojima has now officially left Konami, packing his stuff in to a box and leaving the building. They cite an anonymous source who attended the farewell party for Kojima, along with a hundred or so other guests.
Says Simon Parkin, writing for The New Yorker.
"The departure ceremony, according to one of the hundred or so guests who attended, and who asked that I not use his name, took place at Kojima Productions, the director's in-house studio, and was "a rather cheerful but also emotional goodbye." He said that he did not see Konami's president, Hideki Hayakawa, or its C.E.O., Sadaaki Kaneyoshi, at the party, but some of Kojima's colleagues from other studios showed up to pay their respects, as did many of the people who worked on his most recent directorial project, Metal Gear Solid V: The Phantom Pain."
Parkin also says that Kojima's non-compete clause expires as early as December, which if true, means we could see something new from the fabled designer as early as next year, probably through the magic of Kickstarter.
However, Konami says this is all nonsense. According to the company, he's not gone – he's just on a holiday.
"Currently, Kojima and the development team are finished developing Metal Gear Solid V and are taking a long time off from work, Konami says. "Because the development time for console games is so long and fatigues builds up, it's common for employees to take extended periods of time of when development is finished."
I get the impression that Konami's sitting with blinkers on, living in a world of delusion. They know Kojima's gone, but they're insistent on saying otherwise – something that's not especially dissimilar to this:
Last Updated: October 20, 2015