The fan favourite 16-bit platformers will be getting a make-over for the release on all modern consoles in late 2019.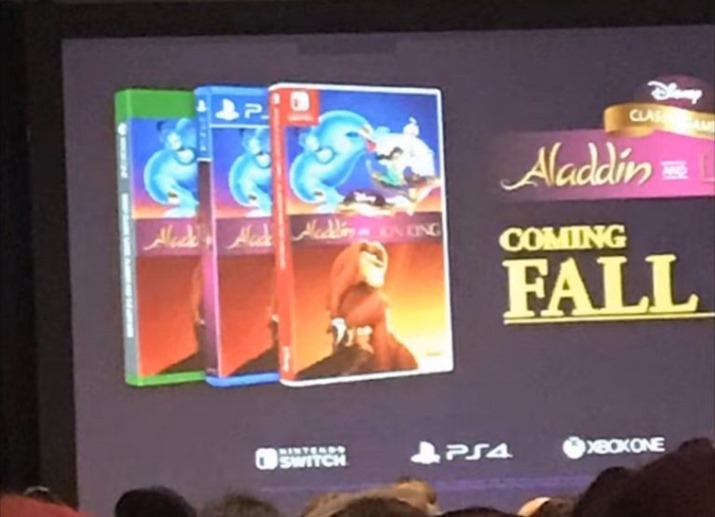 Having started up a personal project of mine to work through the top 100 SNES games of all time (progress is slow, especially once you hit those JRPGs) and I gotta say that it really was a golden age for platformers. While movie-tie games are usually thought of as cheap cash-grabs thrown out into the world for publishers to make a quick buck, it wasn't always that way. Case in point are two of Disney's most beloved films and their SNES adaptions; The Lion King and Aladdin are still looked upon today as two of the best games available on the console and having recently played both of them…yeah, they're pretty cool.
Revealed at the Gamestop Managers Conference, a photo of the games' shared box art was posted to Twitter. According to the thread, the collection will include the original SNES and Genesis versions of the game as well as the original soundtracks. It hasn't been confirmed whether players will be able to switch between the two different versions at will, given that Nintendo did alter some features of Aladdin to make it more "family friendly".
Given that both Aladdin and The Lion King had realistic CGI remakes released earlier this year, the timing for these remasters shouldn't come as a surprise to anyone, although it does make me wonder if this collection was planned all along or whether it was just coincidence.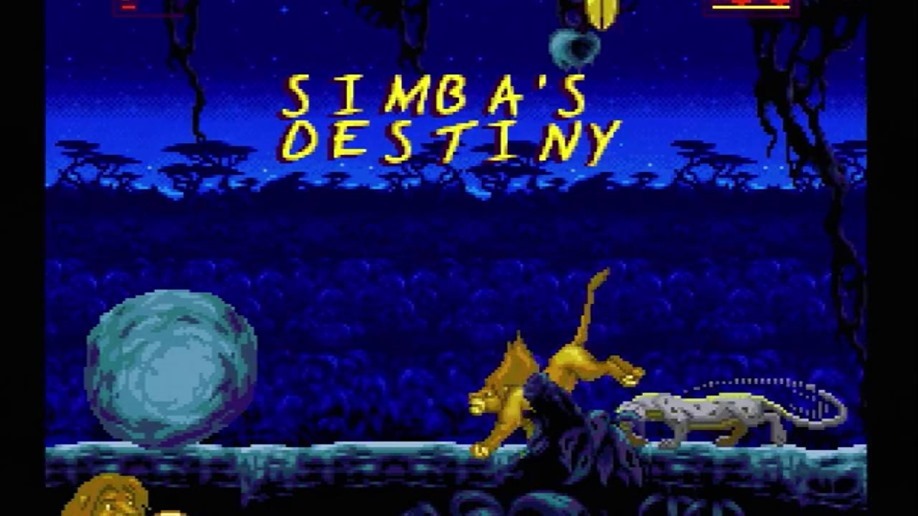 If you don't happen to own a SNES/Genesis or the more recently released SNES Classic (that you would need to hack also, just saying) and you're itching to venture back to Pride Rock and Agrabah, then it looks like you won't have to wait too much longer. The remastered collection will be making its way to PS4, Xbox One and Switch in October of this year. Did you ever play the original Lion King and Aladdin games? Would you consider venturing back into these nostalgic lands for a bit of platformer history?
Last Updated: August 28, 2019