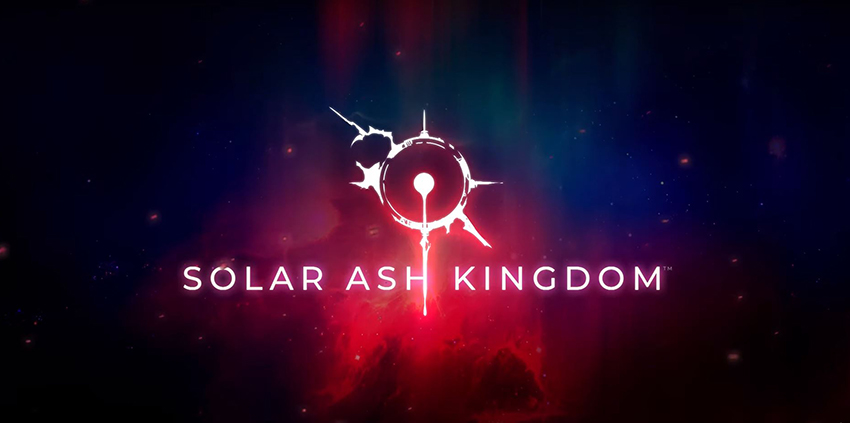 Heart Machine, the independent game studio established by Alx Preston, enjoyed longstanding in success in 2016 with the launch of their first title, Hyper Light Drifter. The pixelated RPG was a cross between Legend of Zelda and Diablo, delivering a colourful journey through which you had to battle monsters using your electric blade.
Now, Heart Machine is back with their next title. Presenting the trailer for Solar Ash Kingdom:
As we can see in the trailer, Heart Machine has made the jump from 2D to 3D, without losing any of the vibrant colours that attracted people to Hyper Light Drifter. The trailer includes long shots of beautifully-rendered landscapes of an almost-alien world. A city that has been torn apart by forces unknown. Even gravity seems to be on the fritz. Also in each shot, one can momentarily glance a creature of some kind. Then out of the clouds appears our hero; a white-masked rollerskater who wields an electric blade against a giant optical monstrosity (possibly the mutated descendant of the eye bats from Gravity Falls).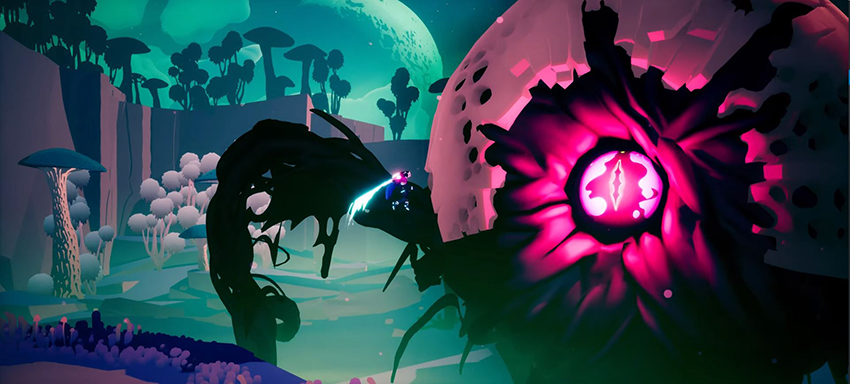 "We strive to tell a beautiful story through our world, the atmosphere, our characters and even our gameplay," explained Alx Preston in a statement to IGN. "It's been difficult to hold our tongues on such an exciting creation after this long, but it's been worth it to make sure we put out our best for our audience to see just how far we've come from our days of pixel art."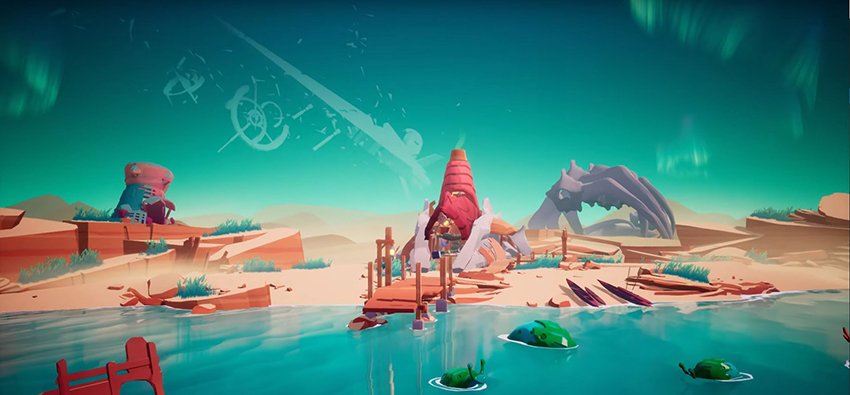 Right now, we don't know when Solar Ash Kingdom will be released, only that it is coming to the Epic Games Store.
Last Updated: March 14, 2019