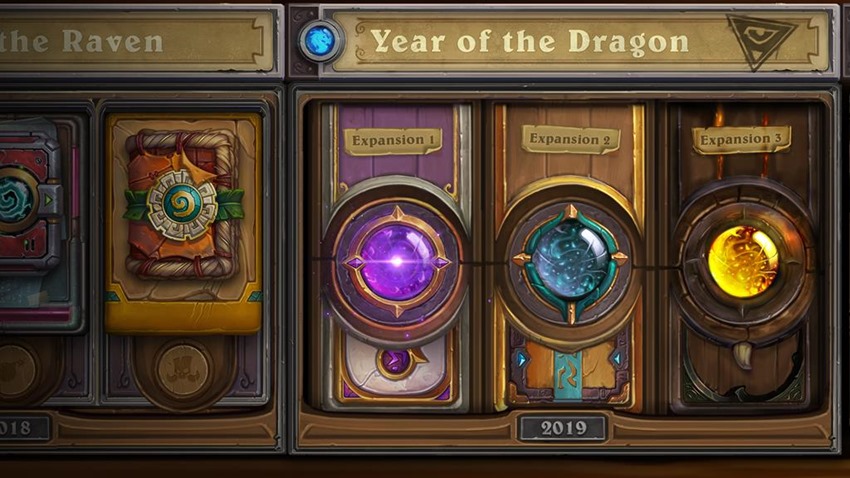 Just like Chinese new year, a new year for Hearthstone doesn't kick off in ye olde January. Instead, Blizzard's free to play card game usually starts anew in March. As the Year of the Raven winds down to a close, it's time to look ahead at the future and what's to come in Hearthstone, beginning with the next big seasonal shift within that game as a fresh new Standard Format kicks off.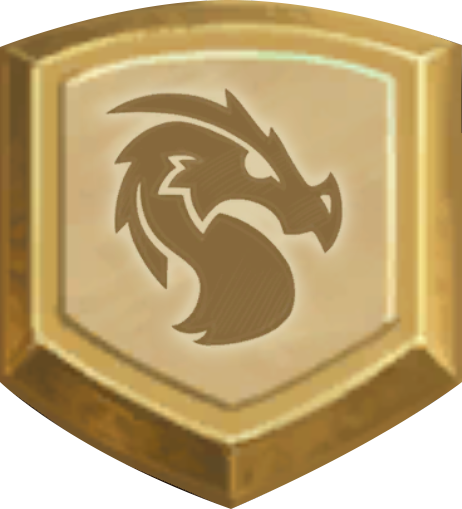 So what's in store for the Year of the Dragon? According to Blizzard, the Year of the Dragon will: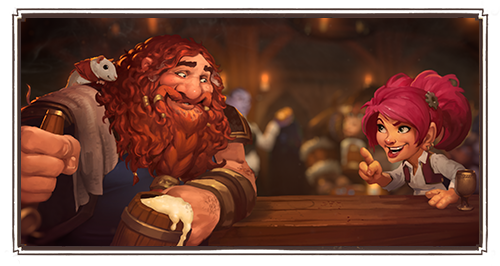 Introduce an updated card set rotation that will drastically change the meta, leading to more exploration and variety in deck types
When the first expansion of 2019 launches, we will transition into the Year of the Dragon, and the following card sets will become exclusive to Wild: Journey to Un'Goro, Knights of the Frozen Throne, and Kobolds & Catacombs
Once we've entered the Year of the Dragon, all sets that are exclusive to Wild can still be bought from the online shop, and single player content will be available there as well.
As for the single-player? The big takeaway here is that the year ahead will feature "a continuous story told across all three expansions". The first adventure will be released a month after Year of the Dragon begins, features nine new heroes, three hero powers per character and four starting decks to go along with new game modes.
That first chapter will be free in April, with each additional chapter costing 700 Gold each or $19.99 in real-world money for the whole lot. Another big change in Year of the Dragon will be found in the Hall of Fame, with several select Basic and Classic cards moving from Standard format to Wild. Those cards are:
Divine Favor
Doomguard
Naturalize
Baku the Mooneater
Genn Greymane
Black Cat
Gloom Stag
Glitter Moth
Murkspark Eel
And there you go! It's a new year, a new drive and a whole new metagame to learn as Hearthstone looks to be bigger than ever in the digital card game space.
Last Updated: February 28, 2019