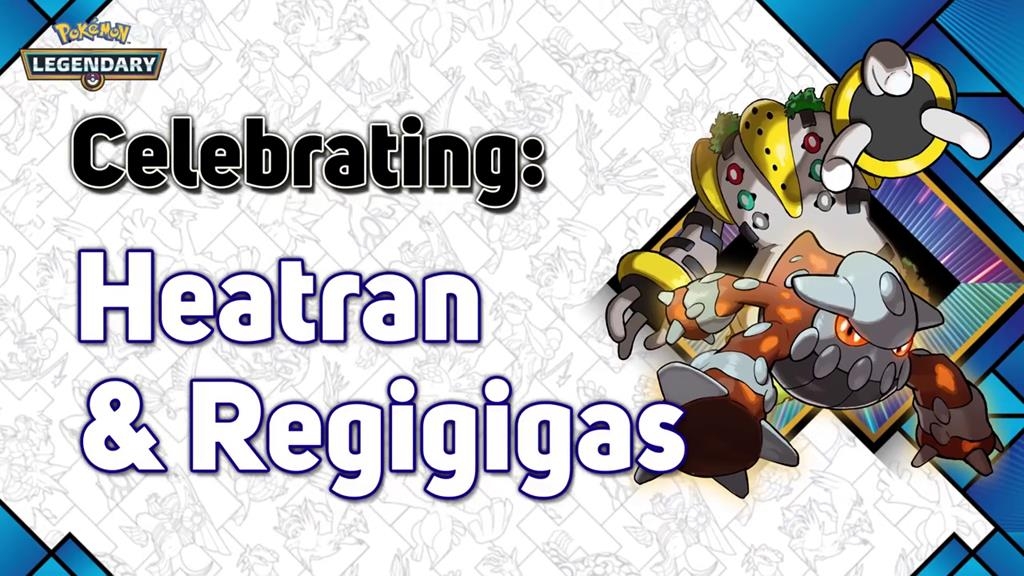 All Pokémon are special. They're all good Pokémon, Brett. But some Pokémon are more special than others and I think you know exactly which ones I'm talking about. The sheer power and might of the Legendary beats of any land make certain pocket monsters the ultimate weapon, an arms race filled with prepubescent teens who casually stroll around the countryside carrying miniaturised reality-altering beasts within their pokeballs. Crazy, right?
Well if you were hoping for a taste of the Sinnoh region in the Alola Islands, good news! You'll soon be able to get your hands on a pair of great legendaries. While you only have a few days left to grab Diamond and Pearl's combo of Palkia and Dialga from participating shops, the next pair of 'mons will be available through the Nintendo Network.
Regigas and Heatran will be up for download next month, giving players a chance to add a Normal and Fire-Type legendary to their arsenal. Here's how you can get them, and the numbers attached to the pair for you serious battle folks.
How to get Heatran and Regigigas
You'll need a copy of Pokémon Sun, Moon, Ultra Sun or Ultra Moon
You'll also need to register on the Pokémon Trainer Club before March 1
In the Trainer Club Newsletter that you'll get in March, the code to download one of the beasts will be made available inside
On the main menu, select the Mystery Gift option
Now say yes to Receive Gift
When pressed for a code or a password, select Connect To The Internet and then enter the code from the newsletter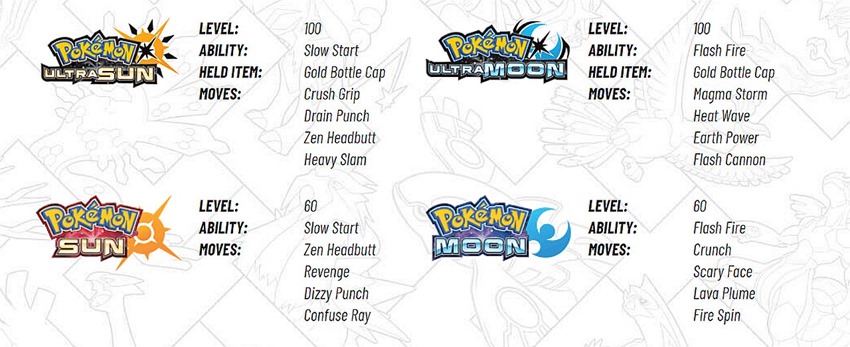 And there you go! A shiny (not that one) new legendary Pokémon for your collection, provided that you follow the above steps between March 1 and March 24. Pokémon will continue to hand out free critters throughout the year, with April gifting a duo of Johto pooches in the form of the Electric-Type Raikou and the Fire-Type Enkei within the current generation of Pokémon games.
Last Updated: February 23, 2018