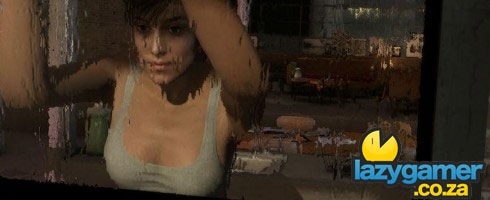 More details on the "chronicles" DLC for upcoming PS3 exclusive Heavy Rain have emerged. Speaking to gameblog.fr, Quantic Dreams' David Cage has outed plans for the game's DLC – and one of the episodes interestingly allows you to play as the Origami killer.
Each chronicle will be about an hour long, and in the Origami Killer's you'll find out why he's the obsessed murder he is.
FBI agent Norman Jayden also gets his own Chronicles episode, which will detail how he got addicted to prescription drug Triptocaine, as well as how he gained his scar.  The first episode to be released though will be centred around Madison, which will be included in the special edition of the game.
Each chronicle will be a stand-lone short story, taking place either before or after the main game's narrative.
The game should be available locally on February 26, and now with Splinter Cell Conviction being delayed, there's no question what I'll be doing with my time once it hits retail shelves.
Source : Eurogamer
Last Updated: January 21, 2010