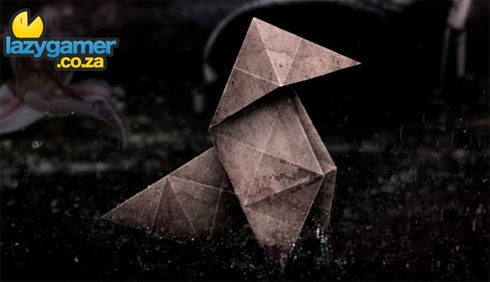 Heavy Rain will have full move support when Sony's motion-controller peripheral hits retails helves later this year.
Unfortunately, because of all the time spent shoe-horning motion controls, the game's planned DLC is on the backburner.
"We proposed three episodes about one hour long and being focused on the background of the main characters. I thought fans would really enjoy these episodes because they explained many aspects of HR and why characters are who they are," Quantic Dream's David Cage told NowGamer.
"Unfortunately, Sony preferred to ask us to focus on Move to support the device rather than on creating new content."  What this means to fans of the game is that they'll likely no longer be receiving the 3 promised remaining hour-long episodic "chronicles"
"This is a decision I can understand, and I am certainly happy we had the opportunity to play with this device and to support it, although I am certainly disappointed for fans we could not finish the story of HR the way we intended," he added.
I'm pretty ambivalent about motion control in general – but with it being the reason I won't get to play as the "Origami Killer" I like it even less. Tell us your thoughts – and please, keep it spoiler free for those who have yet to finish the brilliantly ambitious, plot-hole filled, interactive drama.
Source : Nowgamer
Last Updated: July 2, 2010