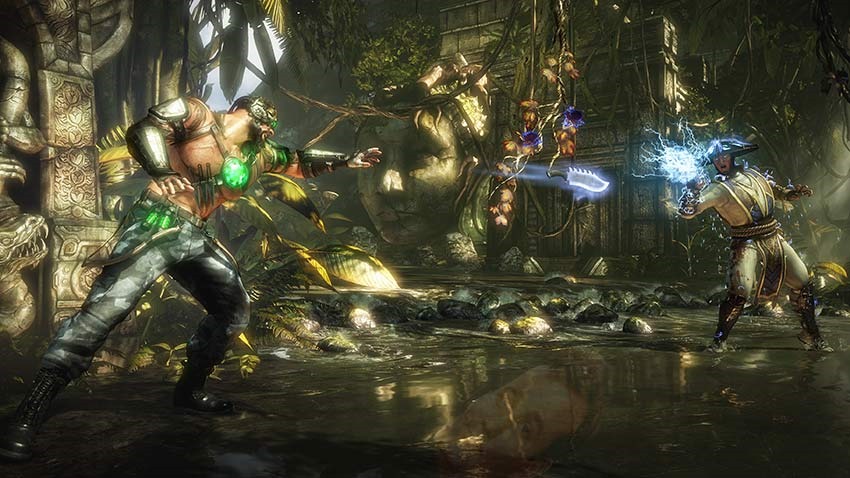 A Mortal Kombat game without the likes of Scorpion or Sub Zero would feel downright strange, but a new entry in the series that doesn't feature Australian bogan Kano? That just makes for a poorer Mortal Kombat. Arms dealer, back stabber and all-around jerk Kano is a mainstay of the series, with a lineage that stretches all the way back to the original game and several sequels.
He's back, ready to rumble and more of a jerk than ever before in Mortal Kombat 11. Just see for yourself in the tweet below. Mwah.
And if you don't like his more Trevor Goddard-inspired look, then you might prefer one of his alternative skins. Oh lord, you're all going to start talking like swashbucklers now, aren't you: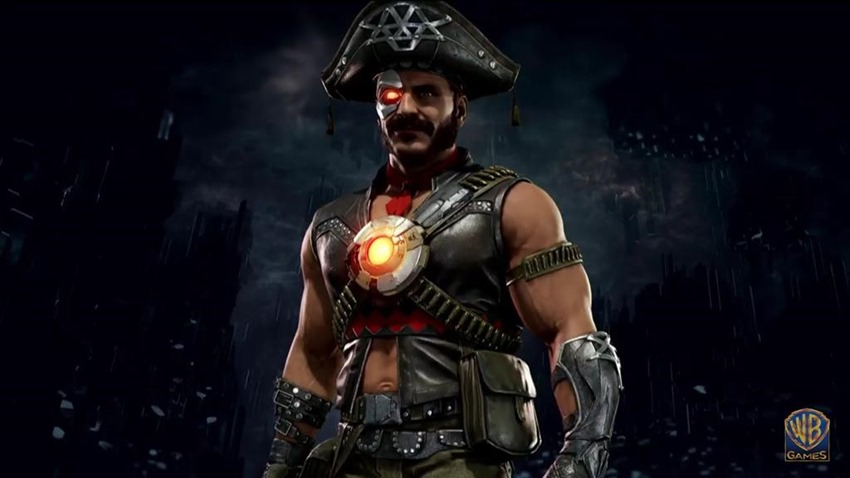 So what's the story, morning glory? Kano's appearance in Mortal Kombat X saw the Ozzie looking to make a profit out of a potential war of the realms, as he and his Black Dragon syndicate began arms dealing and kept Kotal Khan's forces stocked up on EarthRealm weaponry. Beyond his eventual capture by Earth's Special Forces team led by Sonya Blade and Jax, Kano eventually managed to escape and hit upon an epiphany: He wasn't going to live forever.
Much like his nemesis Sonya, Kano decided to ensure that his own progeny would inherit his techniques. Even if he had to beat and slash them into his own son. And now you know! Mortal Kombat 11 hits console and PC on April 23, and if you missed out on the reveal trailers, then here's one thing you need to know: It's going to be pushing bleeding edge evisceration technology when it comes out.
Last Updated: February 1, 2019