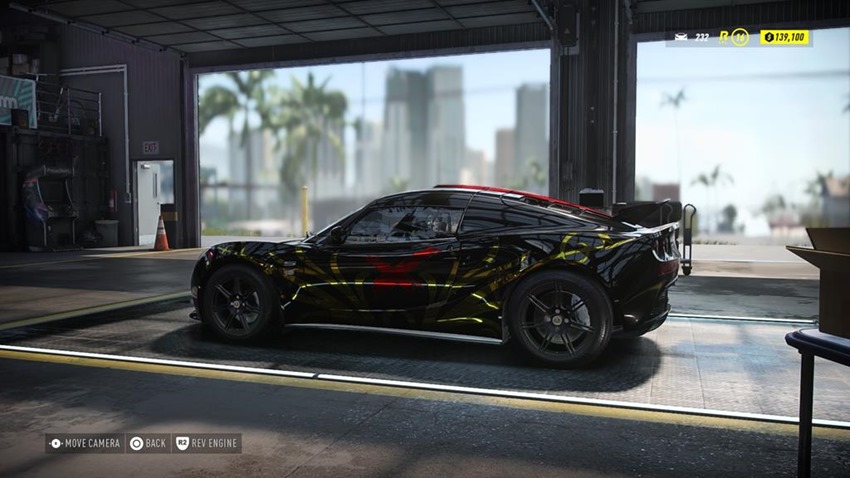 While I still need to do the review for it (Soon, I promise!), there's a lot of stuff about Need for Speed Heat that I do like and appreciate. It's not the best racing game ever made, but it is leagues better than the abysmal Need for Speed Payback and its system of upgrading cars doesn't make me want to rip my own eyeballs out in sheer frustration.
One thing that Need for Speed Heat does exceptionally well though? Provide a workshop wherein you can apply some fantastic liveries to your vehicle of choice. Whether you're going for a simple gloss black finish, aiming to be quicker off the starting line with go-faster stripes or you feel like throwing down some sponsorship stickers, the choices so far feel endless.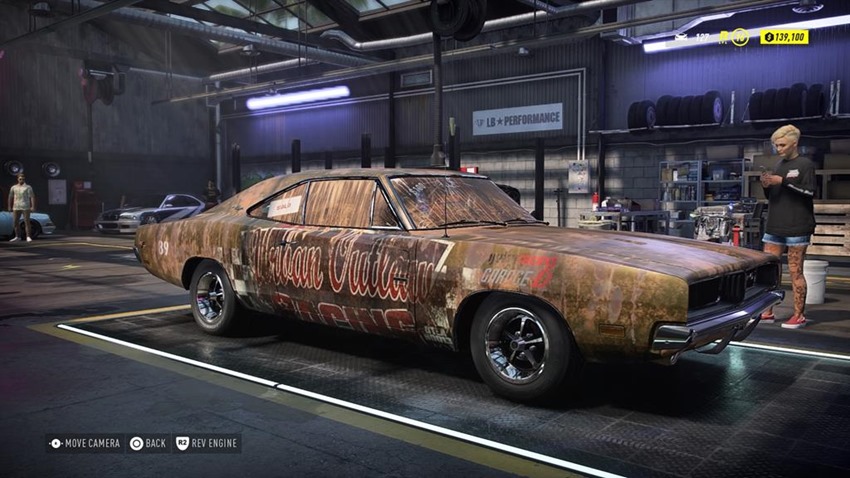 Which is why I want to create the butt-ugliest car of all time. I can't do it alone though.
If my brief sojourn into car tuner culture has taught me anything, it's that every racer with too many Fast 'n Furious DVDs in their film collection thinks that more is better. Every car looks like a peacock if its wings had been ripped off and replaced with pistons, an unholy abomination of contrasting colours and overcrowded space that would make a graphic designer chug a bottle of vodka out of pure professional despair if they saw the end result of your customisation.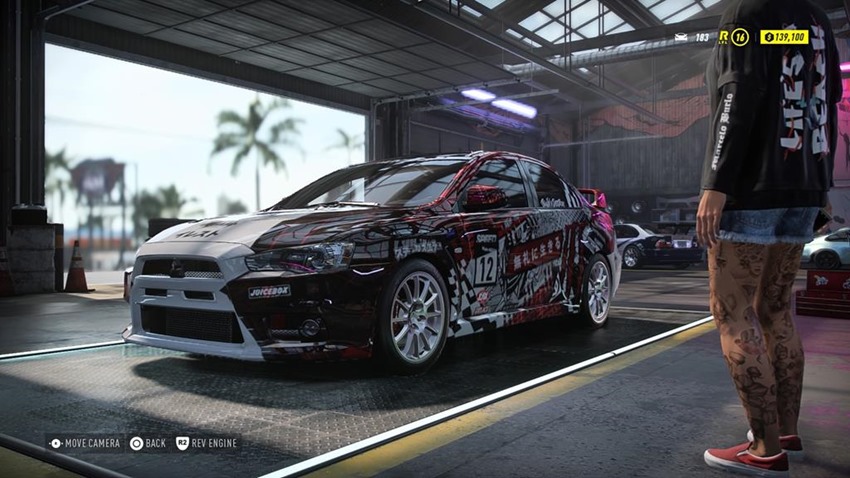 So how do we create the very worst there ever was, like no one tuned before? Give me some ideas! Let's make fugly history and have some fun. Tell me what you think I should stick onto a car. Tell me what car I should use, what colour I should go for and where I should place certain decals. Should I have "Slow news day" plastered on the windshield, with a candy-purple gloss paint that has lime green stripes on the side?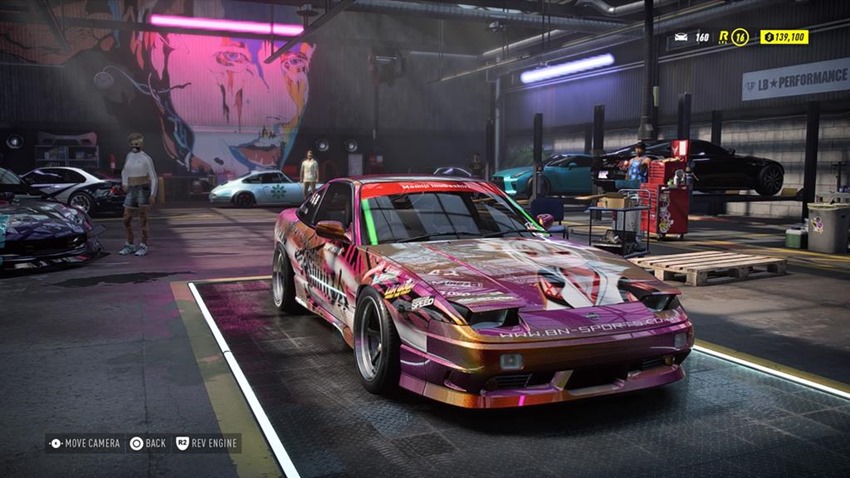 The possibilities are endless, and with your help, I think we could go down in history as the people who ruined tuner culture forever. Let the Critical Hit Custom Car Challenge…BEGIN!
Last Updated: November 11, 2019