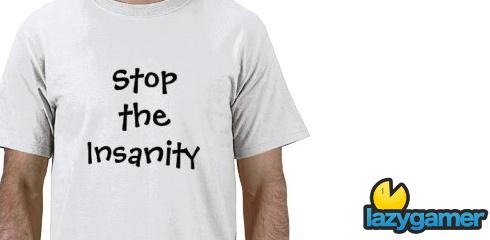 The lack of a decent ratings system in Australia has long left the country looking like the village idiot of the international gaming industry.
The story behind the lack of rating isn't that exciting and the core problem they face at the moment is that the Attorney General of South Australia is a heavy conservative who feels that videogames are harmful to children.
By all accounts he refuses to change his stance and without unanimous approval of all the attorney generals no new ratings can be added.
However to get around this issue the government has decided to open the debate to the public and then I presume if there are some good arguments and enough people they will use some political muscle to get this rating idea pushed through.
And that is where you come in, you can join the debate in a serious way by completing some government forms and being heard by following this link.
However for the rest of us lazy gamers (or out of country gamers) a local retailer is running a poll to show solidarity, not to mention they have the money to help pressure government.
So head on over to EB Games' website and vote for change, it's the right thing to do 🙂
Last Updated: January 18, 2010