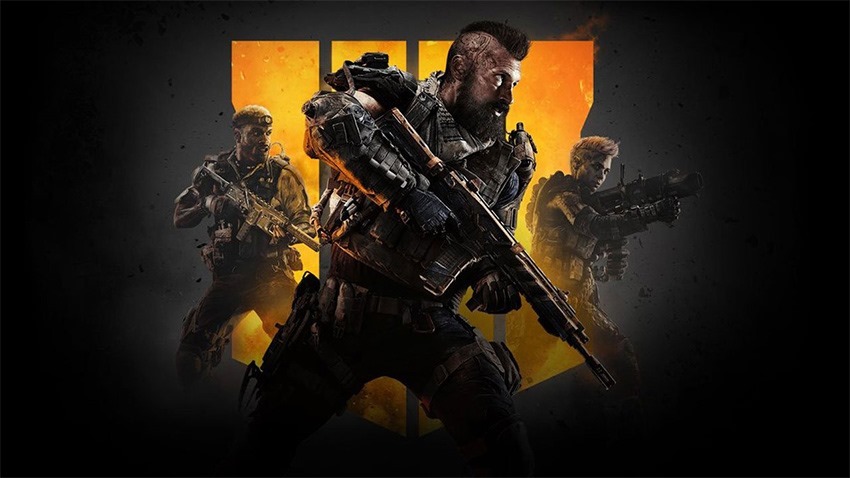 Call of Duty: Black Ops 4 is out today, and Activision and Treyarch did something courageous. Like Apple removing the headphone jack from its phones, Treyarch removed the single player campaign to focus on what they did best: deliver white-knuckled, heart-thumping multiplayer. They've also doubled down on Zombies, and gone all in on Battle Royale, possibly giving players the best Battle Royale of the generation – or at the very least, the best militaristic Battle Royale. Sorry PUBG! Somehow, they've even managed to include split-screen on consoles in the Battle Royale mode.
Anyway, the game is out today, and it seems the gambit has worked. According to the reviews that are out, Black Ops 4 has indeed delivered the best multiplayer experience in the series to date. You can expect our review next week as we take the time to get to grips with everything, but here's what reviews are saying right now: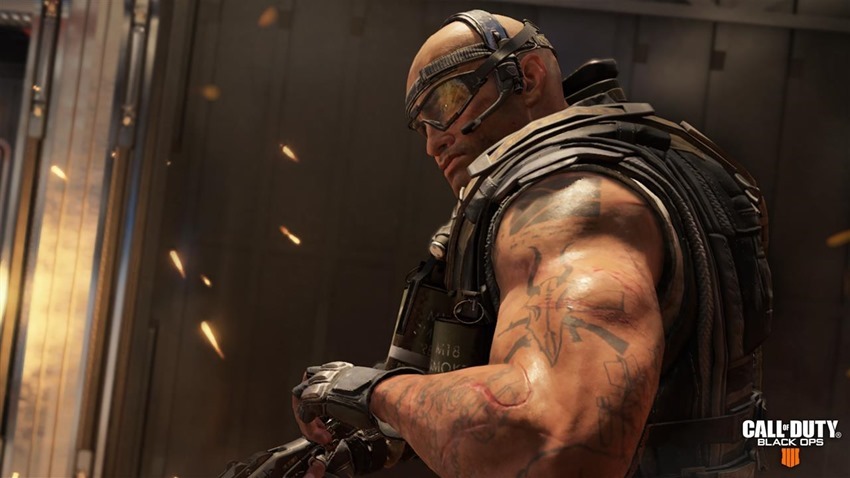 Call of Duty: Black Ops 4 makes a sacrifice that's sure to be off-putting to some with the lack of a campaign, but the surrender of tradition comes with sweeping and significant benefits. Blackout is the best battle-royale experience available today, zombies offers crazy customizable co-op, and multiplayer keeps things grounded for those looking for the classic core.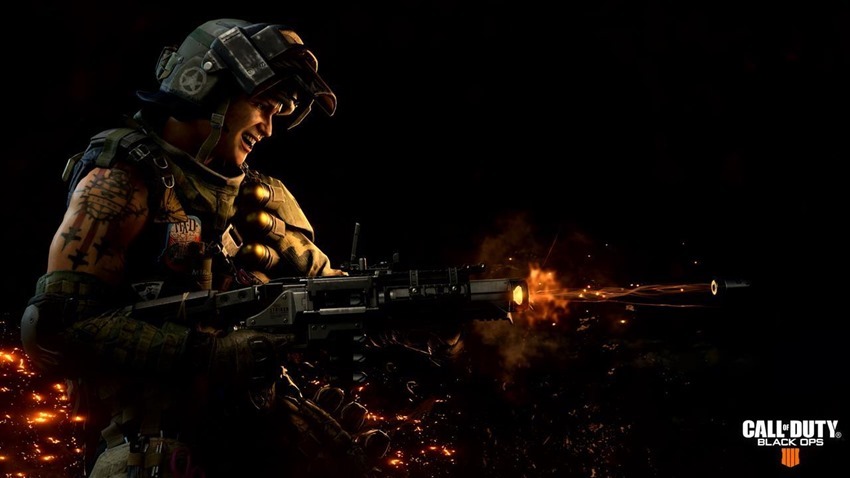 Call of Duty feels better off this year without the single player campaign when you look at its replacement.  That replacement is more maps and modes in competitive multiplayer and zombies, as well as something that you could sink a ton of hours into when it comes to Blackout if Battle Royale is your thing.  It's a bold move to remove something that's been so fondly remembered and even more so when you consider that Treyarch was taking the most risks with Call of Duty campaigns, but the result is the ultimate Call of Duty multiplayer experience.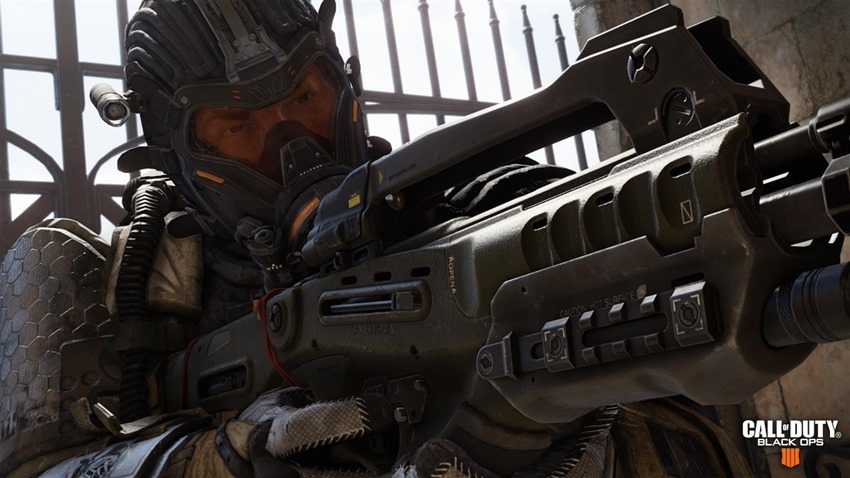 Call of Duty: Black Ops 4 is a pleasant surprise. While it's lacking in any major offering for those wanting a campaign to play through, everything else is refined and iterated on in meaningful ways. Blackout is a blast, traditional multiplayer is as good as it's been in years, and Zombies is insanity in all the right ways. Minor concerns aside, this is the best Call of Duty package I've played in a long, long time, and think the trade off of a campaign for Blackout — something I was more than surprised by — has been well worth it.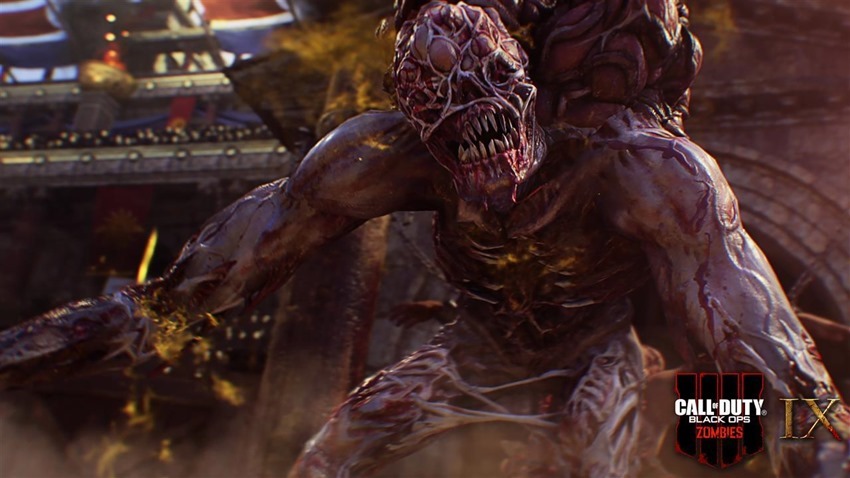 One thing is for certain, Black Ops 4 is easily the best multiplayer experience we have seen from the franchise to date. With a robust line-up of multiplayer maps, 3 graphically stunning zombie experiences and featuring the best battle royale shooter on the planet, Call of Duty fans should be thrilled with what Black Ops 4 is offering. Sure, the lack of a single player mode is a bit of downer and I do feel like Activision is positioning itself to monetize the crap out of Blackout. Yet at the end of the day, Black Ops 4 is the most definitive and complete Call of Duty multiplayer experience and is primed to take a big chunk out of PUBG and Fortnite's market share.
Sure, there isn't a traditional single-player campaign, but Call of Duty: Black Ops 4 isn't short on content, and its three main modes are substantial. With standard multiplayer and Zombies, it struggles to fully commit to moving forward, and the mix of old content and new ideas doesn't always gel. From what I've played so far, Blackout more successfully incorporates elements of Black Ops' past while forming its own take on trends of the present. But because each mode is deep in its own right, I'll be spending more time with Black Ops 4 post-launch before posting my final review.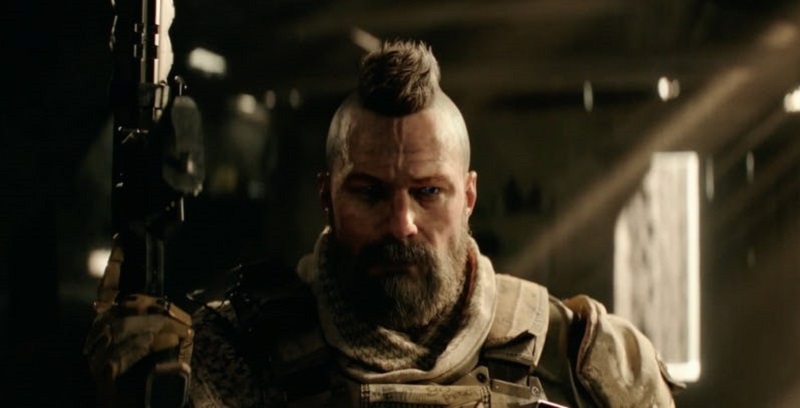 All in all, Black Ops 4 is a really solid and polished package of multiplayer goodness. As I made my way through the multiplayer ranks, I found myself thinking about the missing single-player campaign less. The number of modes and maps on offer here is staggering, and the core gameplay itself is satisfying and well-rounded for players of all play styles. Blackout is easily the biggest highlight here, and if Treyarch had to cut the single-player story in order to make this happen, I'd say it was a worthy trade.
And that's the way we'll be handing our own review. It may have skipped the campaign, but the three multiplayer pillars are effectively each games in their own right
Last Updated: October 25, 2018