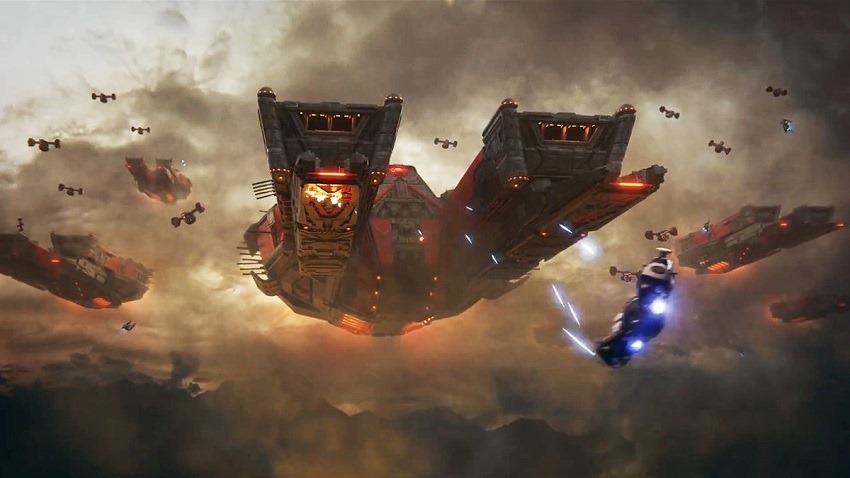 Bungie has blown the lid off of Destiny 2, revealing a bunch of new information about the anticipated sequel during their hour-long livestream that just concluded. Along with our first look at gameplay, Bungie detailed changes to existing game modes, weapon systems, classes and a whole host of new worlds for you and your Guardian to explore.
So let's break it down.
Destiny 2 is literally killing The Tower
The first bit of gameplay shown off focused on Homecoming – the mission that sets the tone for the rest of Destiny 2. A brand new Cabal warlord, Ghaul, has arrived at the Tower seeking to steal the Light bestowed on all Guardians. Spoiler alert: he wins, and so the stage is set for a sequel with Guardians fighting to regain their light, weapons, armour and practically everything that made you the badass Earth protector in the first game.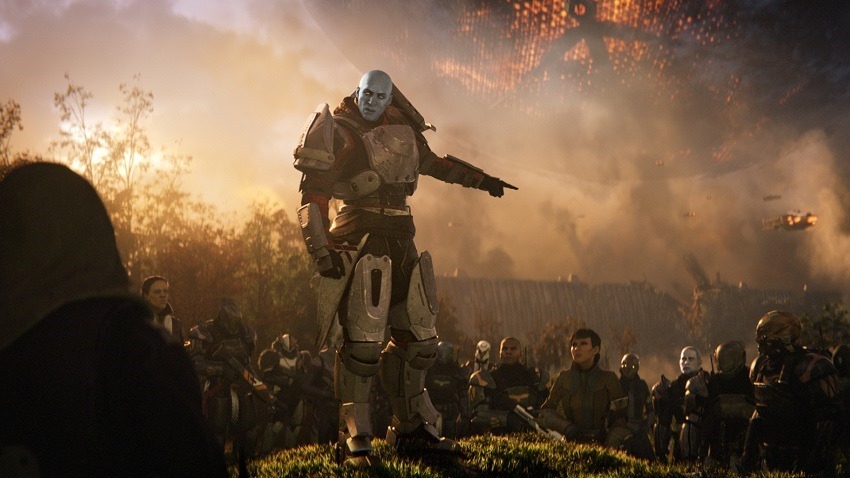 So what does that mean for the game modes?
Campaign, Strikes and Raids are all returning, now with matchmaking across the spectrum to be more welcoming to solo players. The Crucible is also back, but it has shrunk. All modes, including new ones like Countdown, will now be 4v4. Bungie wants fights to be closer and more intimate, allowing you to use your skills in more complex situations. Bungie also confirmed that you won't need to leave to orbit every time you want to hop to a new activity, which is just the best news coming from the long winded waiting that the first game imposed on you. Still, only a single raid at launch. Sad.
Bungie is also putting a big emphasis on Clan support, along with a new feature called Guided Games. Single player will be able to join Clans for single sessions of play, giving them samples of the type of clan they're getting involved with. This extends to raids, where clans will be able to fill unexpected empty spots with random players if need be.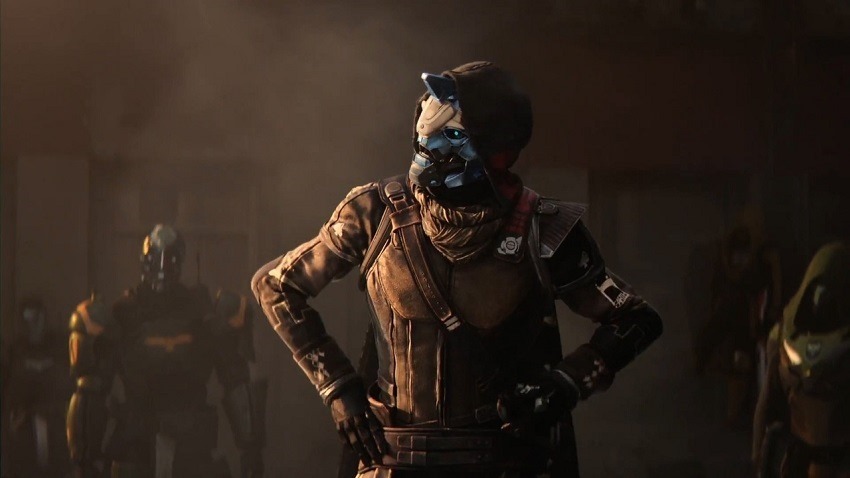 Titan, Warlock and Hunter are back
Titan, Warlock and Hunter are still in Destiny 2, but each of them have new classes. The Warlock will have access to Dawnblade – a fire wielding power that lets you float in mid-air and launch waves of flames at foes below. Sentinel will let you go full Captain America with Titan, giving you a shield to pummel enemies with. Arcstrider will be with the Hunter, and give you access to a magical staff that will let you mow through enemies like a hot knife through butter.
Weapons are getting a change too
Destiny 2 is all about sweet loot again, but weapon systems are seeing a slight change. You'll now have three slots – Kinetic, Energy and Power. The first is your standard hard hitting, normal ammo types, while Energy is all about your elemental augmented powers. Power weapons are the heavy hitters like rocket launchers, with the previous two being interchangeable with any weapon you pick up. This is all about giving players flexibility to play with the weapons they want when they want.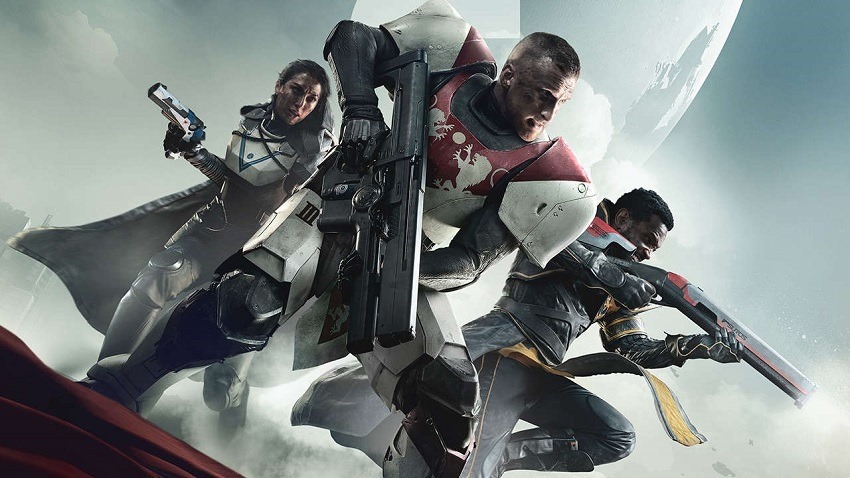 Planets! A whole new world
Destiny 2 is also introducing four brand new planets, which will kick up the visual variety in ways that only Bungie's artists can. Earth, Titan, Ico and Nessus will all be open to exploration, augmented with new treasure hunts, activities and dungeons called Lost Sectors. There seems to be a lot more to do than just simple patrols, which is a relief for some solo grinding.
So when is it out? And on what?
Destiny 2 is out on September 8th 2017, and is coming to Xbox One, PS4 and PC. Surprisingly, Activision is leveraging Blizzard for PC support, with Destiny 2 going on sale exclusively through Battle.net. Bungie also confirmed a beta set for later this year, so that everyone will get a chance to play before launch.
We have Darryn in Los Angeles right now getting his hands all messy with Destiny 2, so expect some new footage and impressions from him real soon.
Last Updated: June 7, 2017