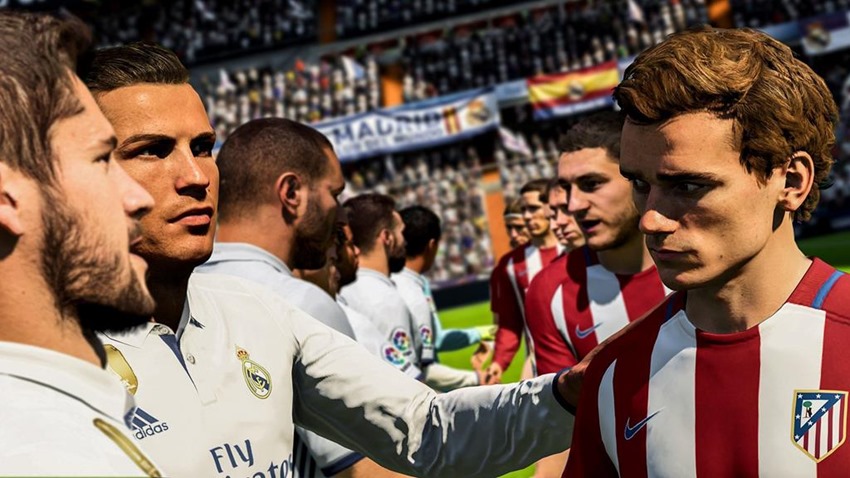 EA is not having a good month. On top of the unfolding Star Wars: Battlefront II loot box brouhaha and a quick about-turn on Need For Speed's very similar system of grinding for progress, it looks like FIFA 18 players also have a bone to pick with the publisher. Fans of the footie sim have long been annoyed with the Weekend League in FIFA 18, a torturous commitment to earning sweet digital prizes that requires a silly amount of time to be invested in the mode according to US Gamer.
Around a week ago, redditer "TheShearerComplex" started a campaign on breddit to boycott any Black Friday sales that EA would unveil for the in-game currency of FIFA Points, so that EA could be sent a message. It all boils down to the requirements for this mode: Players need to play 40 matches over two days, which at 20 minutes per match works out to around 13 hours spent.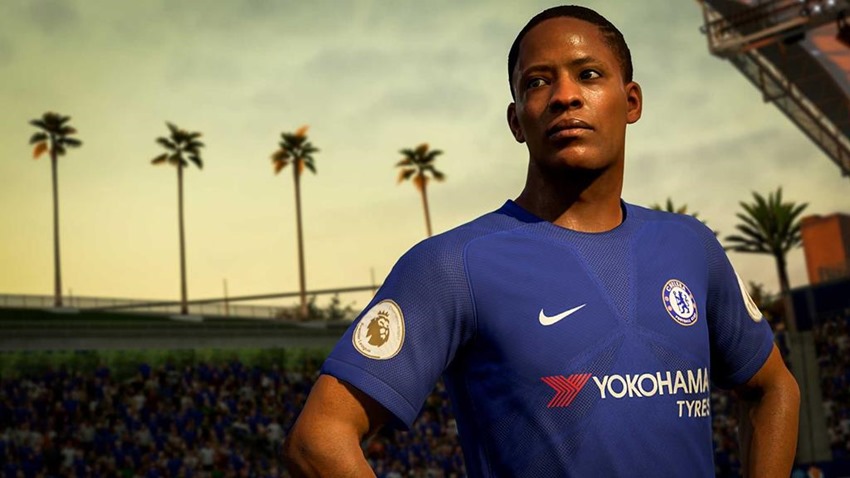 Factor in regular game maintenance as you fine-tine your team for the matches ahead and the time investment is staggeringly high. That's if you even qualify for the mode, which requires four consecutive wins in the daily knockout tournaments, being in the first division of the FUT online seasons mode or a gold rank in the previous Weekend League.
It's a popular mode within FIFA 18, but it's also too much work and stress for some fans who just want to have fun. "I'm not trying to be a competitive FIFA player," TheShearerComplex said to Eurogamer when he was interviewed over the campaign to get EA to pay attention to the fans.
However, asking players to play six to seven hours a day over the weekend when it can easily be spread out doesn't seem like a sensible approach. In this day in age with on-demand streaming, customers want to be able to fit entertainment into their schedule and not be dictated to. It seems the Weekend League is a step backwards in this regard. It also doesn't help that the gameplay is drab (and that's being kind). It really does feel like a grind.
The current campaign to boycott the sale of FIFA Coins on Black Friday might have some legs to stand on. The subreddit currently has over 5400 upvotes, and plenty of comments from frustrated fans. While the simple solution would be to simply not play that mode, the Eurogamer report shows that it's not that easy. Weekend League is structured in a way that provides the best rewards for your risks, something that the FIFA addict simply can't afford to pass up thanks to the high payout of in-game currency and player packs.
In a Twitlonger post from Samer "Samer96" Elbadar, the pro FIFA fan detailed why he was quitting the game and even resigning from his team: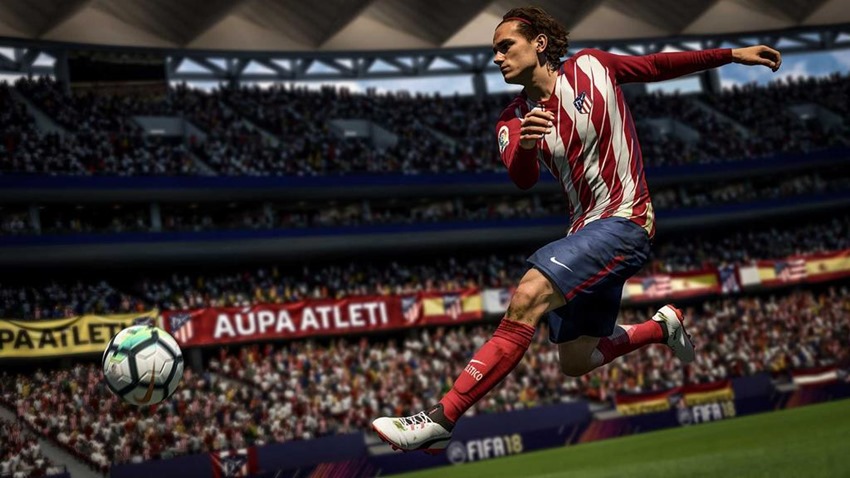 As you can tell by now I have decided to resign from team FUTWIZ and quit pro FIFA altogether as i am really not enjoying playing anymore as well as to be able to focus on my personal life and career alot more.

FIFA 18 In my opinion is severely flawed and broken in so many ways that it is a long way off being an esport game and I believe it has taken a step back from FIFA 17 which showed huge promise not only gameplay wise, but also on the competitive side. This year, games feel so much less in your control and the AI have definitely had apart of their brains removed.

I can sit here and talk about how many things are wrong with this game but I'm sure you all feel the same way and don't need me explaining it, I've just had enough and decided it is not worth my time anymore to be stressing over this game week in, week out. As sad as it sounds, yes this game (17 and 18) did take over my life and really started to affect my personal life (work, study and relationship) due to the amount of time you'd have to play to try to be one of the best.

Even though I'd try to balance it out, the 40 games alone each weekend will definitely take a huge toll on anyone's life and i just don't want to commit to that anymore. I believe the current structure of FUT Champs is doomed for failure in the long term as more and more casuals as well as Pro's will eventually get completely fed up with the weekly games which feels a lot more like a chore now, especially with the broken gameplay and not to mention the horrendous server issues.

Many people who have played almost every weekend in 17 have already called it quits in 18 because they've realised during the few weeks/months downtime before the release of 18, really how much it takes away from their weekend and life in general, I know I have.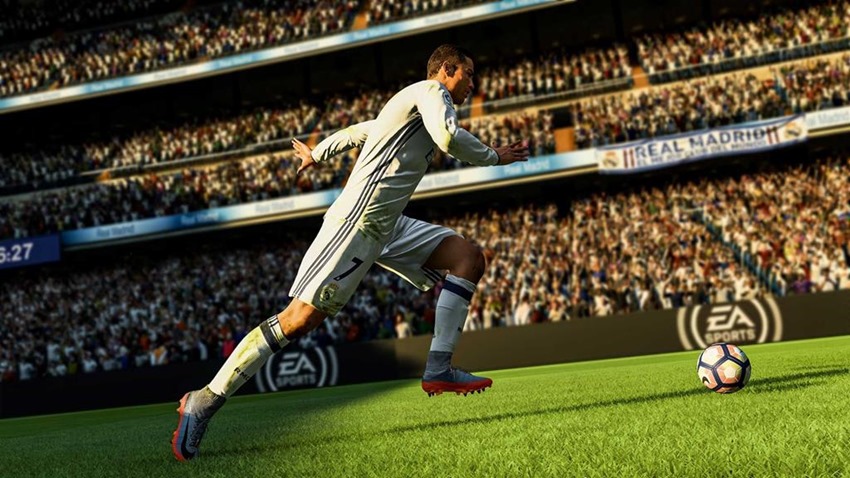 This isn't what video games are supposed to be. They're meant to be an escape from reality, not a digital checklist of chores to accomplish that sucks all the life out of fans. Hopefully this campaign can get EA to pay attention because FIFA 18 sounds like a horrendous slog in its current form. A trait that appears to be popping up more consistently in EA games as of late.
Last Updated: November 22, 2017