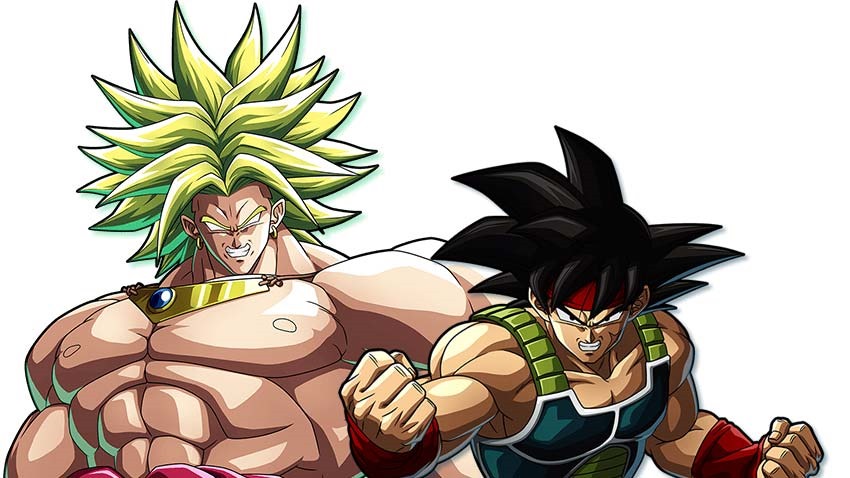 The real beauty of Dragon Ball FighterZ, is the attention to detail. Every attack, every punch and every planet-ending energy sphere thrown looks and feels like it was ripped straight out of the anime series, resulting in the most beautiful fusion (HAAAAA) of fan service and competent game mechanics yet seen in a fighting game.
The ride ain't quite over for Dragon Ball FighterZ yet however. It may have found mainstream success, but fighting games live and die by their longevity and their ability to build cohesive fan support. One such way that the dagon-rockin' games hopes to do so? With ye olde downloadable characters, new brawlers who'll inject new tactics and strategies into the meta-game into the months to come.
We already know who two of those characters are: Goku's big bad papa Bardock and the even bigger and ludicrously badder Broly. The Japanese Dragon Ball FighterZ website has revealed a first look at these characters, as well as some truly awful translations thanks to Google Chrome. Here's a breakdown of them: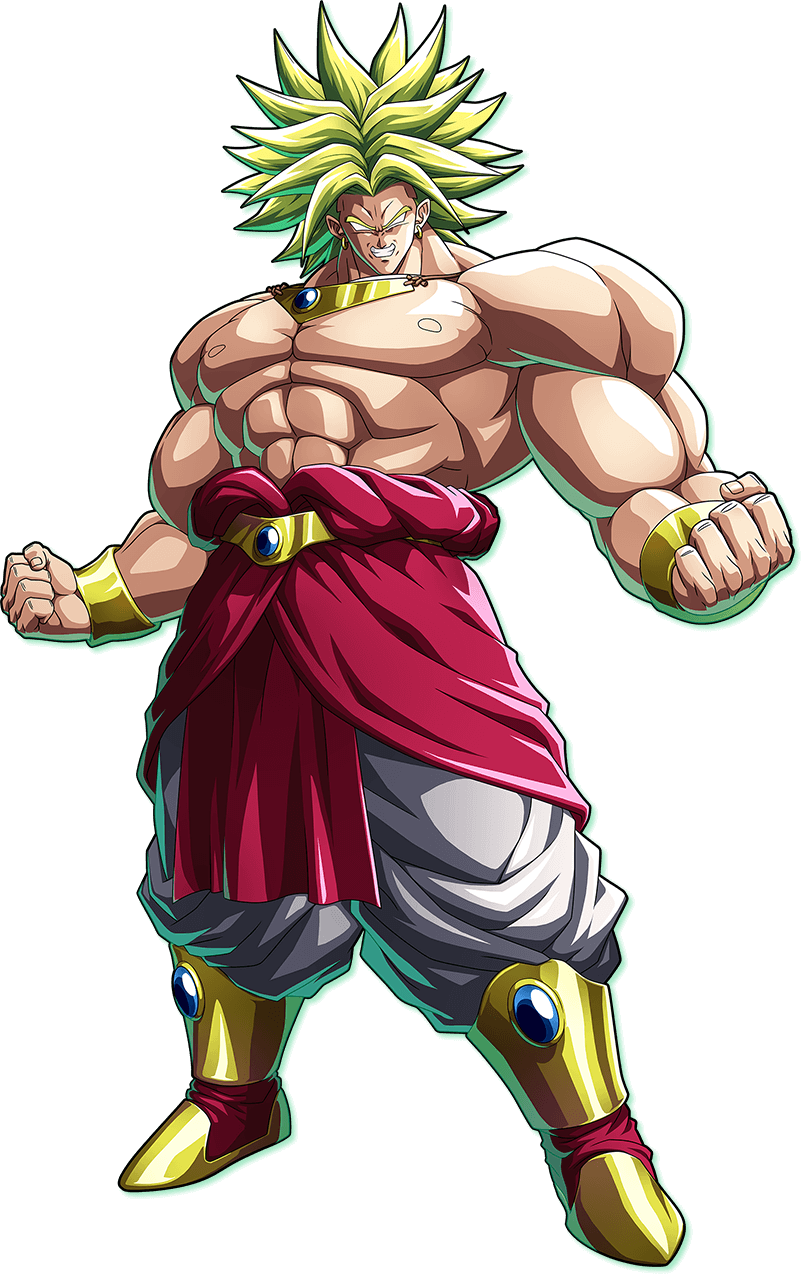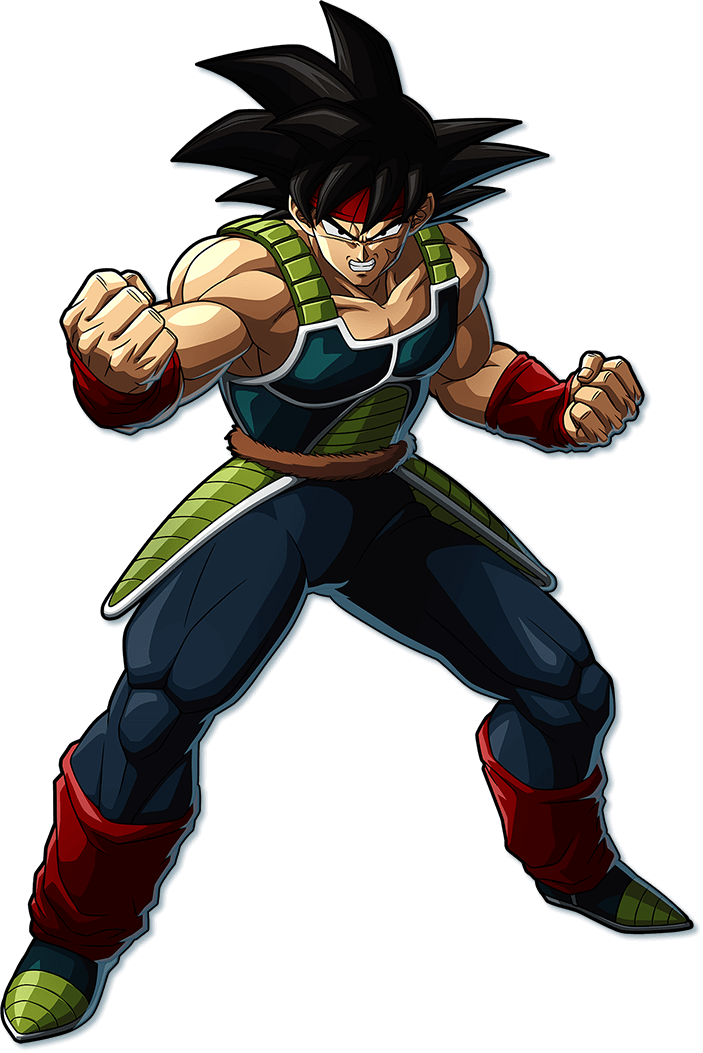 Bardock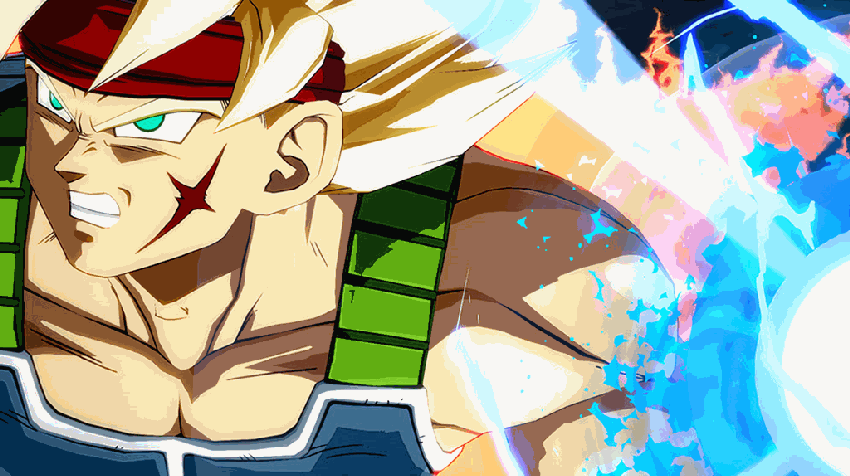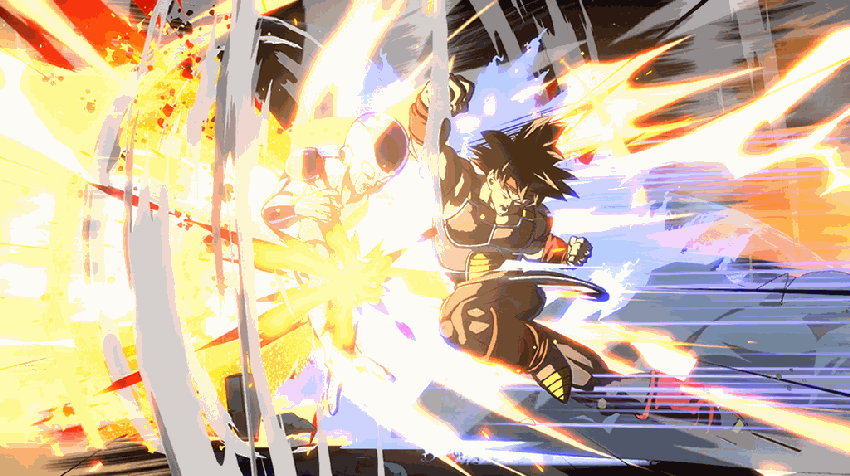 Rush character combining power and speed. Bring it to a close fight that you are good at with a powerful rushing technique! Simple performance deathblows are all powerful. Change your destiny with "Riot Javelin". 
Broly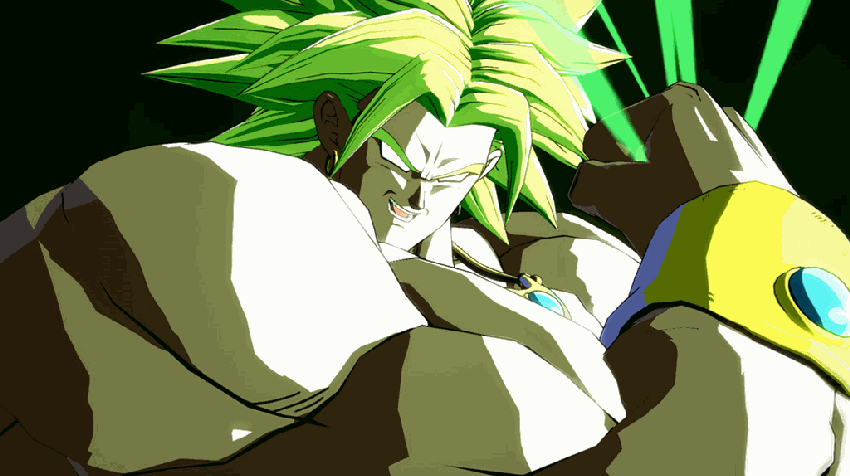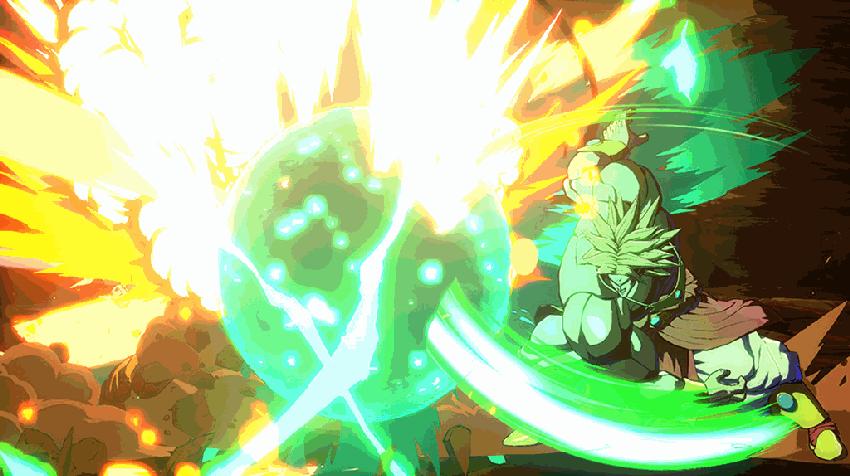 Super power character with power to terrible. Because the body is huge, reach is long too! With some attacks I will not do it! Strike down enemies with overflowing power! Blow away everything with "Eraser Cannon" !
I think that'll make for some interesting gameplay. While Broly's power and reach will most likely be negated by a slower start-up speed, I have the feeling that Bardock is going to quickly become a fan favourite. Dragon Ball FighterZ favours the bold, and having a character who specialises in rushing down opponents and forsaking all defense for offense should make for some vibrant battles.
There's no word yet on when exactly these characters will be available, but it shouldn't be too long until they make a splash. Hopefully my favourite character will soon be announced as well: Hercule. HAIL MR SATAN! Or Arale mind you. She's adorable.
Last Updated: February 21, 2018