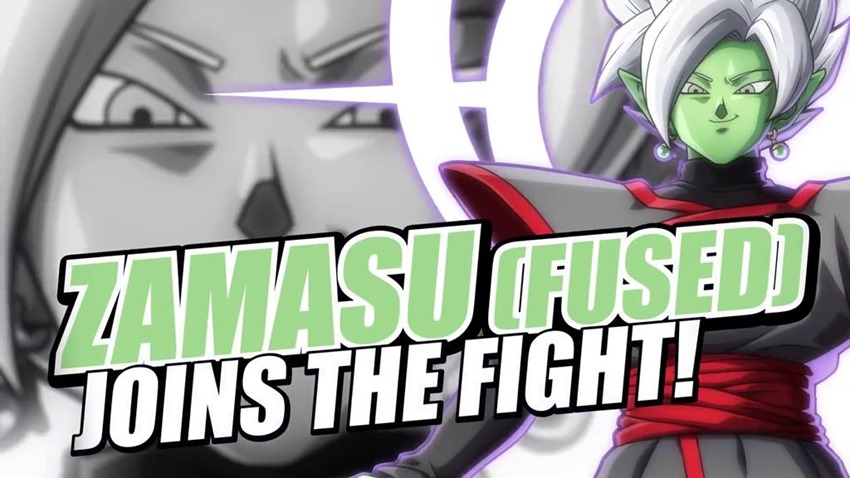 They say in life, that you should never meet your heroes. In the world of Dragon Ball, the same could be said for your gods as the supreme deities who reign over the cosmos of that franchise sometimes have a tendency to be absolute dicks. That' the case in Dragon Ball Super, as one story arc featured a god-in-training by the name of Zamasu who wanted to double-Thanos the universe and eliminate all mortal life within it.
Can you imagine how that conversation must have gone? Probably something like this:
In typical Dragon Ball fashion, Zamasu's first form wasn't his final. Gasp, shock and awe. Turns out that the fella had several tricks up his sleeves, resulting in an ultimate transformation that combined (deep breath now) Goku's stolen body that he had transferred his essence into and had powered up to Super Saiyan Rose form with an alternate timeline version of himself that had been granted immortality by the Dragon Balls and was then fused together with the Potarra earrings that the Kais wore.
PHEW!
Anyway, want to see how Zamasu handles in battle, through the medium of an extremely short trailer? YOUR WISH HAS BEEN GRANTED!
Looks over the top and fun! Fused Zamasu is now the third brawler to pop up as a downloadable character in Dragon Ball FighterZ, joining the ranks of Broly and Bardock. Compared to the previous two new additions who focused on pure power and beatdowns, Fused Zamasu looks like he packs a wallop with intense zoning and beam attacks to keep opponents at bay. A more strategic character, for a more refined player I'd wager.
When will we get Jiren and Ultra Instinct Mastered Goku, dammit? The fans demand to know! Fused Zamasu makes his entrance in Dragon Ball FighterZ soon. And yes, it's still a damn good fighting game.
Last Updated: April 26, 2018