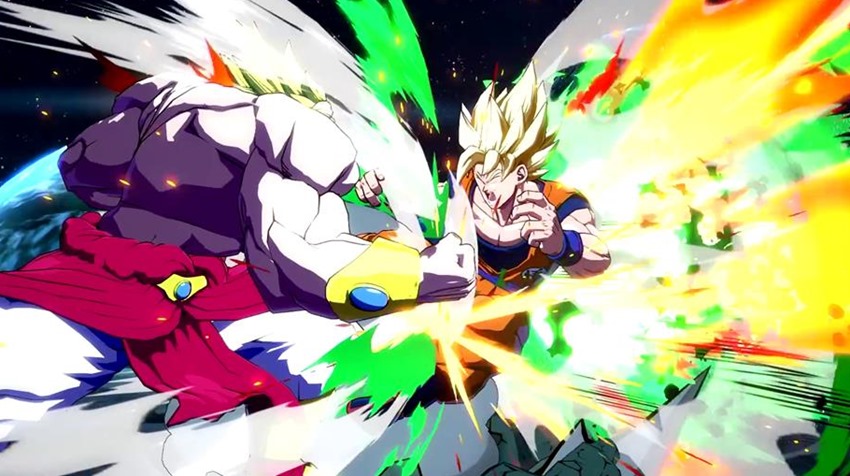 How much power does Broly have within the Dragon Ball mythos? MAXIMUM, THAT'S HOW MUCH. One of my all-time favourite Dragon Ball villains despite the fact that he has more of a one track mind than a sentient train that is screaming to know why it was given life as it chug-chugs along, Broly is essentially the Juggernaut of Dragon Ball Z.
A nigh-unstoppable force of nature (save for that one time…and that other time alright dammit I used "nigh-unstoppable" for a reason), Broly has always functioned as both the proverbial wall and the hard place in any fight scene. While his actual authenticity within the Dragon Ball canon is always up for debate, fans love the massive fella who happens to look like a Super Saiyan version of mass gains, brah.
Broly will also be poppin', lockin' and flexin' up in Dragon Ball FighterZ soon. Here's a brief but juicy trailer of the Super Saiyan berserker in action:
Yeah, I have a feeling that the current character standings are going to be shaken up pretty massively when Broly arrives. A quick glance makes it appear that Broly has the full package: Speed, power and devastating grapples, as well his signature attacks Eraser Cannon and Gigantic Meteor. Considering how Android 16 is currently at the top of the FighterZ totem pole for just those reasons, Broly could present a more vicious counter to the current tournament favourite when he arrives. Eventually. Fighting games are tricky that way.
C'mon Bandai Namco, give us a date already!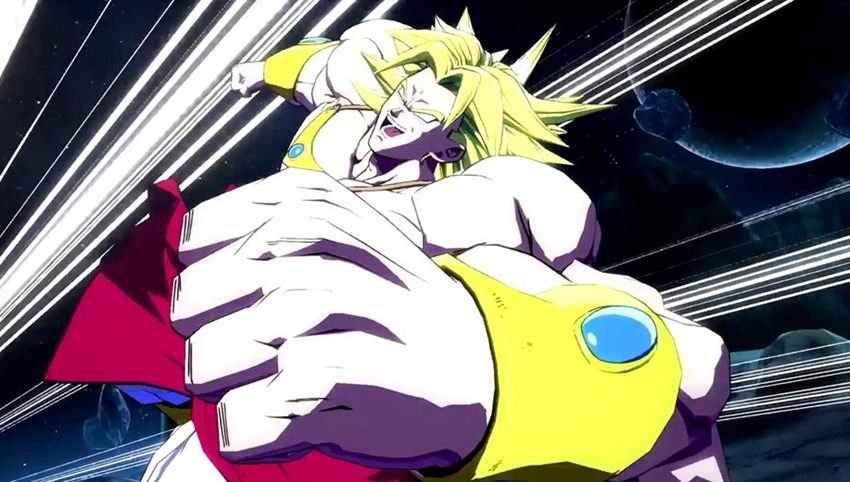 Last Updated: March 14, 2018