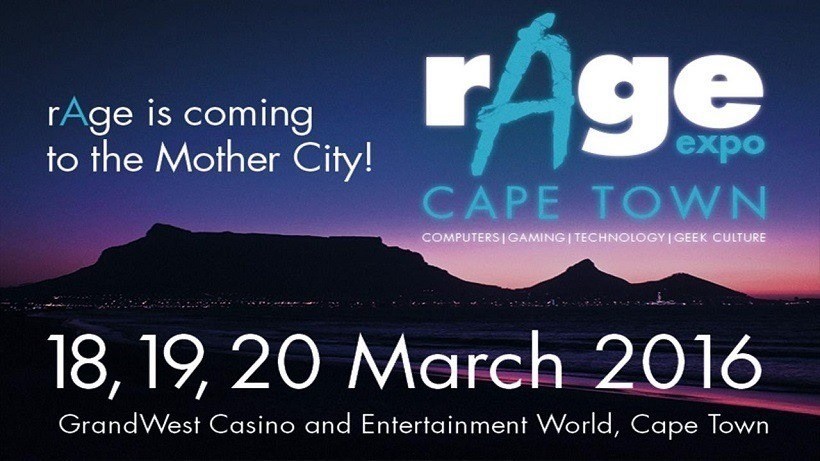 This weekend the first of the Telkom DGL Master tournaments takes place. Earlier this year Telkom announced their Master Series, a series of tournaments culminating in a R1 million tournament later this year. The first of this series is the CS:GO tournament at rAge this coming weekend. The eight MGOs invited to the Masters will take part in a single-elimination knockout tournament for R100 000.
Leading up to the event the eight CS:GO teams took part in a seeding tournament to determine their position going into the competition. Bravado Gaming topped the leaderboard followed by Aperture Gaming. The two teams are the favourites going in, but the competition is tight and it's going to a great show of CS:GO.
The eight teams who are:
Bravado Gaming
Damage Control
Aperture Gaming
CarboN eSports
Flipsid3 Tactics
Xperts@Total.Chaos
White Rabbit Gaming
Veneration eSports
As mentioned above the eight teams will be competing for their share of R100 000.
1st Place – R40 000
2nd Place – R20 000
3rd & 4th Place – R10 000
5th to 8th Place – R5 000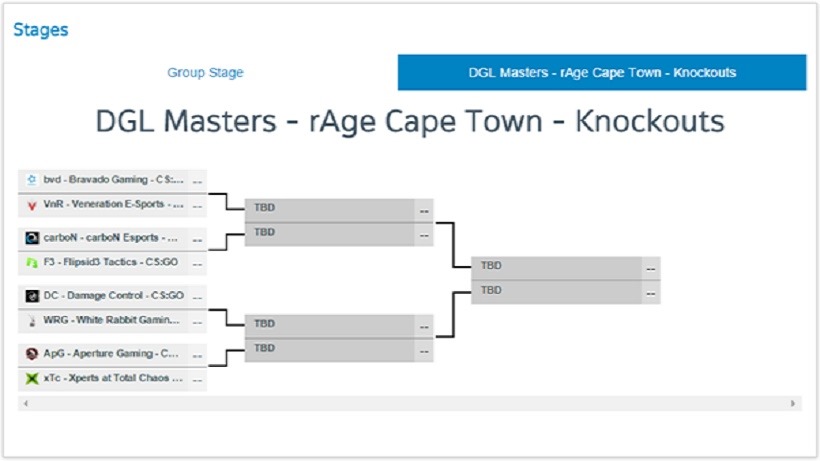 Since it's a single elimination my prediction is an Aperture Gaming vs. Bravado Gaming final, and since it's best-of-3 my prediction is 2-1 to Bravado Gaming. Naturally the competition is probably the toughest it's been in years. All games will be streamed live to the Digital Gaming League Twitch page, but it has not been confirmed as to who will be shoutcasting or running the production. Masters is a rather big deal for South African eSports so I'd expect not a single penny to be spared when putting on a professional show, with professional shoutcasters and unrivaled production.
The tournament starts on Friday the 18th and will conclude on Sunday the 20th with a winner being crowned. The CS:GO tournament is the first installment of the Masters Series with Dota 2 to follow in the upcoming months. The series itself will culminate with the Major tournament for R1 million.
Last Updated: March 15, 2016