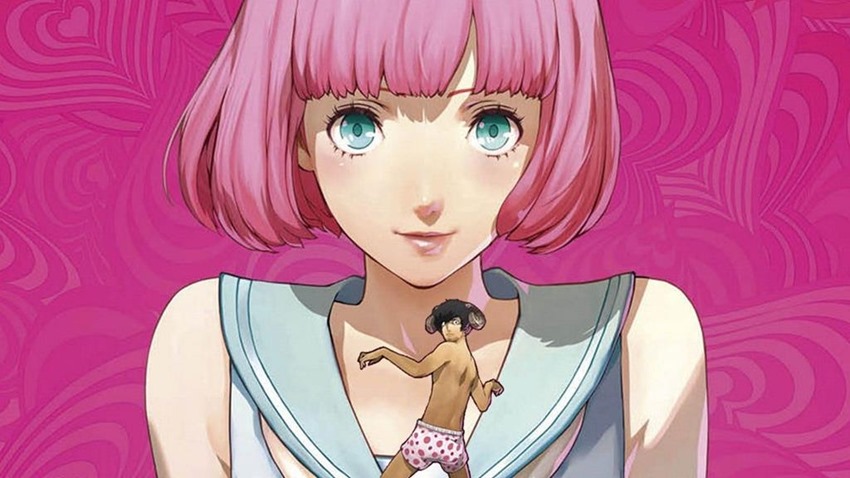 You ever play Catherine? Back in the heady days of the PlayStation 3 and Xbox 360 era, Catherine was a title that stood out from an ocean of cover-based shooters that had been drenched in mud and I-can't-believe-Mohawks-were-trendy haircuts. While it appeared to look like a standard anime game that would give birth to a million body pillows featuring flavour of the month waifus, Catherine was more than just an incredibly addictive puzzle game that just so happened to have some great animation attached to it.
It was a story about love, infidelity and repercussions, told over a hellish landscape of puzzle-hopping that damned you to the deepest layers of anime hell if you failed. What's in anime hell? More anime, but it's all filler episodes. ALL OF IT. Anyway, Catherine is back in action, with a Full Body release that adds more content to an already massive game.
The original featured a full English voice cast, but for this update, the team over at Atlus worked on reuniting their voiceover band back together to record new lines of dialogue that ended up adding a substantial new chunk of content to the experience. And risked ruining Troy Baker's money-making vocal cords.
"The original Catherine featured a star-studded English voice cast, including Troy Baker, Laura Bailey, Michelle Ruff, Yuri Lowenthal, and many more," Atlus associate PR manager Jonathon Stebel explained on the PS Blog.
After eight years away from the recording studio for this game, the simplest thing to do would be to recast these characters with new actors, right? Possibly! However, in order to preserve the integrity of Catherine: Full Body's English voiceover, our production team worked hard to bring back every English voice actor for the main cast, and a vast majority of the side cast, to record their character's new lines.

There were some concerns at certain points during recording, like potentially needing to record a scene from the original game where Vincent (Troy Baker) had to scream for about 20 seconds straight, and that's for a single take. Multiple takes of 20-second screams in a single recording session would be… a bit of a nightmare.

Eventually, our production team worked out a solution to use the original recording instead of asking Troy to scream for a few minutes, so everyone still had a voice at the end of the day. It took some work, especially for folks who had to voice younger / higher-pitched characters after eight years away, but everyone ended up doing a fantastic job, and we feel like the effort really comes across in the final product.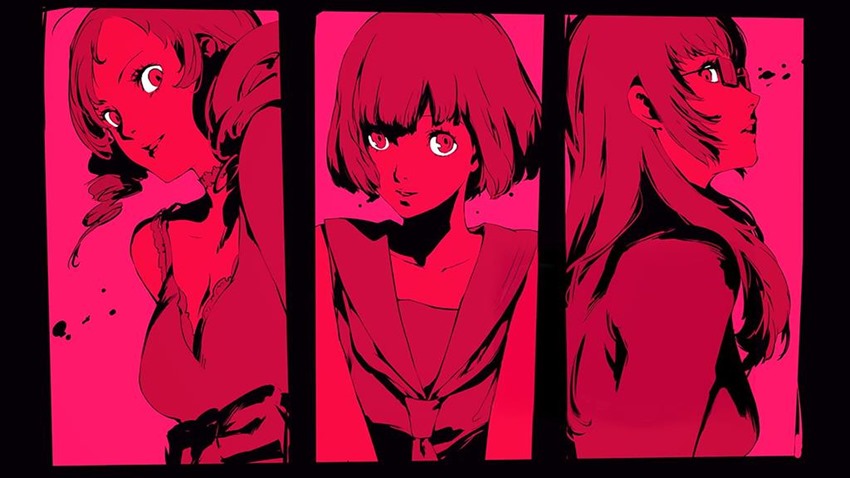 Long story short, Troy Baker's golden larynx is doing just fine, and you'll hear him again in a lot of upcoming work. He's like the Nolan North of video game voice acting.
Last Updated: September 5, 2019