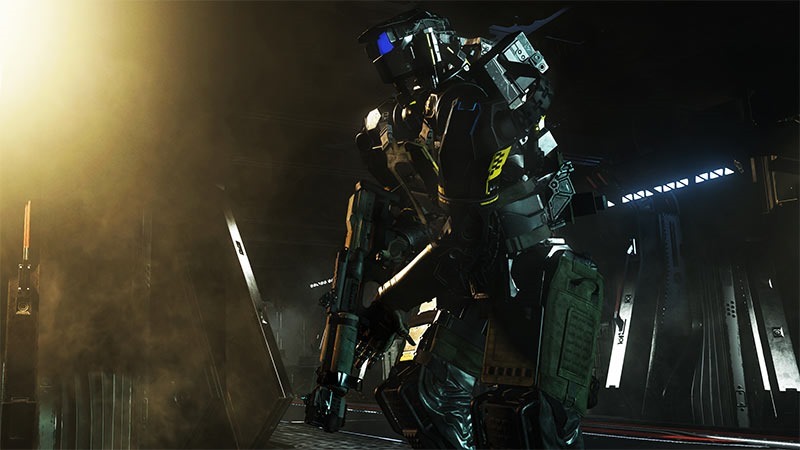 Contrary to some distorted opinions, the beta periods for most games these days isn't just as a wayward marketing tool. While they do exist to create hype and hubbub around games, their primary function is to help stress test network, and also take player feedback in to consideration for tuning the game. This is especially important for games that almost hinge entirely on their multiplayer – like Call of Duty.
While many were impressed with the Call of Duty: Infinite Warfare beta, others were less so – and Infinity Ward has taken all of that feedback to make both small and sweeping changes to the game in the week before its general release.
Said Infinity Ward on the game's Reddit:
"Over the last two weekends, players from all over the world played in one of the most important testing periods for our game. We honestly cannot thank you enough for participating, sharing your feedback, and taking part in this journey with us. It's been an incredible time for the team and we couldn't have learned as much as we have without you, so thank you.

During the Beta, we wanted to not only test a variety of new things such as our new matchmaking system, but we also wanted to hear all your feedback to help balance the game."
The changes include some big ones, like a change to the matchmaking system, which left players waiting far too long to join games in the beta. That should be remedied in the final version. The game's matchmaking has streamlined – with geographic location categorisation, player skill evaluation and dead lobby cleanup, all of which should lead to finding games more expeditiously.
There have been some weapon balance changes too – notably on the sniper rifle side. "Sniper-class weapons no longer have any Aim Assist until the optic fully reaches the player's eye," says the extensive changelog, which should help lessen those horrible quickscope sniper kills.
Call of Duty: Infinite Warfare is out this week on PC, Xbox One and PS4. While it will inevitably go on to become a sales juggernaut as usual, I feel that this year the series has its biggest competition from EA, just about ever. Both Battlefield and Titanfall 2 have been met with critical acclaim, making the choice for an end-of-year blockbuster FPS all the more difficult.
Last Updated: October 31, 2016