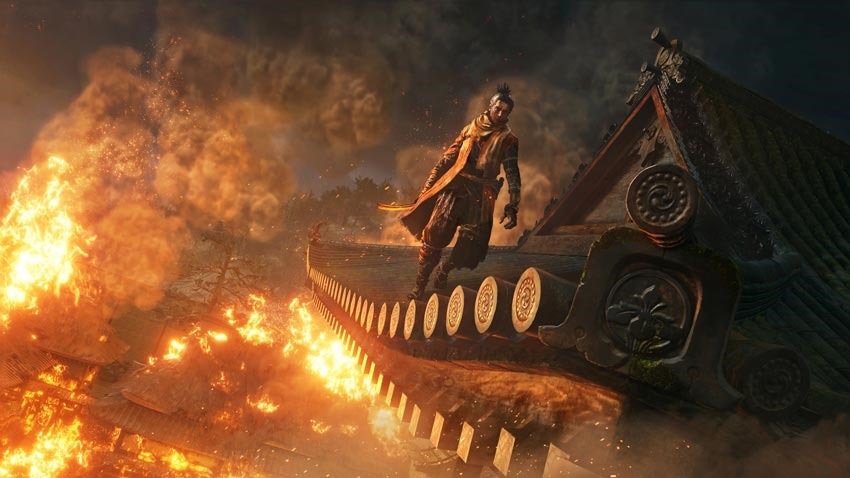 It's 2019, load shedding is once again a problem and too many terrible people are doing equally terrible things. I ain't worried though, because at least I can sit back and bask in the glory that is another FromSoftware game, which happens to be out rather soon. Sekiro: Shadows Die Twice looks like a blast and then some, taking FromSoftware's trademark style of risk over reward and adding a few interesting wrinkles to the formula.
If your thumbs are seasoned warriors that carried the last embers of a dying world in the Dark Souls series, you might be needing to learn a new sense of style and play in Sekiro. Why? Because according to the latest overview trailer, it's a whole new world of danger to explore. Which also sums up what Disney is about to do to me when they unleash their dreaded Attorney Mages on me for paraphrasing Aladdin:
Sekiro: Shadows Die Twice this Friday, March 22. And remember: If at first you don't succeed, then die die again!
Last Updated: March 18, 2019