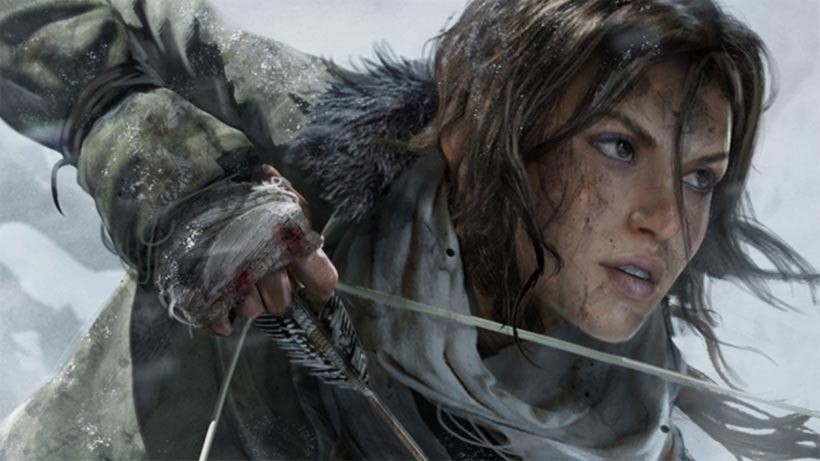 I didn't really get the opportunity to sit down and play video games nearly as much as I'd hoped – but the one game I did manage to get some decent time with was the wonderful Rise of the Tomb Raider. It's a better game, I thought, than the first Tomb Raider reboot.
There's a near-perfect blend between linear, driven action and open-world shenanigans; it never feels like there's too much clutter, but it's open enough that you can go off and do side activities when you don't want to progress the main story. Its Xbox One exclusivity comes to an end later this month, giving PC gamers the opportunity to raid tombs, upgrade equipment and shoot bad guys in the face.
Usually, Square Enix's PC ports are pretty good, with a plethora of options and enhancements that PC gamers can tinker away at, getting the game too look and run at its best. It looks like Rise of the Tomb Raider will continue that trend. The game's being ported by the godlike chaps at Nixxes, who were responsible for the last Tomb Raider port, along with the superlative Deus Ex: Human Revolution.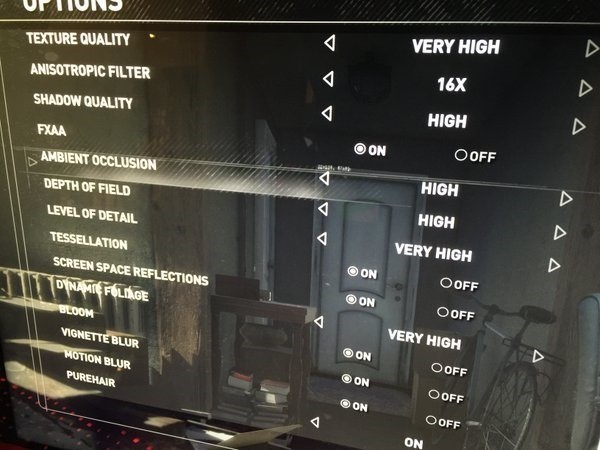 PC gamers will be able to adjust the quality of Textures, Shadows, Ambient Occlusion, Depth of Field, Level of Detail and Dynamic Foliage (via DSOGaming). On top of that, they enable or disable FXAA, Tessellation, Screen Space Reflections, Bloom, Vignette Blur, Motion Blur and Purehair. Purehair, I'd imagine, is essentially a rebranded, rejiggered TressFX.
The game is a visual feast on the Xbox One, and one of the very best-looking games available on that system – so I can't wait to see what it'll look like on a bleeding edge PC.
Rise of the Tomb Raider nabbed our best Xbox one and best action game awards last year, and here's why:
"Crystal Dynamics have effortlessly done the impossible with Rise of the Tomb Raider, crafting a sequel that is superior to their reboot in every single way possible. It's a bigger, more expansive experience that has a captivating narrative, engrossing gameplay loops and an absolutely stunning presentation.

Rise of the Tomb Raider is one of the best action games ever crafted, and a generational leap forward as the series looks towards the horizon. Lara Croft is in good hands."
Last Updated: January 11, 2016