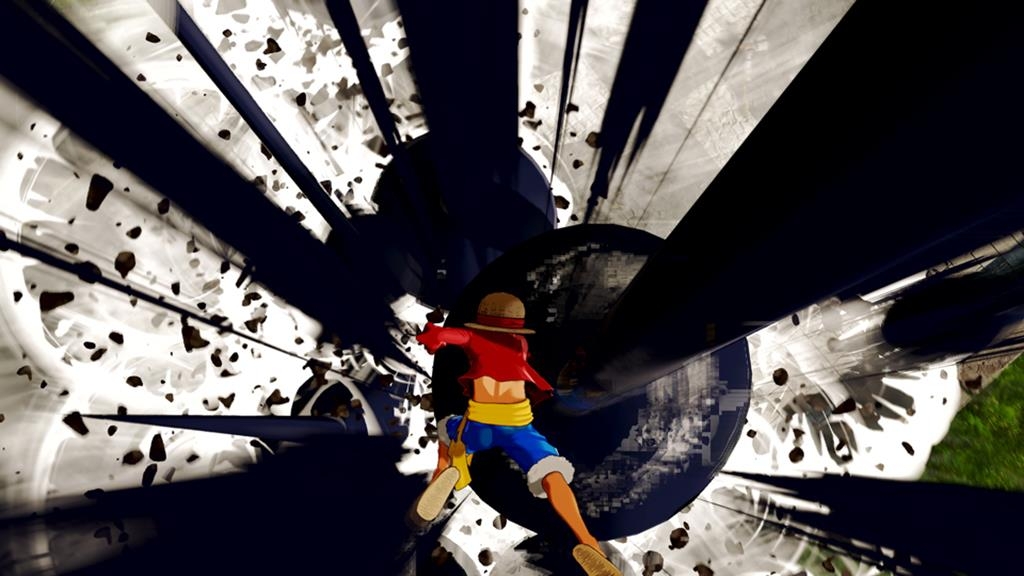 Humanity will eventually fall. Whether it be Skynet starting a nuclear war, a 3D-printed pathogen wiping out our populace or KFC releasing a dunked Zinger wing so spicy that it burns the planet clean of life, our days are numbered. And even when mankind is gone, One Piece will still air every week on anime networks.
With a history on TV and in print that is now older than your average human being, One Piece feels eternal. The story of pirates sailing the grand seas and getting into all kinds of mischief is currently on a course for 900 chapters, while the anime series is nearing the 800 episode mark. It just…it just refuses to stop.
Anyway, lots of manga, lots of anime. And a ton of games to boot. One Piece has popped up just about every platform under the sun in the last two decades, from Wonderswan to PlayStation 3. Usually starring you as series protagonist Monkey D. Luffy, the next video game in the One Piece franchise is due out later this year.
Going for a proper sandbox approach this time, One Piece: World Seeker drops the action to a third-person perspective and gives you Luffy's full range of stretchy skills to master. Here's what it looks like in action:
That…kind of looks cool. In a way, it feels like it pinched the camera perspective of the upcoming God of War and gave it an anime makeover. I kinda dig that. If you can't watch the video above, then here's a stack of screenshots for you to browse through:
That looks like an honestly silly game, and I have zero problem with that. Say what you like about the absurdity of the world of One Piece, but that series has been home to some of the greatest battles in anime history. If One Piece: World Seeker can translate that action to a flexible sandbox, I think it might be a winner when it eventually releases later on this year.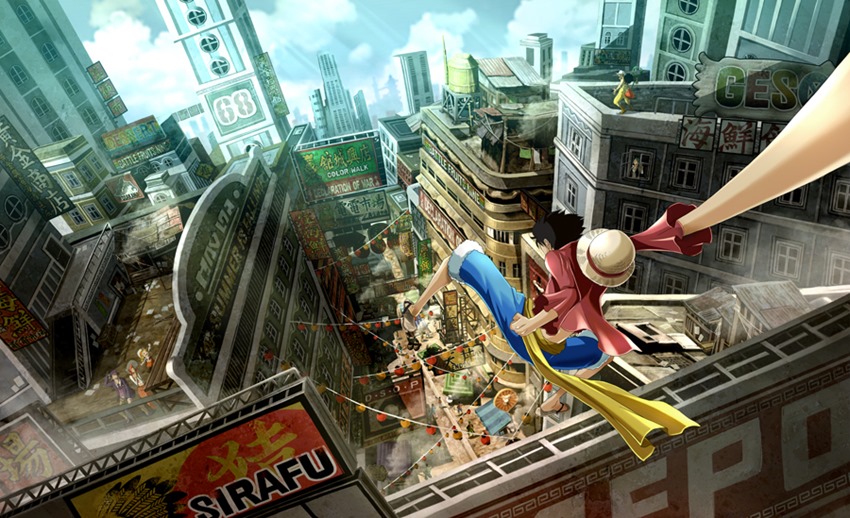 Last Updated: February 6, 2018