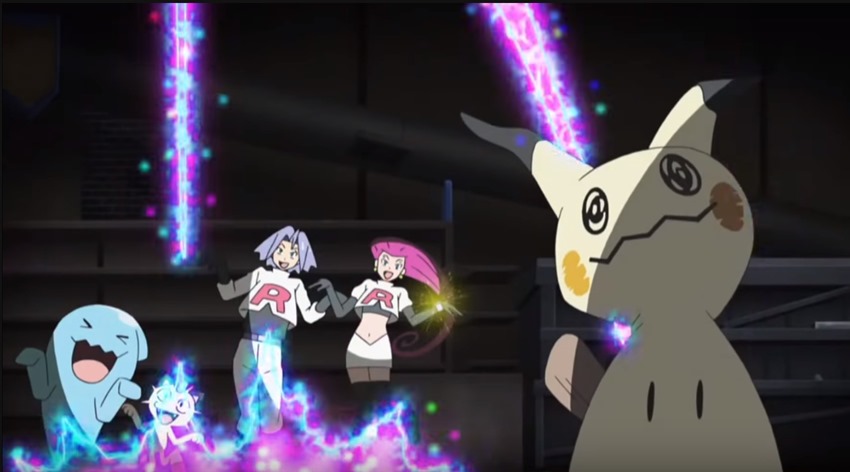 Junichi Masuda may just be one of the most underrated talents in the industry today. While every Pokémon game released happens to be the result of hundreds of hands working over thousands of hours, Masuda's been the man with a plan ever since Pokémon came into existence. A director on several games, the fella responsible for some of the most iconic musical themes heard in each iteration and a designer of note, Masuda has helped shepherd the franchise to global heights and recognition.
All of which makes for an interesting next step in the franchise: Pokémon Let's Go Eevee and Pikachu. Essentially a rejiggered, simplified remake of Pokémon Yellow, the Eevee and Pikachu chapters in the next Pokémon games aren't just your regular RPG of exploration and conquering the Pokémon league. They're also pinching a lot of ideas from the mega-popular Pokémon Go, combining two massive games into one experience.
"We really wanted to expand on that kind of idea of what a Pokémon RPG could be, something that's broader, for everyone, and that's why we work on these games," Masuda said to Eurogamer.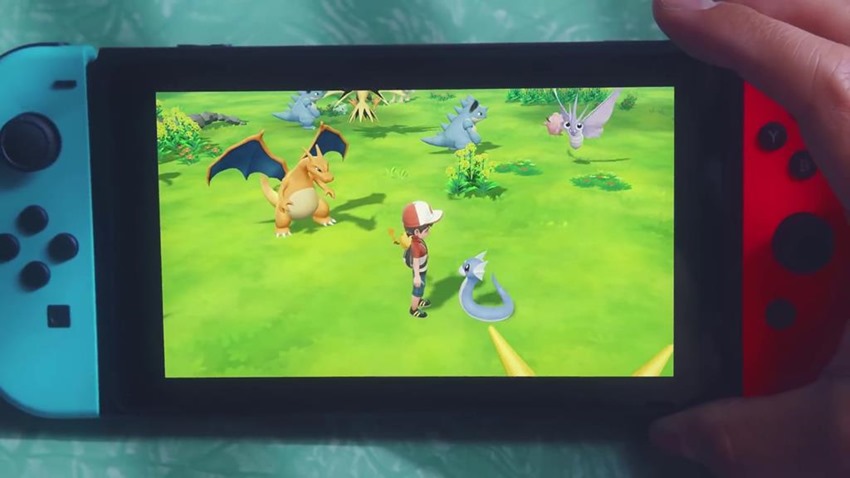 With that in mind obviously there are so many people that played Pokémon Go – I think we reached 800 million downloads – so we wanted to create a fun experience for them but at the same time really make a fun game for fans that have enjoyed the RPGs up until now, so it's really kind of merging those two audiences into one game that we all can have fun and play.

I'm trying to think of other things we picked up from Pokémon Go… I can't say about any other gameplay ideas that we picked up from Pokémon Go, but one of the things we really focused on was that experience of allowing for, for example, parents to kind of go out and catch Pokémon for Pokémon Go and then give some of those to maybe their kid, who's playing Let's Go Pikachu on Switch for example. So that experience is one of the things we wanted to really take a lot of care over for these games.

And there's probably a lot of things, I guess more subconsciously, that did come into the development of these games – of course I worked on Pokémon Go, for example I created the music for both of them [Go and Let's Go] so, there's probably some things that maybe I'm not thinking about that did affect the Switch games.
So how will the connection work between games? As simply as possible, according to the ideas that Masuda has envisioned."So in terms of how the connection works, we wanted to make it as simple as possible, so on the Switch there's a connect button, you press the button on it, and then in Pokémon Go on your smartphone you press the connect button. So it's a very simple Bluetooth connection," Masuda explained.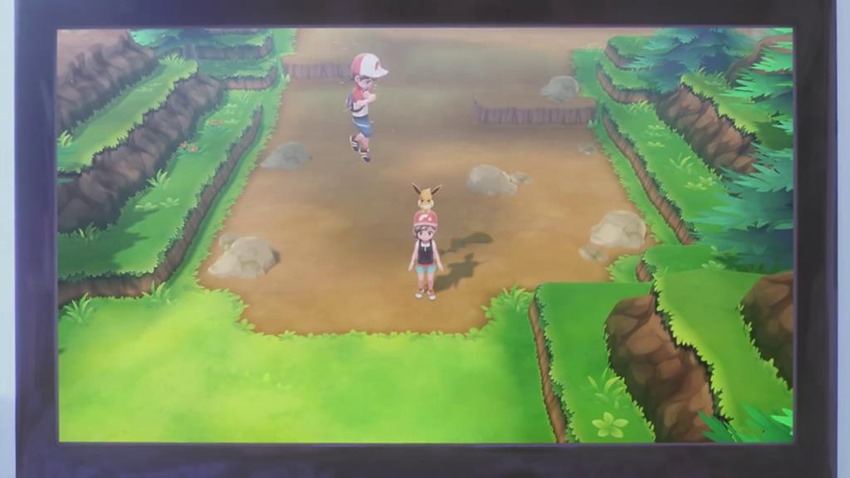 In terms of what you can do with the connection, right now you can send Pokémon from Pokémon Go to Let's Go Pikachu and Eevee – and they don't go straight into your collection or your party, they enter into an area that's kind of like a Safari park type thing where you can see the Pokémon moving around in there, and you can actually go there and interact with them and catch them. But there are also some incentives to move a lot of the same Pokémon from Go – the same species – and there are some sort of mini games you can play if you do that.
I like that! Pokémon has always been a generational game, in more ways than one. The people who grew up with the Red and Blue games are now parents in their own right, people with children who are just now learning to experience the pocket monster world thanks to friendlier entries in the franchise. Bridging that gap and making the divide smaller than ever? I'm down with that. Pika!
Last Updated: June 4, 2018