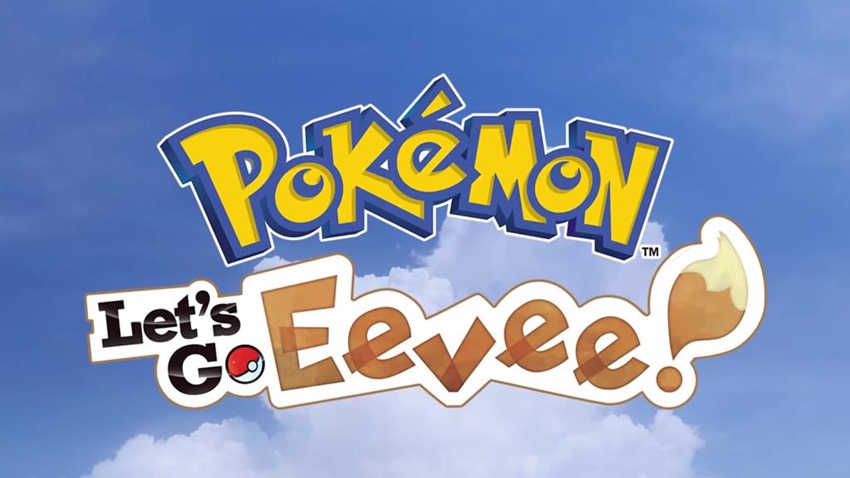 It's official! More than a year after it released, the Nintendo Switch finally has an original Pokémon game on the way. Called Pokémon Let's Go Pikachu/Let's Go Eevee, Nintendo is rolling out a two-pronged nostalgia assault with a few new ideas rolled into one package, and the results look charming to say the least. Take a gander below at the first trailer for the duo of games that also conveniently function as the "make more money" button for Nintendo:
How rad does that look? Pokémon Let's Go Pikachu/Let's Go Eevee will take players back to the land where Pokémon all started, the Kanto region. 151 of the critters will be available in this Pokémon Yellow-inspired RPG, with players either having a trusty Pikachu or an Eevee riding shotgun on their shoulders. If you're a fan of Pokémon Go, then good news: The influence of that blockbuster mobile game is also being translated to the first proper Switch Pokémon RPG.
"We took inspiration from and used the Pokémon Yellow Version as the base for these games," long-time director at Pokémon developer Game Freak  Junichi Masuda said at a private presentation last week via Kotaku.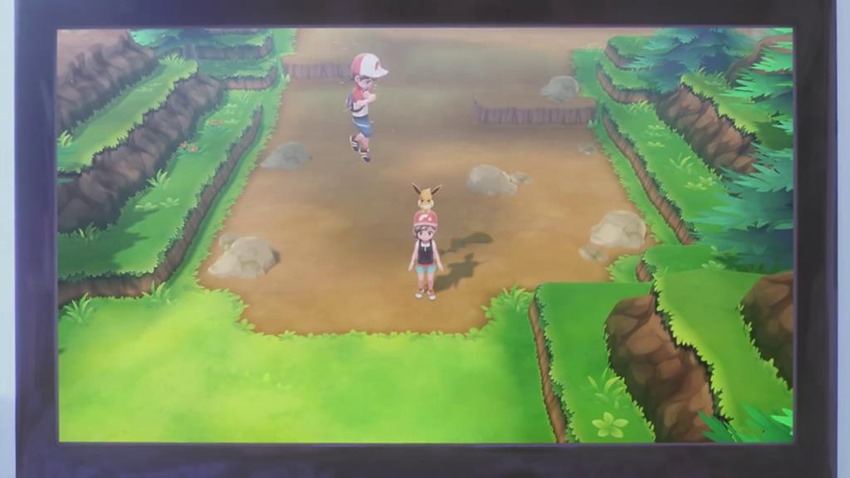 Those games came after [Pokémon Red and Blue] and what they did was take those original games, and add a bunch of elements from the animated series, like Team Rocket and other characters, to better resonate with young kids. We knew we wanted to try out new gameplay ideas with this game, and wanted to find a version to add onto where it would make the most sense.
Gameplay is being kept pretty simple for Pokémon Let's Go Pikachu/Let's Go Eevee. Players only need one Joy Con controller to play, the motion controls can be used throw Poké Balls ala Pokemon Go and you'll actually see the Pokemon on your map instead of blindly stumbling into a random encounter. If you're a Pokémon Go veteran, you can also transfer any of your hard-won pocket monsters from your phone to the Switch and I guess now I have to steal Tracy's phone.
The biggest addition to the Pokemon's hyper-quick RPG system however? Drop-in and drop-out co-op gameplay between friends. "When you're playing the game, you'll see that there's a kind of a mark indicating when a second player can join," Masuda explained.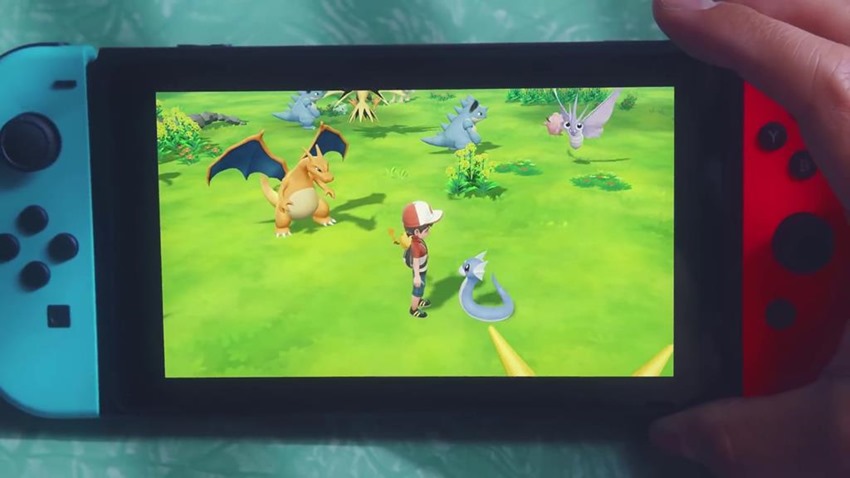 It's pretty much anytime you're in the fields or on the routes or in battles for example. All you do is take a second Joy Con and shake it and the second player will to drop in and you'll playing alongside your friends. With these games specifically, we're trying to introduce these all new play styles," Masuda said. "It's really a much simplified experience compared to the traditional series. … At the same time, I think there's going to be a lot for players who enjoyed the original games.
I dig it. It's Pokémon for all generations, based on one of the best games in the series that has been long overdue for a remake. For those of you wanting a more core Pokemon experience, worry not! Nintendo has confirmed that late 2019 will see a new game in the series, presumably kicking off the eighth generation of pocket monster action.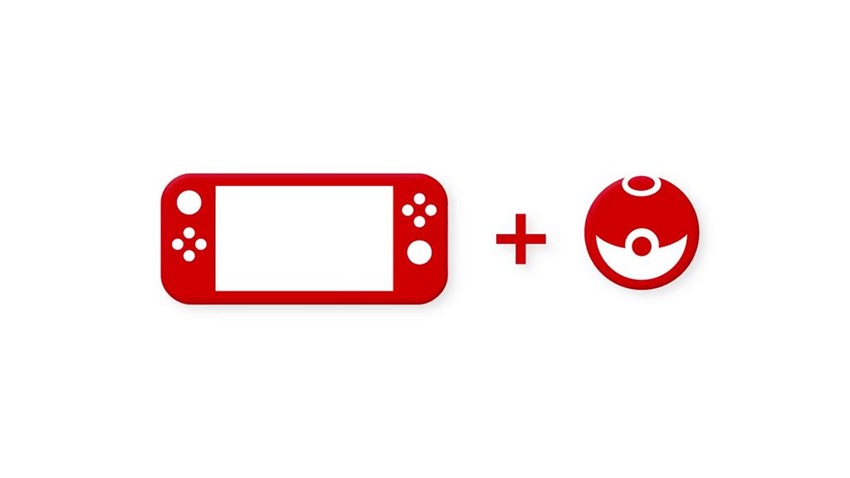 Oh, and before I go: You might want to put some cash aside for an optional extra that'll release alongside Pokémon Let's Go Pikachu/Let's Go Eevee: An actual functioning Poké Ball that can be used in the game: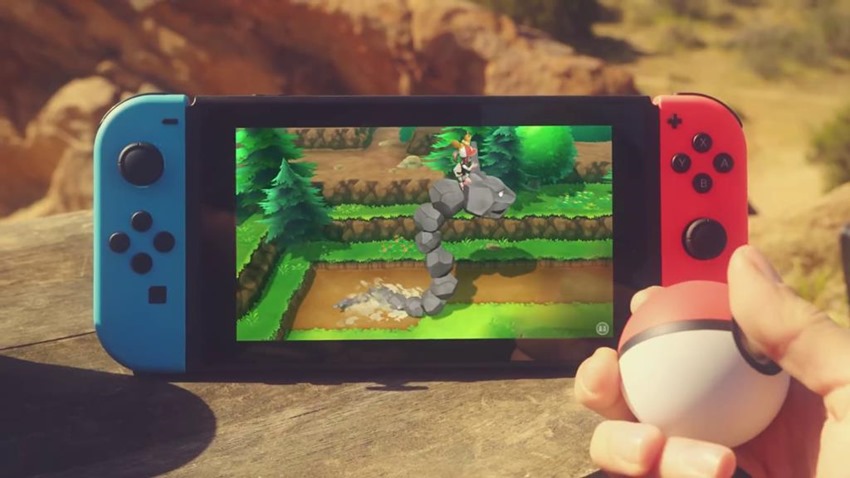 This is the part where I put on my red leather jacket, a ginger wig and foist a wad of cash into Nintendo's face.
Last Updated: May 30, 2018