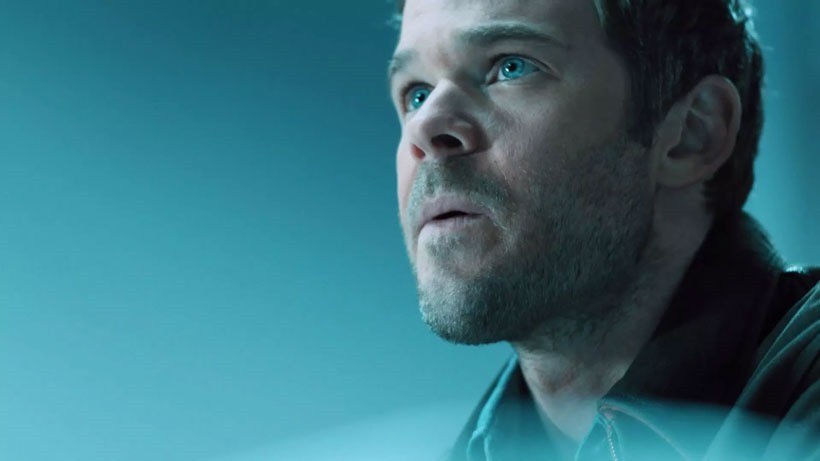 Quantum Break is coming next month, and it looks mighty good. Blending Remedy's keen action game skills with a live-action series is a bold and brave experiment that we're hoping actually ends up being as engaging as Microsoft and Remedy intend.
The game itself looks great, with footage from recent events showing us what the game looks like – but here's a better look at some of the story stuff but virtue of a cinematic trailer.
Accompanied by the sounds of Prep School's cover of Nirvana's Come as you are, we get too look at Shawn Ashmore being gruff. As a reminder, the game is ludicrously expensive in SA, but does come with backwards compatible versions of Alan Wake and its DLC – so that's something.
Can't say the cover excites me, but the game itself is looking pretty good. It's out on PC and Xbox One on April 5.
Last Updated: March 11, 2016