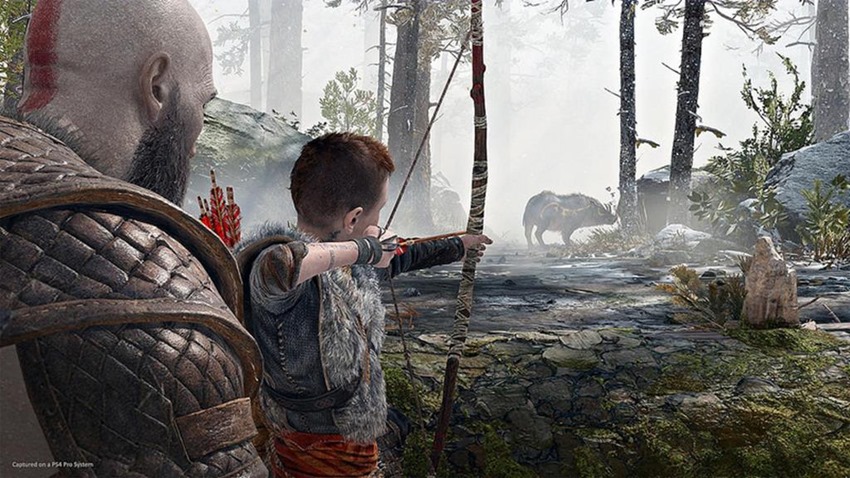 Kratos had to change. With half a dozen games in his back pocket, the Kratos of old just wasn't going to cut it with today's audiences. The people who had grown up on the rage-fuelled rampages of the original God of War games were now older and wiser, while a new generation sought more from their action. Emotion, heart and even compassion from a man who could crack a mountain troll in half with a single swing of his axe.
This year's God of War may not be a series reboot, but it very much is a reset of the character who defined a generation. "Kratos has undergone a lot of change, so that when he ends God of War 3 and is transitioning into this one, there's a period of time where he's kind of wandering the Earth alone. And he believes, being alone, is probably better," creative director Cory Barlog said in a new developer diary.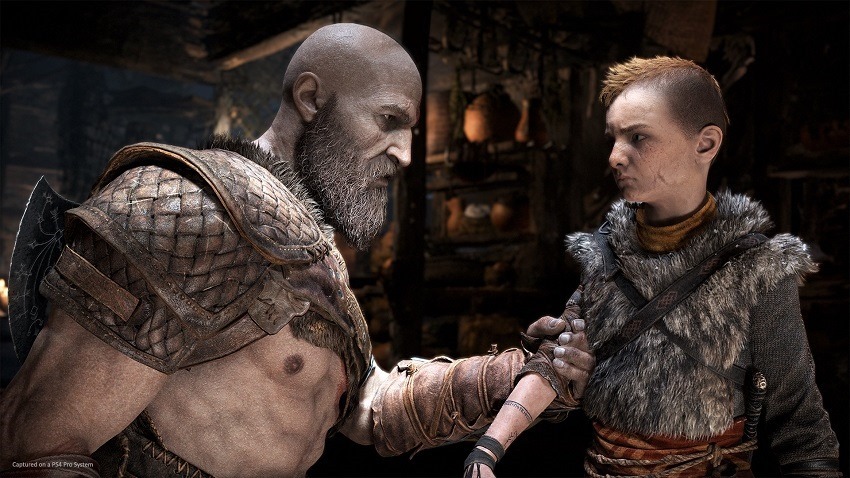 Atreus is the hand that pulls humanity out of his sort of dark part
He thought his interactions with people were a problem. He has internal problems and he needs to face those, to deal with them. In my mind, he has hit rock-bottom emotionally. He is in a time where the gods and the monsters are wandering the Earth, but he's also in this headspace where he's open, even subconsciously, more open to change.

His ways in the Greek era were 'it's your fault'. I did something bad, so it's your fault or it's your fault. It's never his fault. He's not ready to deal with any of these things, but I think his arrival in Scandinavia, he's open to that. He just doesn't know how to do it. That's the importance of having Atreus involved in all of this. Atreus is the hand that pulls humanity out of his sort of dark part. This thing that he stamped down, because when he does do it, when he can successfully do it right?

It feels earned and it feels like you have accomplished something.
God of War lands tomorrow on our shores, and according to Alessandro, it's a masterpiece that will be the defining game of the PlayStation 4 era.
Last Updated: April 19, 2018