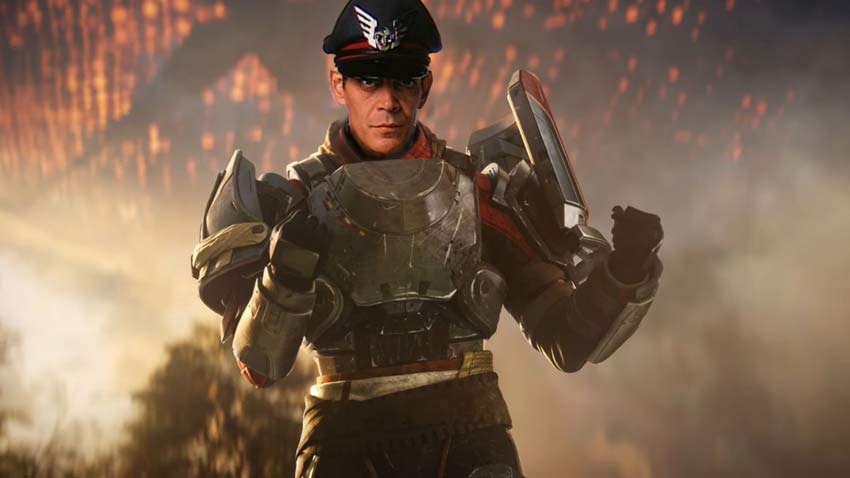 When it comes to Destiny 2, you've usually only got a week to hit certain milestones. A week to earn powerful gear, a week to complete a raid (IF IT DOESN'T F*** OUT ON YOUR RRRRAAAAAAGE) and a week to tackle the Nightfall strike. That's due to the game resetting its world every Tuesday, which happens on the dot at 11AM on our side of the world. Central African Time, my fellow American Guardians, in case you're reading this.
For the Yanks, that clock ticks over to reset at 1 AM Pacific Time. That time is a'changin' soon however, as the arrival of the Curse of Osiris DLC will result in a later weekly reset. Much later in fact, as Tuesday cycles in new content from the following times as of December 5: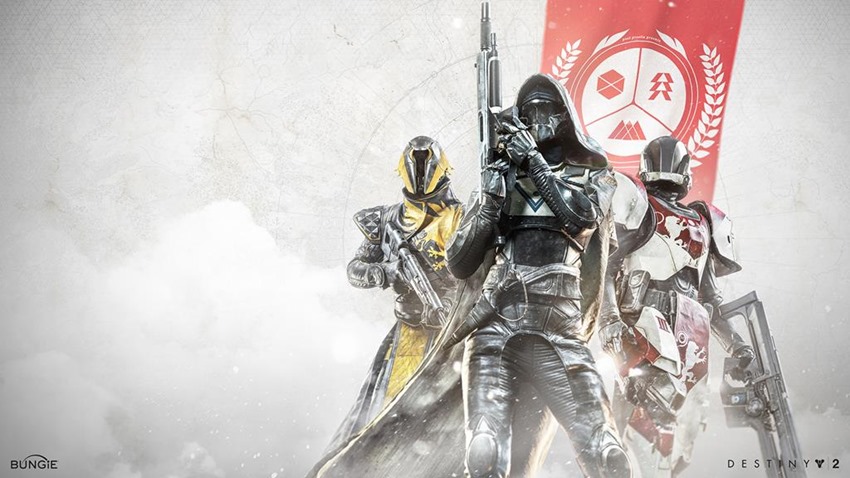 9 AM PST
12 PM EST
5 PM GMT
9 PM MSK
2 AM JST
4 AM AEDT
6 AM NZDT
For us locals, that means that we'll get the Destiny 2 reset at 19:00PM on a Tuesday night. I'm kind of happy with that actually. As for why Bungie is playing with its clock (Giggle)? It's all to do with giving players more time to hit their milestones when new content cycles in. "Throughout Destiny 1's lifespan, players would frequently encounter an issue where weekly resets would not always coincide with content releases," Bungie wrote in a weekly update.
This would prevent impacted players from earning new rewards. Countermeasures were taken by disabling activity playlists, but we were unable to prevent every scenario. Additionally, we're seeking to align the Milestone resets with event availability, such as Trials of the Nine or Iron Banner, to provide a uniform experience for players to follow each week.
December 5 marks not only the launch of the Vex-centric Curse of Osiris DLC, but also the start of season 2 of Destiny 2's content plans. More Iron Banner showdowns, more Faction Rallies and other in-game events such as the Dawning as Bungie aims to keep the space between major expansions more populated and rewarding for players who stick around.
Last Updated: November 10, 2017