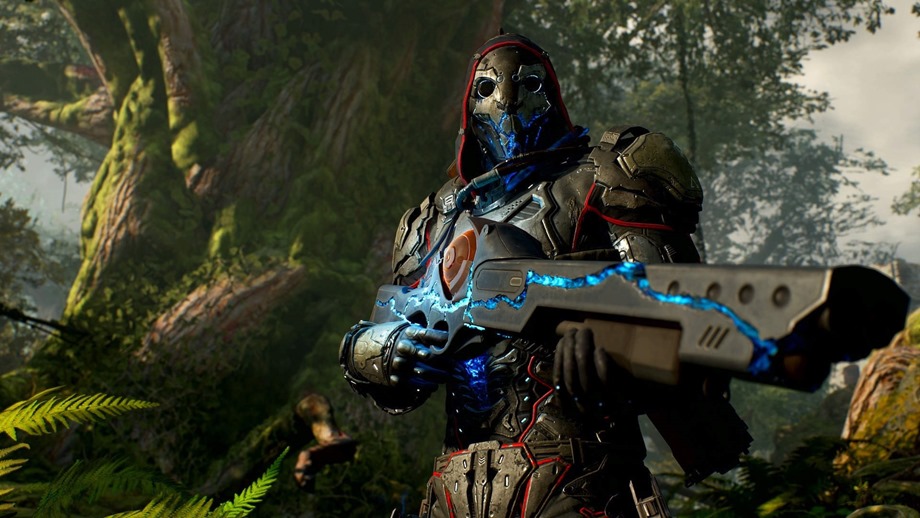 Outriders, a loot-shooter that actually has us excited (never thought that would happen) is dropping a big demo for the game next week. While the actual game only launches on 1 April, People Can Fly are hoping to titillate and satisfy players with a look at Outrider's early game. It's launching on practically every platform (sorry Nintendo Switch and Stadia), will consume around 22GB and 24GB of storage space on console and PC respectively, and should hopefully share enough about the game to get players invested in it. If it's good, that is. The jury is obviously still out on that one.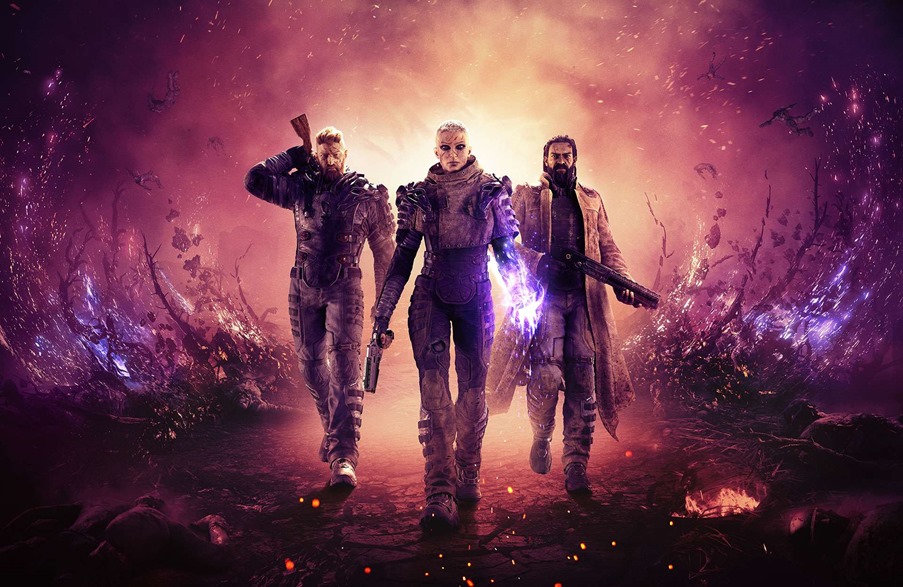 The demo will allow players to experience the game's prologue and first chapter as any of the game's four classes: Devastator, Pyromancer, Technomancer and Trickster. According the developers, the Outriders demo will take players right up to one of the first bosses Altered, Gauss.
When that strangely named chap is defeated, you'll be able to head back into the map and discover a whole load of side-quests that'll become available. Fortunately for players, all progress they make in the demo can be transferred over to the main game when it launches. So there's no time limit on how long you can play but there is a cap on your resources and progression; you'll only be able to make it to level 7, enough to unlock a fourth class ability but there'll still be a lot you need to do if you want to become the over-powered gear guzzling monster we all strive to be.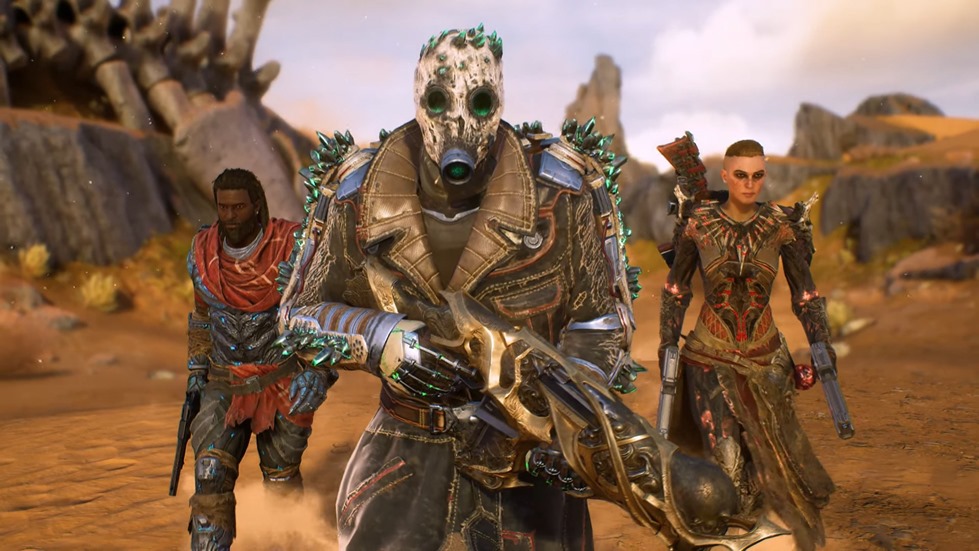 We should also point out that progress can only be transferred to the full game if it's on the same platform and that does include digital storefronts. So if you try the demo on the Epic Game Store, that's where you'll need to purchase the full game if you want your progression to carry over.
The Outrider demo launches on 25 February on PS5, PS4, Xbox Series X/S, Xbox One and PC with the full game arriving on 1 April.
Last Updated: February 19, 2021