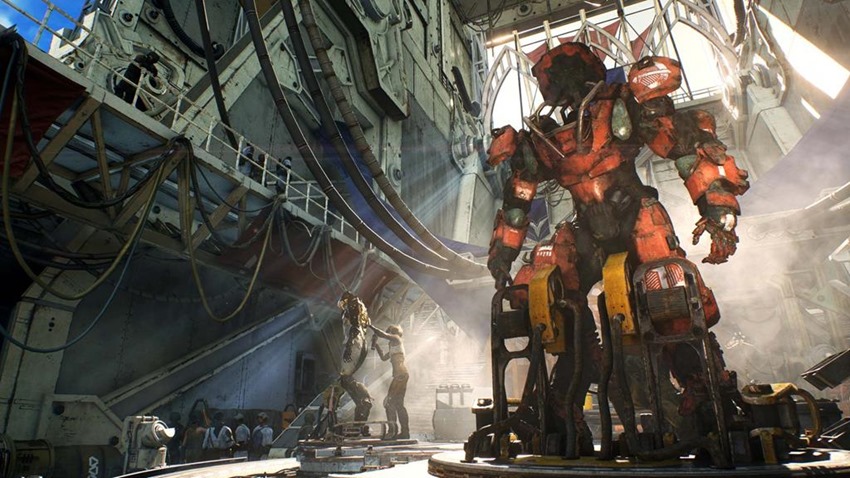 You think Anthem is a good-looking game? You think all those lush jungle settings, battle-weathered Javelin suits of armour and pyrotechnic displays of raw explosive power erupting from every single corner of the screen while digital actors convey a shocking sense of depth and nuance in their performances makes for an attractive experience? Well pal, you'd be…completely right I suppose, because Anthem may be one of the more visually stunning games of the year.
Provided that Bioware has learnt a thing or two from Mass Effect: Andromeda and that game's tendency to render characters who run around the cosmos with facial expressions that resemble the after effects of what happens when you snort a line a pencil shavings directly up your nasal cavities, Anthem should be more than capable of providing that blockbuster experience directly to your optics.
If you're planning to run the game on PC however, you're going to need to check in to see if your rig is up to scratch. Here's a look at the official requirements for the game, which presumably omits the bit about needing a bathtub full of ice in a seedy motel so that you can harvest the organs necessary to pay for all of the best gaming equipment:
Minimum:
OS: 64-bit Windows 10
CPU: Intel Core i5 3570 or AMD FX-6350
RAM: 8 GB
GPU: Nvidia GTX 760, AMD Radeon 7970 / R9280X
GPU RAM: 2 GB
HARD DRIVE: At least 50 GB of free space
DIRECTX: DirectX 11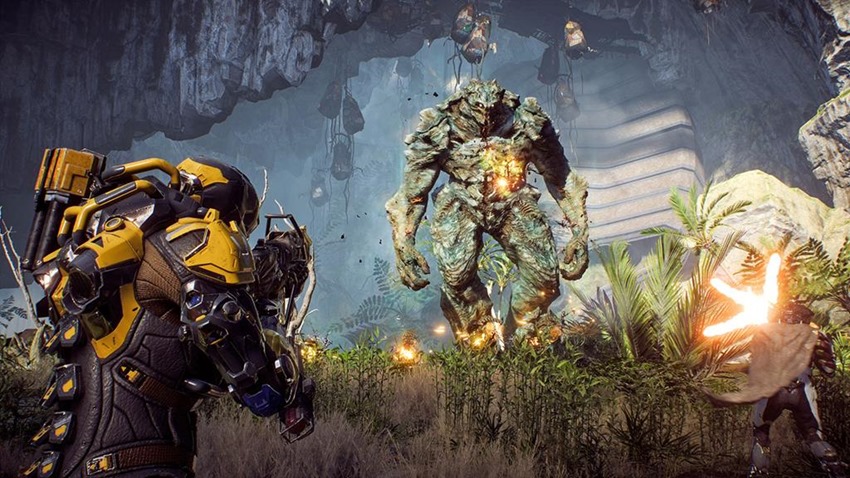 Recommended:
OS: 64-bit Windows 10
CPU: Intel Core i7-4790 3.6GHz or AMD Ryzen 3 1300X 3.5 GHz
RAM: 16 GB
GPU: Nvidia GTX 1060/ RTX 2060, AMD RX 480
GPU RAM: 4 GB
HARD DRIVE: At least 50 GB of free space
DIRECTX: DirectX 11
Not long to go now until Anthem is finally out in the wild, but if you're looking to give the game a bash before it arrives and you weren't included in the recent alpha, then good news: Preorder believers and EA Origin Access members get their first taste of the demo from January 25-27, while everyone else can hop on from February 1-3.
Last Updated: January 8, 2019