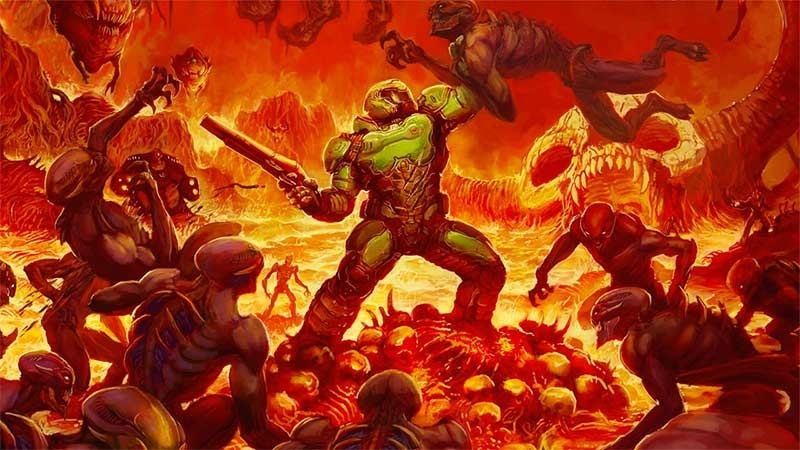 DOOM! It's great, and it's only getting better now that id has the manpower to dedicate to making the multiplayer every bit as good as its astounding single player campaign. If you'll recall, we're giving away a super awesome Collector's Edition of the game on Xbox One, which comes with the amazing Revenant statue, plus a set of DOOM-branded Thrustmaster cans for your aural pleasure. Here's who's won it. Well, let's take a look at the prize first and then who's won it.
DOOM Collector's Edition (Xbox One)

DOOM Thrustmaster Headset

DOOM Shirt

DOOM Key Ring

DOOM Stress Ball

DOOM Pin Set

DOOM Lanyard
While that might sound pretty cool, it looks even more epic. Check it out.
And the winner? The winner is…
Marius van Ghent! DOOM DOOOOOOOOOOM! Sorry to the rest of you, but Marius is about to become one hell (ha!) of a happy guy. We'll be in contact soon to get your prize over to you.
Last Updated: June 10, 2016