You may have noticed we're running a competition to give away a Collector's Edition of Dark Souls 3. You may be one of the many, many sun-worshippers who want a slice of that. It's time to find out if you've won, or if Patches has taken your name out of the running.
"As fires fade and the world falls into ruin, developer FROM SOFTWARE and director Hidetaka Miyazaki continue their critically-acclaimed and genre-defining series with Dark Souls III. Fans and newcomers alike will get lost in the games hallmark rewarding gameplay and immersive graphics. Now only embers remain…"
And according to the robotic overlords at Random.org, the winner today is…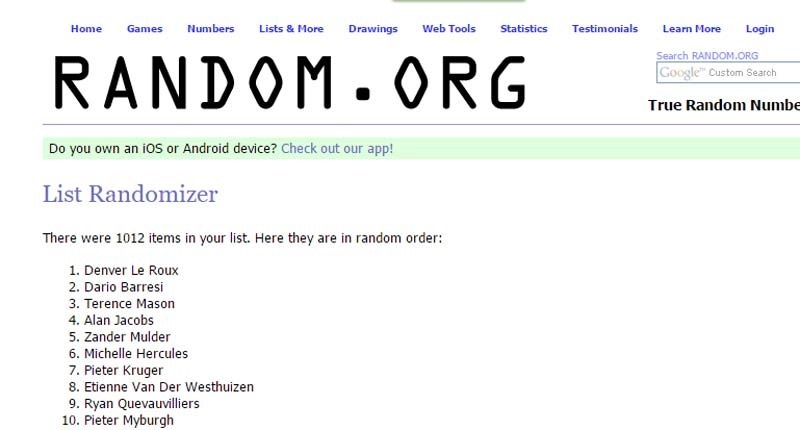 Denver Le Roux! Here's what he's won: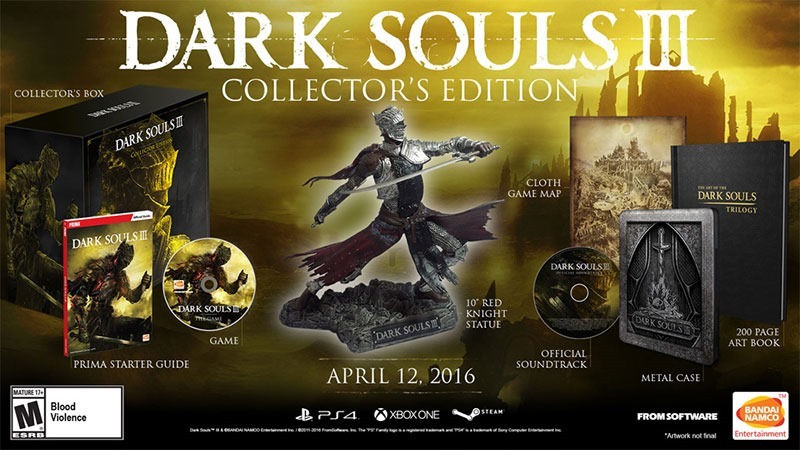 10? Red Knight Statue
Prima Starter Guide
Official Dark Souls III Soundtrack
Official art book
Cloth game map
Collector's box
Dark Souls III Software on XBOX ONE
That Red Knight Statue isn't just a plastic piece of garbage either, as we showed you in our closer look.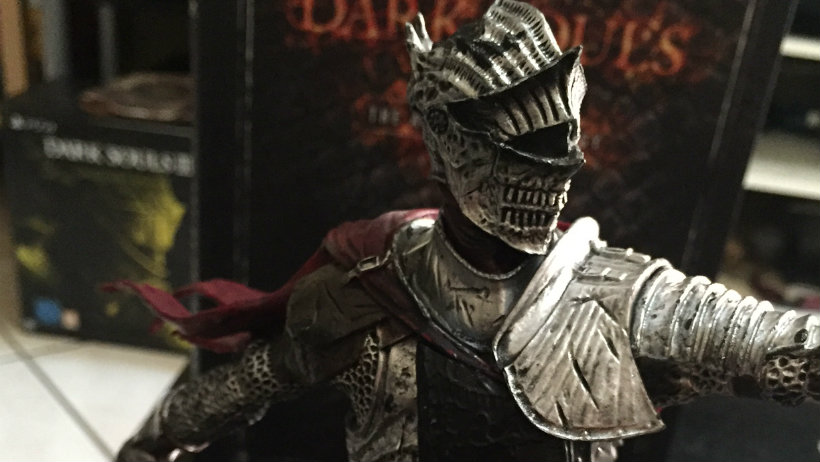 "The detail on the Red Knight is equally impressive, with every link of chainmail, buckle on the armour and chink in the plate recreated in exquisite detail. From the boots all the way to the helmet, every inch of the statue is well textured, with plenty of details to be found upon closer inspection."
You can see what everybody not named Denver Le Roux won here.
Last Updated: April 21, 2016