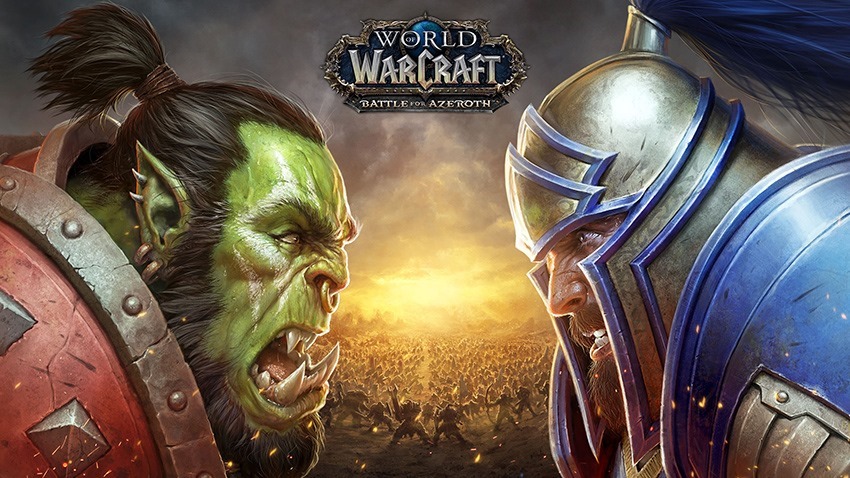 World of Warcraft has received its seventh expansion in the factionally-charged Battle For Azeroth.
Here's a very brief overview of what's new:
Battle for Azeroth Class updates: The arrival of the pre-patch will bring with it significant changes for many of the classes and specs in the game. Players will be able to start practising their updated spells and abilities, This gives them an edge as they set out to Kul Tiras or Zandalar in the expansion to seek out more power.
War Mode and PvP updates: With the arrival of the Pre-Patch, the long-awaited War Mode will be available. Players will be able to toggle War Mode on or off when in Orgrimmar or Stormwind. When the mode is enabled, players are able to engage in world PvP – no matter what realm they're on. The update includes an arsenal of changes to PvP talents and the Honor system.
Cross-realm communities: Players will be able to create and join cross-realm communities. This new kind of social group makes it easier to connect with and play alongside others in your faction.
Thanks to the lovely people at Megarom and Blizzard, we've got a Collector's Edition to give away. According to Blizzard, the CE contains: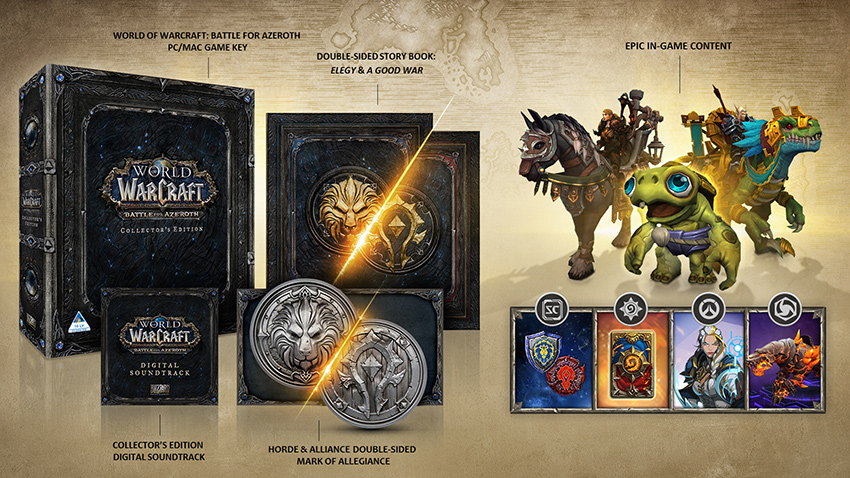 Double-Sided Story Book: Elegy & A Good War
Every great war story has two sides. This limited edition hardback version collects two new World of Warcraft novellas depicting the Burning of Teldrassil from the point of view of the Alliance (Elegy, by Christie Golden) and the Horde (A Good War, by Robert Brooks). Each story includes original artwork exclusive to this edition*.
Horde & Alliance Double-Sided Mark of Allegiance
Declare your allegiance with this hefty, double-sided Mark of Allegiance. Place it somewhere prominent, with your chosen faction proudly facing out into the world for all to see. Includes stand.
Collector's Edition Digital Soundtrack
A digital key to download the stirring orchestral pieces from the Battle for Azeroth soundtrack, the perfect mood music for laying siege to your enemies.
World of Warcraft: Battle for Azeroth PC/Mac Game Key
Digital key to unlock the full version of Battle for Azeroth.
Epic In-Game Content
Unlock a treasure trove of Horde- and Alliance-themed in-game content within World of Warcraft and across other Blizzard games:
WORLD OF WARCRAFT
Gilded Ravasaur Horde Mount
Seabraid Stallion Alliance Mount
Tottle, The Baby Tortollan Pet
Character Boost to Level 110
HEARTHSTONE
Azeroth is Burning Card Back
HEROES OF THE STORM
OVERWATCH
Tracer Alliance Banner & Horde Banner Emotes
Torbjorn For the Alliance & For the Horde Emotes
Zandalar & Kul'Tiras Icons
Anduin, Jaina, Sylvanas and Varok Sprays
STARCRAFT II
Yes yes, we're a day late in announcing the winner, who just happens to be: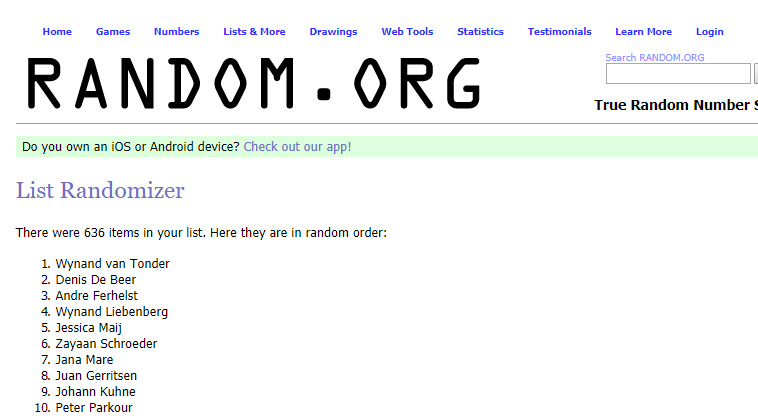 Wynand Van Tonder! Sorry to the rest of you, especially Peter Parkour who I suspect may be using a pseudonym. We'll be in contact soon to organise delivery of your prize. We're also sorry for your renewed addiction.
Last Updated: August 21, 2018