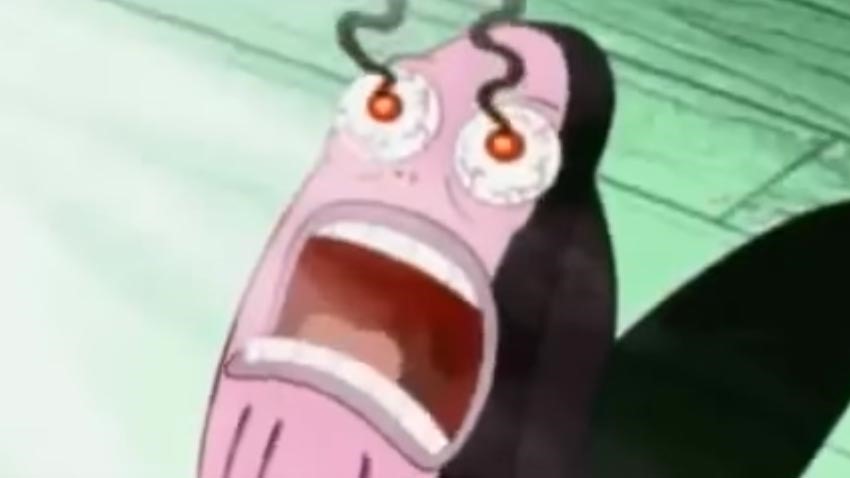 It has often said that beauty has always been in the eye of the beholder, which is kind of weird because I don't remember those creatures from Dungeons 'n Dragons being big into art.  Still, if there's any modern day equivalent of fine art, it's certainly The Witcher 3. CD Projekt Red created a world which looks utterly dazzling in an industry where even being a month-old after release is considered ancient.
A game of sweeping vistas, of mountains which look real enough to climb and forests that you'd want to get lost inside of. On console, it looks pretty damn good. On PC, it looks even better. Especially if you have the kind of rig that can squeeze every single frame and pixel out of it. This video from Thirty IR via Kotaku, is that experience, as the fellas behind it cranked everything up to the max, like a bad cartoon catchphrase from the mid-90s.
What you see below, is The Witcher 3 running at a resolution of 7680 x 4320, with options such as Nvidia Hairworks and HBAO+ activated as well. You'll need a proper 8K monitor to see it in all of its glory, which I'm assuming applies to the two people reading this post right now. I bet the pair of you snort powdered dolphin for breakfast as well, but I won't judge.
You can also run The Witcher 3 at the same 8K resolution above. All you need is the following rig/enough money to drown a whale in and you're set!
Uber Rig
GPUs: 4x GTX TITAN Xp (2017) 4 WAY SLI @ 2038Mhz / 13358Mhz
MoBo: Asus Rampage V Extreme (X99)
CPU: i7 6950X @ 4.30GHz
RAM: Corsair Dominator Platinum DDR4 3200Mhz (64GB)
Asus RoG Swift (G-Sync) Rig
GPUs: 4x GTX 1080 Ti 4 WAY SLI @ 2025Mhz / 12110Mhz
MoBo: ASRock Extreme11 (X79)
CPU: i7 3970X @ 4.80GHz
RAM: Corsair Dominator Platinum DDR3 2133Mhz (32GB)
Simple, right?
Last Updated: May 3, 2017