Fresh off their recent successful Heroes of The Storm World Championship, Blizzard have already announced their plans for a 2016 Major circuit.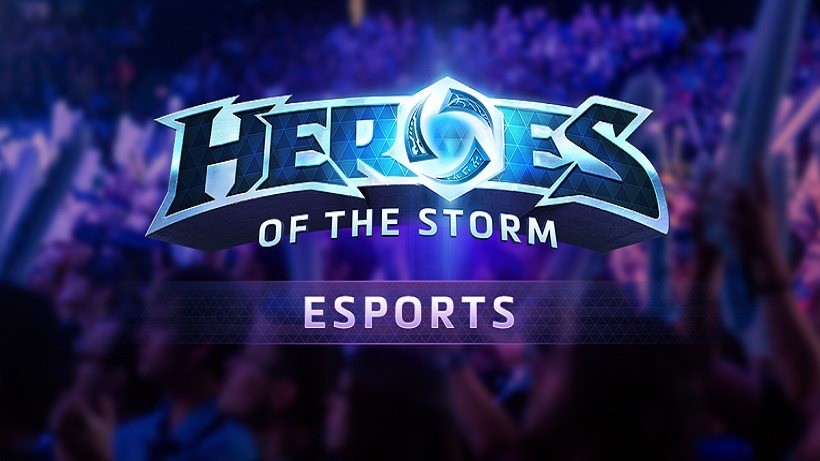 At BlizzCon this past weekend the world's best HotS teams took to the main stage in California for the first ever World Championship. The teams involved went through regional championships which brought together only best of the best. In the end the North American Champions, Cloud9, took it all in front of a home crowd to be crowned the first ever World Champions of Heroes of The Storm. Blizzard now plan to include a Global three major series with $1.5 million prize pool.
Each major will feature in a different region throughout the globe with 12 teams comprised of each regional qualifier taking the main stage. The regions involved are:
Australia/New Zealand
China
Europe
Korea
Latin America
North America
Each major will have a combined prize pool of $500,000 with the first major starting in Spring 2016 (American Spring, not ours). The prize pool is the same as the recent World Championships, which is testament to the growth of Blizzard's new extremely popular MOBA. While the qualification process is yet to be announced, we can assume Blizzard will include a pro-circuit, as well as open regional qualifiers in all six regions. The decision to move away from the single World Championship at BlizzCon is a rather strange move from Blizzard, but in the nature eSports' growth, it all makes sense. Both Counter-Strike and Dota 2 have adopted similar concepts in the past few years, most recently the Dota 2 Majors which begin soon.
Source: The Daily Dot
Will South Africa be included?
Sadly not, which is a shame. While South Africa is once again late to the party when it comes to the competitive MOBA (having only one tournament to date) there will be no African qualifier leg. The main reason could be that the region is not supported by Blizzard servers and thus they feel we are at a disadvantage. It would be great if that was the only reason, but to put it lightly, we just aren't good enough. If there are European open qualifiers I have no doubt our top teams will take part to the best of their ability, but as of now we will not be directly included in the qualification process. Perhaps if we make enough noise by Spring next year we could receive a slot, but that remains to be seen.
In the meantime you can always sign up for our Lazygamer Heroes of The Storm tournament.
Last Updated: November 10, 2015