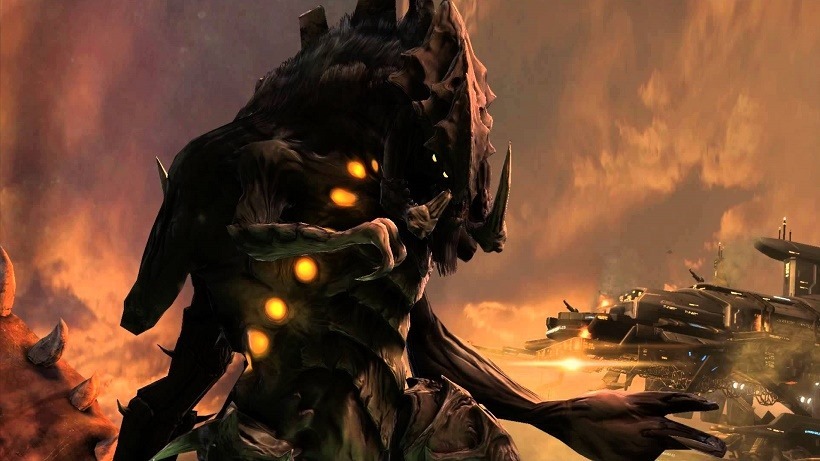 Just earlier this week, Blizzard left tracks that teased a brand new Heroes of the Storm character. Many speculated that they belonged to Dehaka – a primal Zerg leader from the StarCraft universe. Well, he has now been confirmed for the MOBA (according to Destructoid). As if that wasn't exciting enough, a new Battleground is on the way too.
New Heroes
Dehaka will be the 50th character added to the Heroes of the Storm roster. When he'll be released though, remains a mystery.
Based on past hero cycles however, I'm sure we won't have to wait too long to see him enter the Nexus. Xul was released over two weeks ago, which leads me to believe that we will see Dehaka either at the end of this month, or early April latest.
Interestingly enough, many believe that Blizzard have hinted at who's to come after Dehaka. Take a gander at his last teaser image…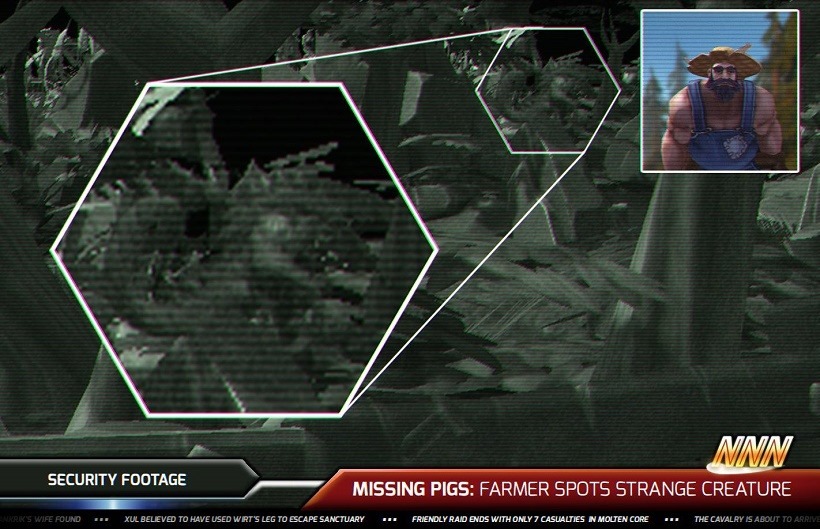 No, that farmer isn't coming to the Nexus. Look closer…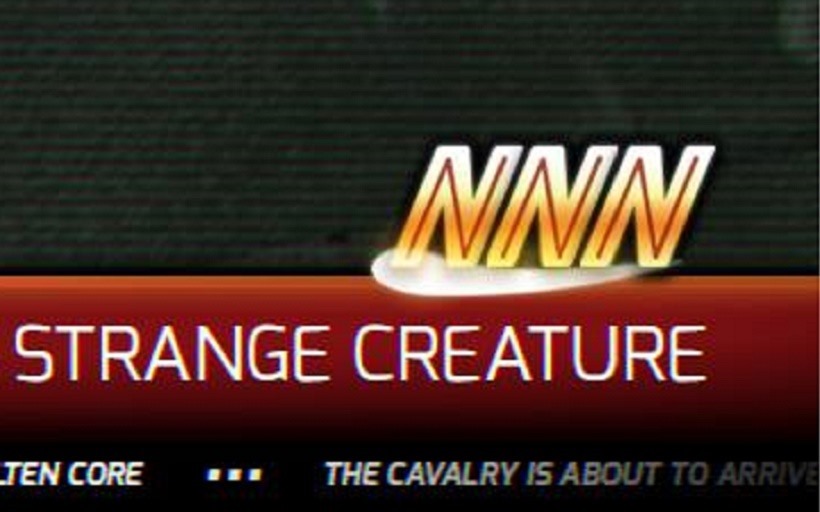 That last bit of text, "THE CAVALARY IS ABOUT TO ARRIVE", is what's got people all riled up. Why? Because it just so happens to tie into an iconic line said by a certain Overwatch character who we know will definitely be coming to Heroes of the Storm (it was announced at BlizzCon 2015).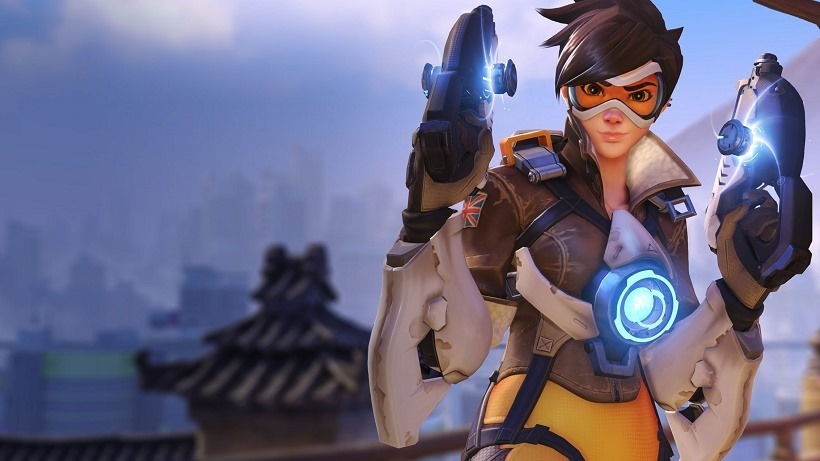 The line of course, is "don't worry loves, the cavalry's here", which is said by the speedster, Tracer. With Overwatch releasing on the 24th of May, it makes sense to expect her in the Nexus fairly soon. I just don't know if it'll be before or after the shooter's release. If this teaser is to be believed, I think it may actually be before, unless Blizzard have somebody else lined up for launch after Dehaka.
And a new Battleground
Out of nowhere, Blizzard have also announced a brand new Battleground for Heroes of the Storm. It's called Lost Cavern.
Lost Cavern eliminates Map Objectives and creates a slimmed-down play area in order to remain laser-focused on one constant, single-lane teamfight. The Hearthstones and Starting Area heals have been removed so that Heroes have no reason to fall back from the fight. Regeneration Orb spawns and brush, meanwhile, have been strategically placed around the lane to keep the fights active and interesting.
Lost Cavern reminds me of League of Legend's ARAM (all random, all mid) mode, which has a similar premise. With only one lane, the action is constantly happening, and it's lots of fun! I'm quite happy to see something similar arrive in Heroes of the Storm.

That's a nice whack of content on the way, which should keep Heroes of the Storm fans busy for the next few weeks at least. Are you excited for the new heroes and battleground?
Last Updated: March 18, 2016