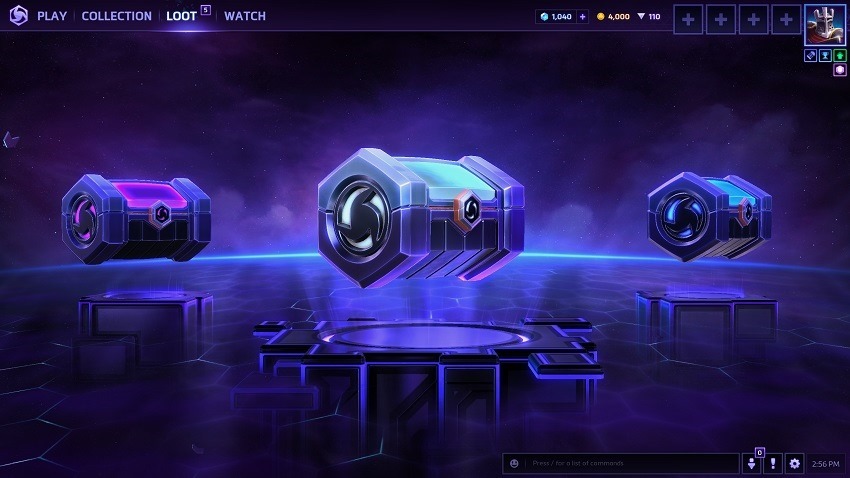 Heroes of the Storm, Blizzard's own take on the Dota and League of Legends dominated MOBA market, has surprisingly held its own since launch. The game has a loyal fan base while Blizzard continue to tinker in the background, changing up the meta, introducing new characters and just keeping the game interesting for the most part. One of the most contentious parts of the game though has been the Progression System, which has divided players on choosing characters they need to level up over crucial to account progression. That's getting a hefty change.
In what Blizzard calls Heroes 2.0, they're overhauling the way progression and level caps work throughout the game. Previously characters were level capped at 20, and Blizzard admits that the XP curve in some of the later stages was unfairly brutal. To counter act that, they're removing the level cap entirely and adjusting the curve. XP earned will now plateau at around the level 12 mark, allowing you to churn along endlessly without being hit with astronomically high barriers to the next character figure.
With infinite levels ahead of you, Blizzard are also injecting a little bit of Overwatch into Heroes of the Storm. The game will soon have Loot Boxes filled with all sorts of in-game items, ranging from skins to character portraits. The game will also introduce a new form of currency called Shards, which will be distributed to players who draw doubles of items they already own. As you may have guessed, Shards can then be used to "forge" new cosmetic items.
Blizzard is also adding a new currency called Gems, which will further differentiate the real money store from the new Shard based one. Previously players would use Gold to purchase the majority of cosmetic items, but Shards now help split the load. Gems will be the all-encompassing third currency, allowing you to purchase nearly every time with them.
"We're going to continue to support and expand it with balance adjustments, gameplay improvements and more," Game director Alan Dabri explained in the developer's update. The beta for the 2.0 edition of Heroes of the Storm is active right now, with the full update releasing on April 25.
Overwatch is definitely influencing a lot of these decision, but it's good to see Blizzard's internal teams learning from each other.
Last Updated: March 30, 2017