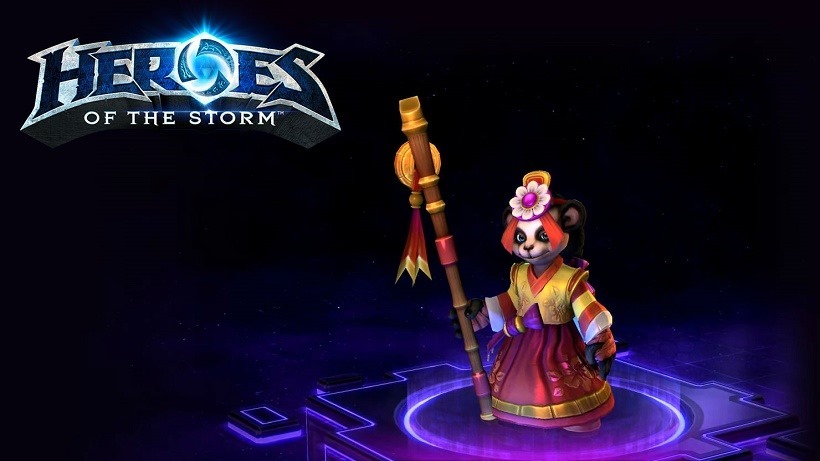 There's a celebration coming to Heroes of the Storm, and it's bringing with it a bunch of really cool goodies and extras! So what exactly is the Lunar Festival?
At the start of each year, denizens of Azeroth take time to cherish the wisdom of their elders, and remember a great triumph over an ancient evil. Those who now reside within the Nexus have brought these traditions along, and you can help ring in the new year by joining in our brand-new Lunar Festival event.
So basically, it's an excuse for Blizzard to put some new skins, and an extra mount into their MOBA, all in exchange for your hard earned cash! If you're not interested in the Lunar Festival 2016 Bundle however, or any of the new shop items for that matter, fear not – there are other goodies and bonuses up for grabs too.
The new Monkey Elder portrait for example, can be earned by everybody. It'll be unlocked after 25 games have been played.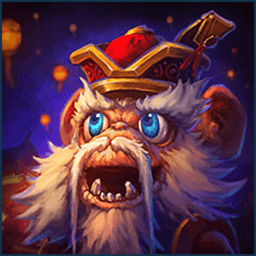 He'll also be out and about in the Nexus. Catching him will grant some bonus gold, making saving for your next hero that little bit easier and short-lived.
Each day during this year's Lunar Festival event, you'll receive a Special Event quest to catch the Monkey Elder. This curious creature will have a 50% chance to spawn at the start of your games if any players on your team have not yet finished this quest for the day, but when the Monkey Elder does appear, he'll lead you on quite a chase! You must work together with your teammates to slow and eventually catch the Monkey Elder, who will drop a Red Envelope that awards 100 gold to each ally with an active Monkey Elder Special Event quest.
You'll have lots of time to catch him too – the Lunar Festival will be running from February 2nd all the way through to March 1st! With Li-Ming and Xul on the way, that bonus gold is going to be more important than ever, especially if you're looking to get your hands on the two new Diablo heroes when they arrive.
Last Updated: January 28, 2016