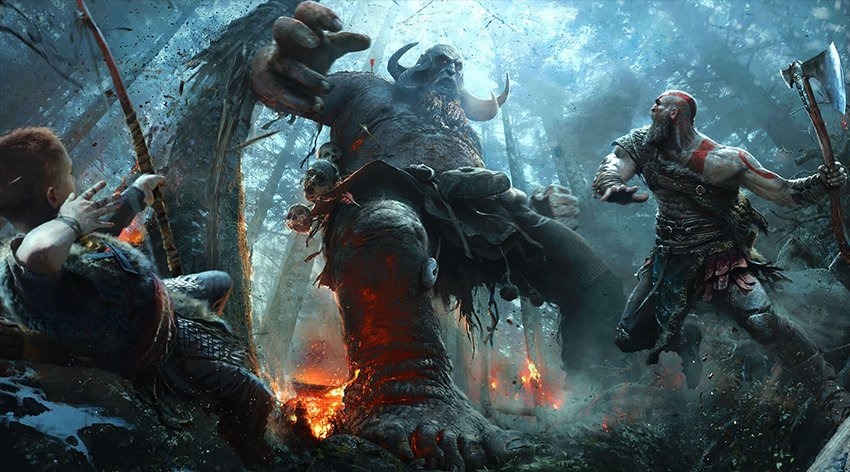 The new God of War, affectionately known as Dad of War, is coming early this year. Expected some time around March, the new game – just called God of War – gives us an older, more grizzled Kratos. He now has a son of his own called Atreus – and he serves as both mentor and protector to the little lad.
Importantly, he's not going about murdering a pantheon of Greek Gods – largely because he's already killed all of them. This time he's taking his massacring ways to the Nords, taking a great big battle axe to their gods. In the future though, we could see Kratos taking on the deities, myths and legends of other cultures.
"The Greek games were the Greek era of God of War," says God of War director Cory Barlog in the latest issue of Game Informer's digital magazine. "Moving on, the next mythological belief system he interacts with became the Norse era of God of War. But we may end up going on to the Egyptian era and the Mayan era and so on and so forth."
I suppose at some point, Kratos would start running out of gods to maim and murder. According to some, pre-orders of the new God of War aren't as high as any would like. It could just be that people aren't likely to pre-order until there are release dates that are set in stone, or it could be that the franchise is waning following the middling God of War: Ascension.
Of course, the recently released Assassin's Creed: Origins has taken a pretty good stab at killing Egyptian gods in some of its superfluous modes – but I'd love to see a game tackle Mayan era myths and legends.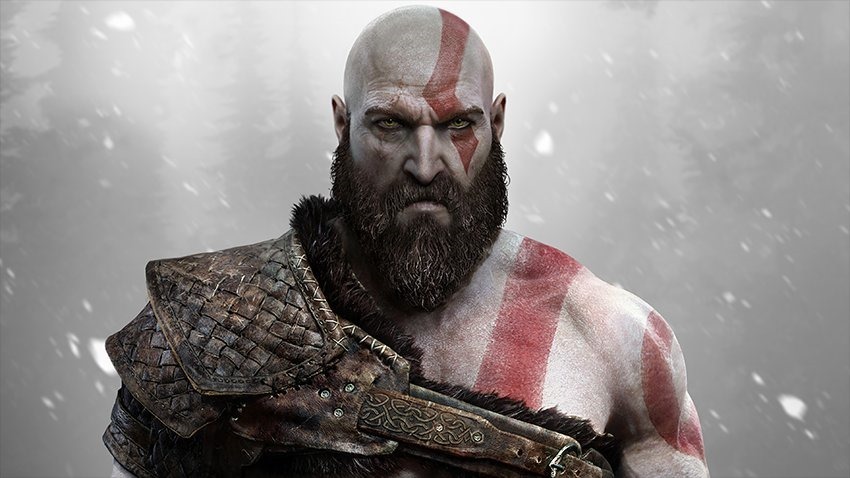 Last Updated: January 8, 2018