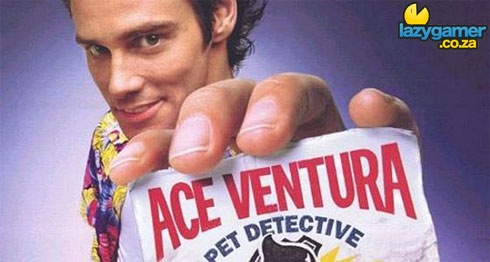 This was inevitable. almost as inevitable as the imminent collapse of Infinity Ward! PS3 owners might recall the firmware update that happened earlier this month..y'know? the one that removed OtherOS. Some of you may have noticed the option, but most of you were probably too busy playing games to care.
Well, somebody cared. He cared enough to slap Sony with a Class Action lawsuit.
According to Sony, the removal of OtherOS was "due to security concerns," and that removing the feature would "help ensure that PS3 owners will continue to have access to the broad range of gaming and entertainment content from SCE and its content partners on a more secure system."
Rubbish, says Plaintiff Anthony Ventura. The removal of OtherOS "reflected Sony's concerns that the Other OS feature might be used by 'hackers' to copy and/or steal gaming and other content."
"Sony's decision to force users to disable the Other OS function was based on its own interest and was made at the expense of its customers," reads the complaint.
The suit, on behalf of "a nationwide class of all persons who purchased a PS3 during the period November 17, 2006 and March 27, 2010 and who did not resell their PS3" seeks to claim "damages for Plaintiff and each class member, including but not limited to compensatory damages; restitution; injunctive relief; attorneys' fees; and the cost of this suit."
I'm of the opinion that Sony's expeditious removal of OtherOS was a knee-jerk reaction to murmurs of a working exploit, but I'm also of the opinion that if having a console function as a computer is really that important to you, just get a damned computer.
Source : Kotaku
Last Updated: April 29, 2010