Take this with a grain of salt, but would be an absolute blessing after the criminal delisting of PT from the PlayStation Store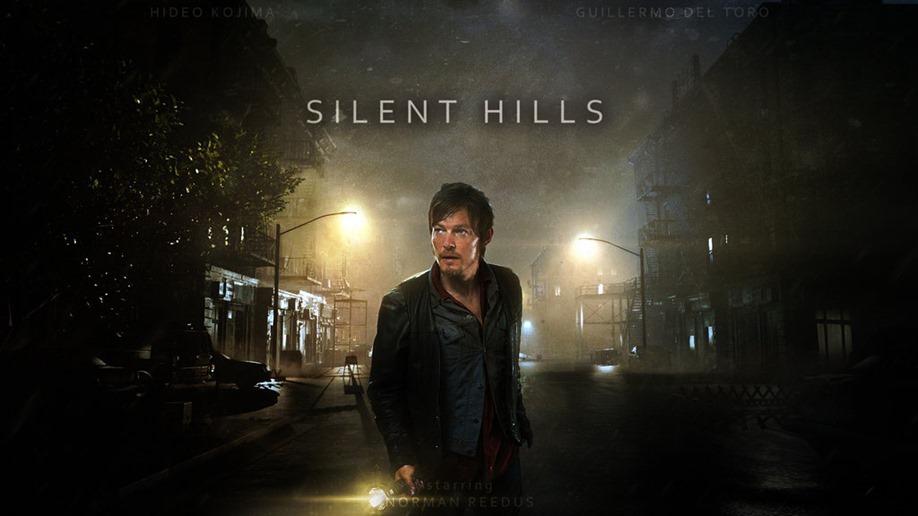 It's a real shame that Silent Hills never got off the ground. Following the release and subsequent removal of Playable Teaser, or PT as it's become known to fans, from the PlayStation Store enthusiasts for the franchise wept. Not only is Silent Hill one of the most important games of all times, but PT was (arguably) the most terrifying experiences one could put themselves through. It's a masterclass of suspense, obscurity and tension in a way that has never quite been achieved by anything else since it's release back in 2014. If the teased Silent Hills, which was to be directed by Hideo Kojima himself, was anything like PT it would probably be up there as one of the all time horror greats but maybe there's hope for some of that Kojima flavoured horror in the future.
Following a recent tweet it sounds as if Hideo Kojima, acclaimed director of the recent Death Stranding and the Metal Gear Solid series, is looking at making a return to the horror genre. Having had light elements of horror sprinkled around the world of Death Stranding it's clear that Kojima still has ideas that he wants to play around with. Within the tweet in question, Kojima details how he planned on watching The Eye, a Taiwanese horror film, so as to "reawaken [his] horror soul". It's the same film he apparently watched to inspire the horror of PT, so maybe there's something scary brewing within Kojima Productions.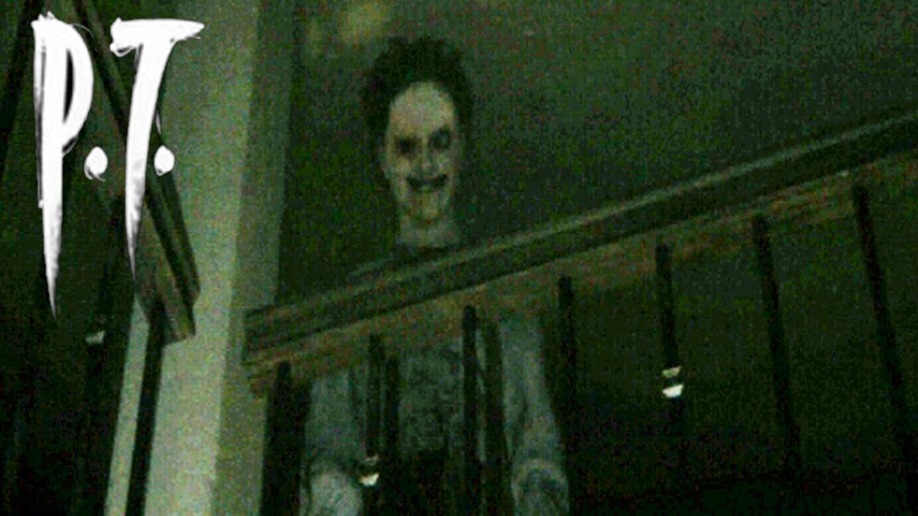 While it's just a tweet about a famed video game director watching a horror movie, his word choice of "As to make the scariest horror game, I'll watch the scary movies in order to awaken my horror soul" is what has a great many people wondering. It sounds as if Kojima wants to begin work on something that isn't a strand game and I for one am praying it's some sort of spiritual (lol) sequel to PT. I guess only Kojima could say for sure. As for PT, the game is still very much within the collective consciousness as modders have recently made some rather chilling discovers to the game's ghostly antagonist.
Last Updated: November 25, 2019