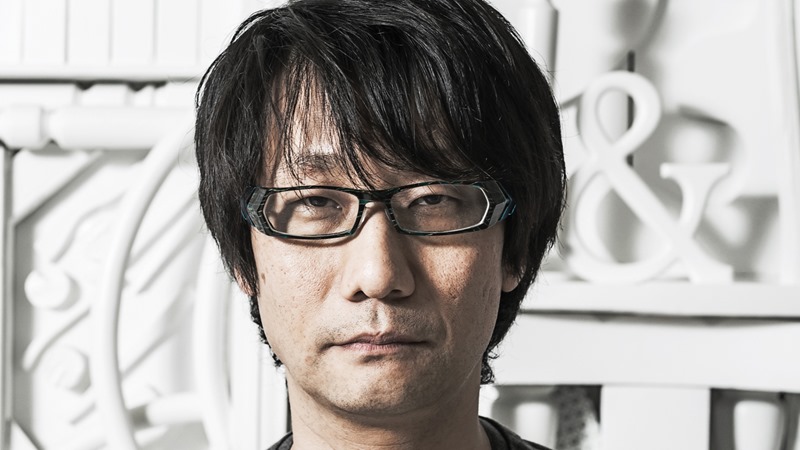 What is the future of gaming? Personally, I'd back any console that allows for multi-disc trays so that I don't have to drag my massive ass off of the couch, but that's the kind of thinking reserved for the 1990s. Instead, I've got a feeling that we're headed for a digital storefront in the years to come, as physical releases finally become a novelty. And with that deeper focus on digital games, I think we're also going to see a lot more episodic content released.
We're already seeing it in action right now. Telltale Games really got the ball rolling on that form of content with their various licensed projects, while the latest Hitman decided to keep retail for the final edition of their yearlong rollout of contracts. Hell, even famed developer Hideo Kojima sees episodic games as the future of this industry.
"For [Death Stranding] I can't tell. I'm not sure," Kojima said at 2016 Develop Conference in Brighton via GameStop.
But in the future I think this is a change that will definitely take place and I'd be interested. I don't think movies in the future will last two hours, especially when people are already demanding more speedy experiences and delivery. So taking shorter time spans to develop, putting it out, integrating user feedback quickly, and having that freedom in game-making, I think it will apply to movies and TV too.
Kojima used Japanese TV as a reference, pointing out how the traditional longer model of morning talk shows had ditched any wasted time to deliver more compact doses of information for the citizen in a rush. "Right now we have two-hour-long movies and TV episodes are roughly 40 minutes, but in Japan you have morning shows that last 15 minutes," Kojima explained.
That's where I think things are headed, having five or 15-minute episodes. For games, having massive, long games will become a thing of the past.
Heck, it's something that I've noticed crop up in Western animation lately. Flick on to any cartoon channel and you'll notice that there has been a bigger effort lately to deliver stories in quick 10 minute sessions, or even as few as three minutes such as what DC is doing with their various heroes. Thing is, episodic games also need to realise that what they really need to emulate when looking to TV and movies for inspiration, is a reliable release date.
It's all well and good having your content roll out in smaller packages, but leaving your audience high and dry as they wait with no clue whatsoever of when to expect more, doesn't exactly create a positive outlook for the model.
Last Updated: July 15, 2016