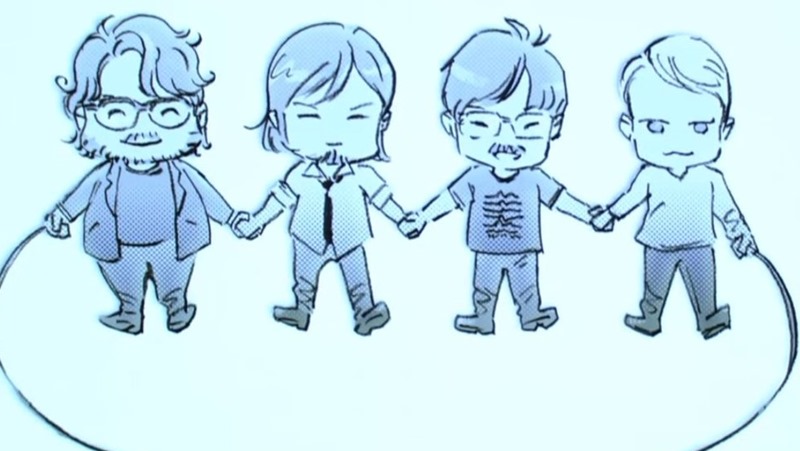 Just what is Hideo Kojima's Death Stranding? Here at Lazygamer, we're still convinced that it's a high tech cosmic masturbation simulation that stars Norman Reedus and his various O-faces, but we might be entirely wrong on that front. That's according to some new information from the man himself, as Hideo Kojima took to the stage before the Tokyo Game Show kicked off proper, shedding a little bit more light on his project during the Sony press conference.
Describing Death Stranding as a game that'll feature similar "stick" combat as what you'd find in most online and cop-operative action games available today, Kojima also spoke about ropes and how these will tether players together. It's not the first time that Kojima has mentioned ropes, as back in June Kojima spoke to Wired about Death Stranding and said: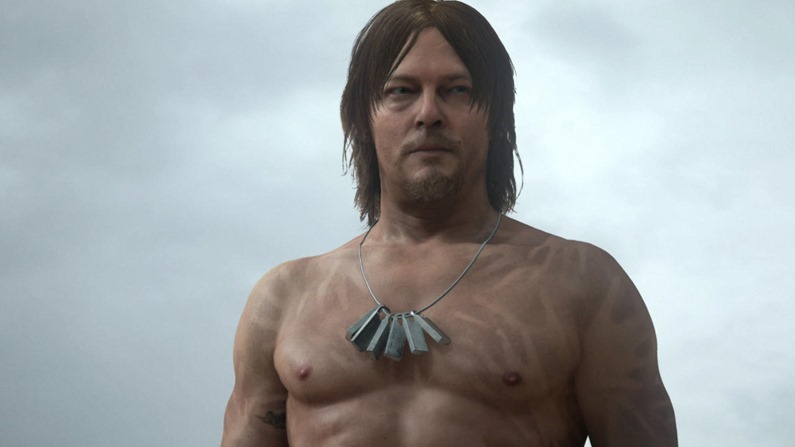 Right now, looking at today's online games, you see a lot of sticks—pistols, weapons, things that are the equivalent of the first tool. Abe, in his novel, mentions that after the stick, mankind invented something that keeps things that are important close to you—the rope. In Death Stranding, there will be the equivalent of sticks. But also, I want to tie people together with the equivalent of ropes.

The story is about connections, what you call 'strands' in psychology — how people are connected. Connecting people through gameplay is the basis of the game. Trying to connect one character to another, or to connect life and death.
At the TGS pre-show, Kojima said that his idea of tethering players was so that "at the end of the day I want to offer an action game where people get connected with different elements, not just clubs," and that Death Stranding would support 4K visuals and HDR colour to go with its open-world design. You might recognise those visual features as key hooks that Sony is using to help sell the PS4 Pro.
And with that short teaser over with, Kojima vanished back into the dark to continue work on the pickle-tickling game.
Last Updated: September 13, 2016