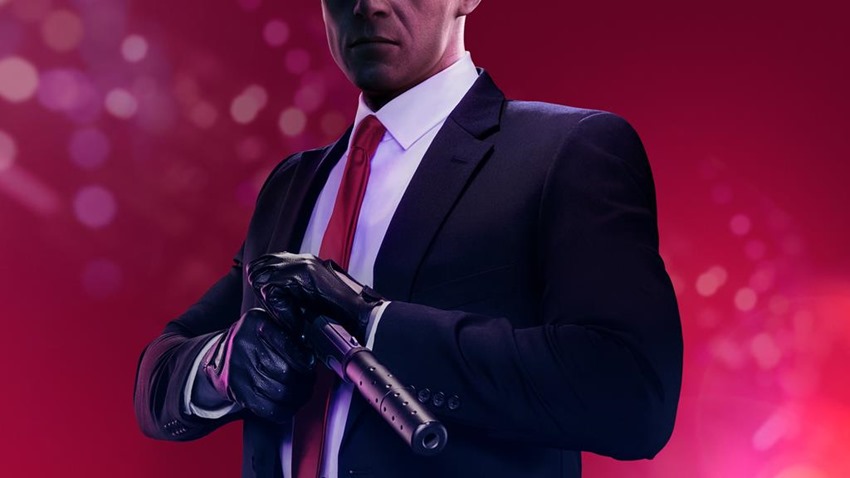 Just over a year ago, Square Enix decided to dump Hitman developer IO Interactive and abandon the franchise. 2016's reboot of Hitman may have been polished brilliance and a guilty pleasure of creative murder, but the sales numbers simply weren't good enough for the massive Japanese publisher that was chasing immediate sales over a more steady and consistent stream of fans who were sticking around for a very long run.
Kicked to the curb, it looked like IO Interactive's days were numbered. Fortunately, the Swedish studio rose from the ashes like a proverbial phoenix, securing not only their independence but the rights to Hitman and a publishing deal with Warner Bros. Interactive that would see Hitman 2 released worldwide later this year.
For a while, it was touch and go. IO had to lay off some staff so that they could remain active, which was sad for those team members who had to be let go, but resulted in a leaner and more tightly knit studio forming in the process. "It's sort of a miracle that we're here today," IO Interactive associate director Eskil Mohl said to Gamespot.
We're super happy and excited about that because of course it's been a rough time. It took a long time to find Warner as well. We had to let a lot of people go. But that made the team that was left really come together [and say] 'Let's do this, we believe in the product.' We were already working on Hitman 2 and then this thing happened. It sort of unified us in a way. Yeah, it's been super hard, but its always a lot of work, but it's fun work. It really made us go, 'Yeahhh we can do it!.'
At one point, I was terrified that we'd never see IO Interactive in action ever again, that they'd fold and close their doors forever, like so many other studios before them. I know I harp on about Hitman a lot, but that's because the game is a phenomenal piece of interactive entertainment. Its levels are vast and detailed, the core gameplay that makes the sandbox feel alive is second to none and the entire product looks gorgeous when you see it in action.
Elements which don't just feel like they've been retained in Hitman 2, but enhanced and polished to a crazy mirror shine. Knowing that the future of IO Interactive is in good hands, is a heck of a comforting thought. Hitman 2 is out on November 13 and I'm probably going to spend too much time looking for the most creative kills possible when the game lands on PC, PS4 and Xbox One.
Last Updated: October 30, 2018