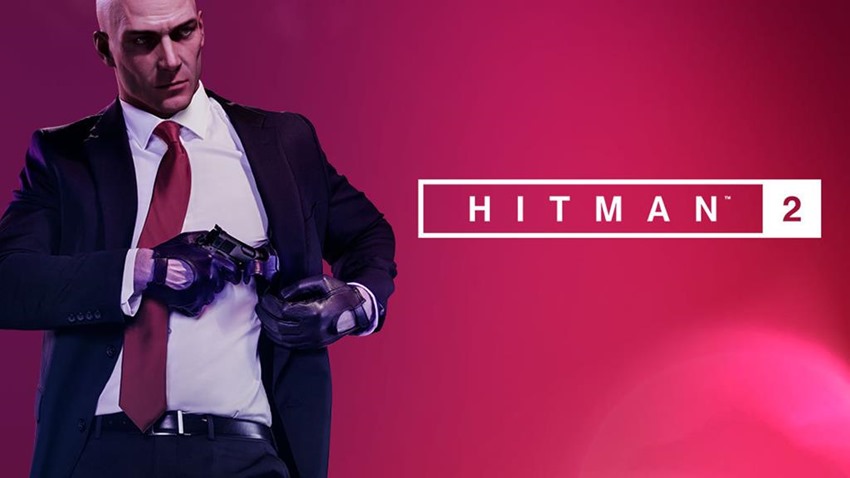 There's no game around that can top 2016's Hitman when it comes to its unique combo flavour of stealth, atmospheric storytelling through its NPCs and getting creative with the sandbox you find yourself in. In fact, the only game that can possibly out-Hitman IO Interactive's resident assassin is Hitman 2, a sequel which builds on the foundation of the original by sharpening the best aspects of that episodic game into a fully realised sequel that is sharp enough to slice an atom in half.
With just a scant few months to go, IO Interactive has been surprisingly mum on just how much change is headed in the direction of Agent 47. Only two of the new stages have been revealed so far, leaving the game to sit in a refreshing air of mystery. Over at Comic Con Africa this weekend, we got a chance to grill IO Interactive marketing coordinator Theuns Smit for a few answers ahead of the November launch of Hitman 2. Here's part one of the interview, although if you'd like to see the whole thing, we've got a video below for you as well.
We're nice like that. Here's what Smit had to say on a few select topics:
You obviously can't tell us the exact details of the Colombia stage just yet, but can you give us an idea of the character of this level?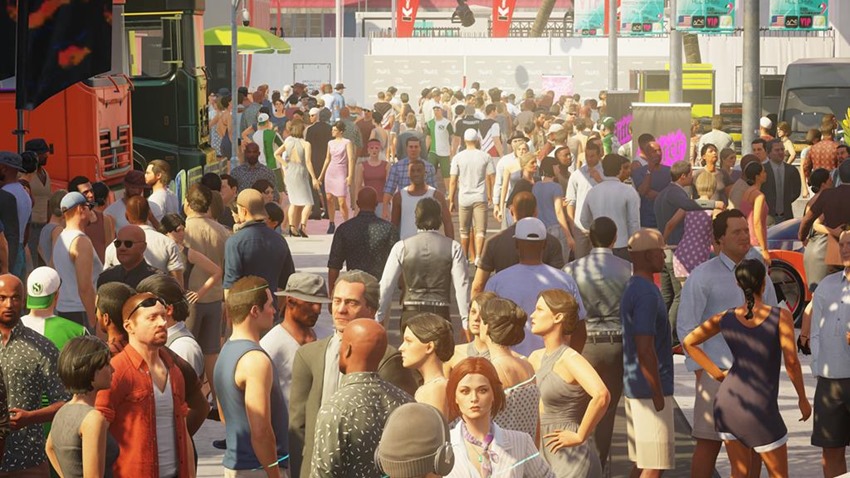 With Colombia, what we're very excited about is bringing that kind of dark and mysterious rainforest element. Foliage is going to play a big part in Hitman 2, but also not only Hitman 2 but carrying over to the previous game with the Legacy Pack which I can elaborate on in a second. With that foliage gameplay, we're really excited that can hide within it, hide bodies and weapons in there.
It's like a whole new element to the strategy that you need to use.
Hitman's story was built on a series of cliffhangers. Just in terms of how the narrative is told across the main game and all of its stages, can we expect a greater volume of story to sink our teeth into?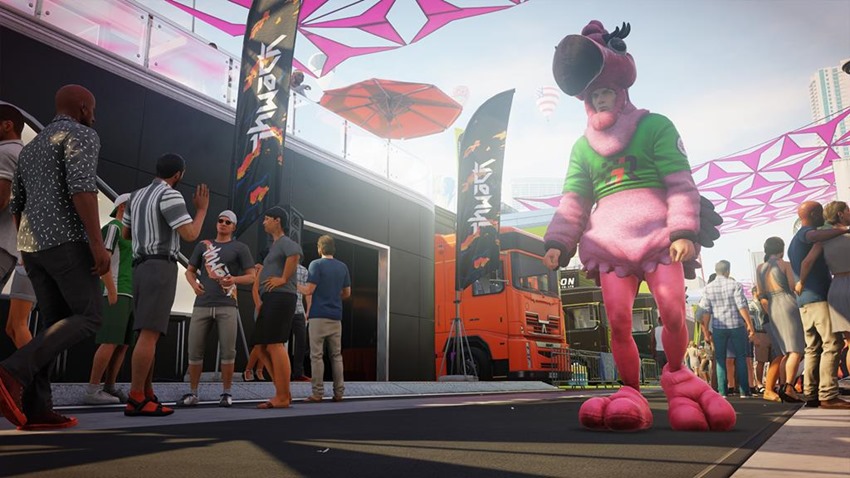 I think fans can definitely expect more depth from the story this time. Previously with the episodic release model, we were limited to the storytelling where you kind of had to wait for the next episode to find out what happens next. And it's easy to kind of get lost a little bit with the story where it's going when it's so far apart. We're very happy now with Hitman 2 with having everything release all at once, all the locations all at once.
It gives us a lot more freedom in our storytelling, it gives us more potential to go in depth on it. So with Agent 47, we're actually going to see more about him as he's hunting down the shadow client, we're going to discover a few things about his past, that will make sure that things are never the same again.
Will Elusive Targets return in Hitman 2?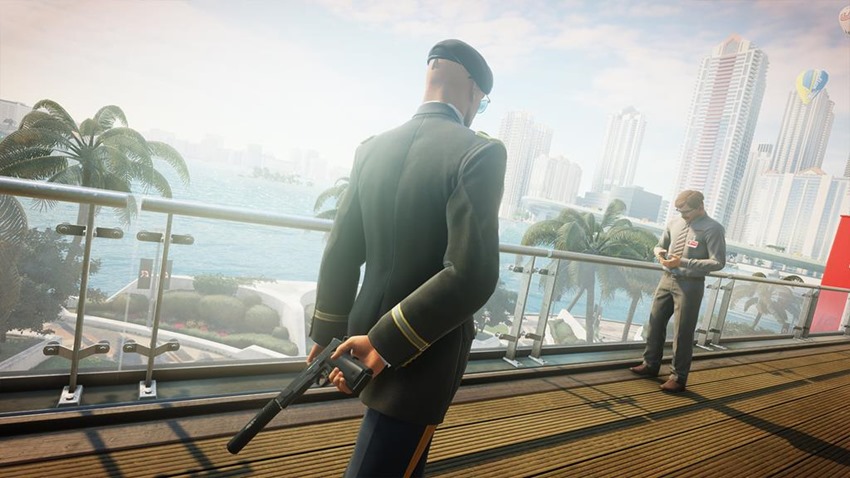 Of course! Live model, that is how our game is made. We don't just want to release a game and be like 'thank you bye-bye'. We want to continually engage with our community, we want to continually update and enhance, so yeah Elusive Targets will be back. We will be able to play through those again, as well as Escalation Contracts and player created contracts. All the live updates that you had with the previous game, we're going to continue with that because we want that constant interaction with our fanbase, with our community. Just continue to expand this world of assassination.
Hitman 2 is out on November 13 for Xbox One, PC and PS4. It kind of looks rad, because you can hit a guy in the face with a massive fish.
Last Updated: September 17, 2018