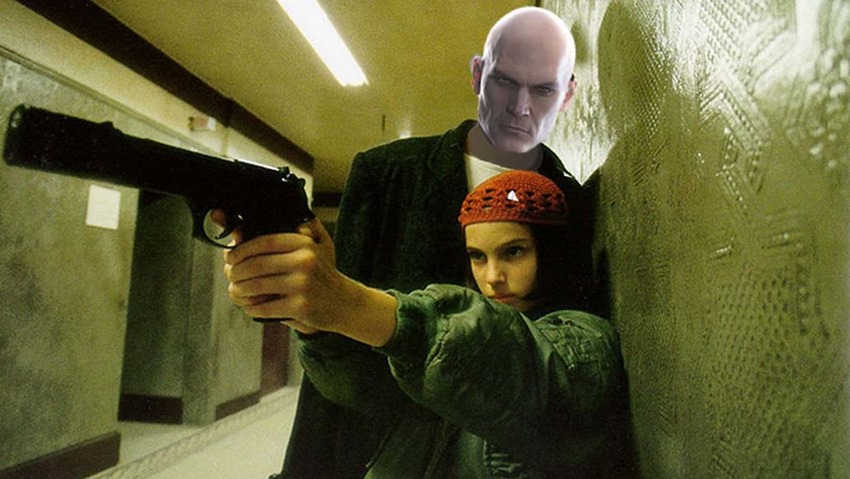 If there's one complaint that I've heard about Hitman's latest adventure, it's that people find it a tad bit easy. The opportunities system may hold their hands a bit too hard, or finding the correct sequence needed to achieve a kill may be too obvious for those people. I'm kind of inclined to agree and disagree. I think opportunities in Hitman are perfect stepping stones to testing the waters for finding more inventive ways to off your prey, murderous gateways that show players the ropes needed to hang a victim with.
At the same time, Hitman has plenty of options available to fine-tune the experience, alongside numerous challenges which ups the difficulty immensely. You ever tried a silent assassin run while wearing just your suit in Marrakesh? It's maddeningly hard. But if you're still unsatisfied, then good news! Hitman will be adding a Proffesional level of difficulty in a new update on January 31. Here's the flavour text from IO Interactive:
We are very happy to announce a new difficulty level, which will be released for all HITMAN players as part of the free 'January Update' with the disc launch on January 31st.

Professional Difficulty Level offers extended replayability, new game features, a separate mastery track with unique rewards, tweaked game mechanics and new AI behaviour that combine to create an entirely new experience for all players, whether they're looking to test themselves in a more challenging environment or earn bragging rights at the top of the leaderboards, which are now separated between difficulty levels.
But here's the catch: To unlock said difficulty, you'll need to have reached the max mastery available on each map. That means racking up enough unique kills and discoveries per stage, to reach the magic number of 20. Still, if you're the kind of player who is aching for this kind of content, then you've most likely dinged that cap a long time ago.
As for the rest of you who are picking up Hitman when it gets physical like an Olivia Newton John song, you've now got a goal to work towards.
Last Updated: January 26, 2017