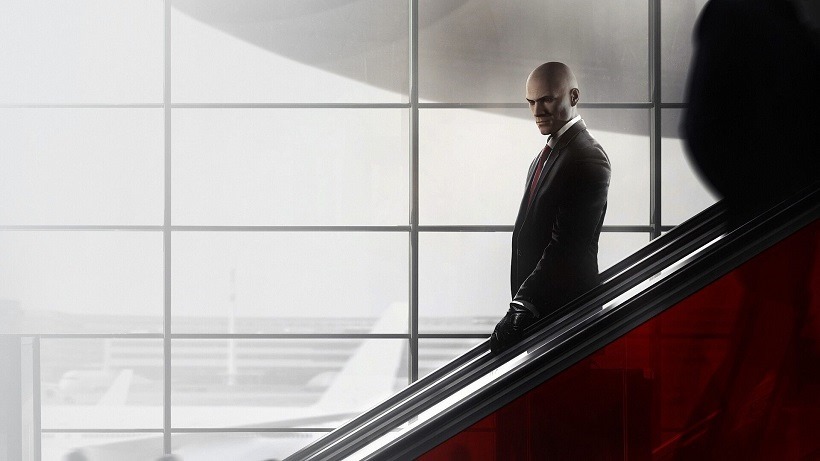 Hitman is still a confusing, broken-up take on the classic sandbox stealth franchise that I'm not entirely sure about – but it's quickly reaching towards release (well, the first episode at least) with a closed beta kicking off for pre-order customers this week. It's exclusive to PS4, but it seems you'll need to make sure that your internet connection is up to scratch the entire time too.
The Hitman Beta is always-online, but Square Enix promises this won't be the case for the final product. Although it seems not having a constant connection will gimp the game heavily.
"Yes you can play the full game offline after you have downloaded an episode, but there are live elements which you will need to access online."
These live elements include dynamically added contracts and objectives to fit in with the odd competitive nature the game has adopted, as well as free outfits and weapons. They're all free with the content program, which releases the game in chunks over the rest of 2016.
Even though the beta this weekend is exclusive to PS4, there is a separate one coming to PC (via Steam) as early as next week. That means we have a better idea of what you'll need for Hitman to get running all silky smooth like on your monstrous rig, thanks to Square Enix revealing the PC specifications:
Minimum:
OS: OS 64-bit Windows 7
Processor: Intel CPU Core i5-2500K 3.3GHz / AMD CPU Phenom II X4 940
Memory: 8 GB RAM
Graphics: NVIDIA GeForce GTX 660 / Radeon HD 7870
DirectX: Version 11
Recommended:
OS: OS 64-bit Windows 7 / 64-bit Windows 8 (8.1) or Windows 10
Processor: Intel CPU Core i7 3770 3.4 GHz / AMD CPU AMD FX-8350 4 GHz
Memory: 8 GB RAM
Graphics: Nvidia GPU GeForce GTX 770 / AMD GPU Radeon R9 290
DirectX: Version 11
Not too terrible right? If only the whole idea around this new Hitman didn't make me a little sick to my stomach, I'd actually be quite excited. Agent 47 is probably just as confused.
Last Updated: February 10, 2016