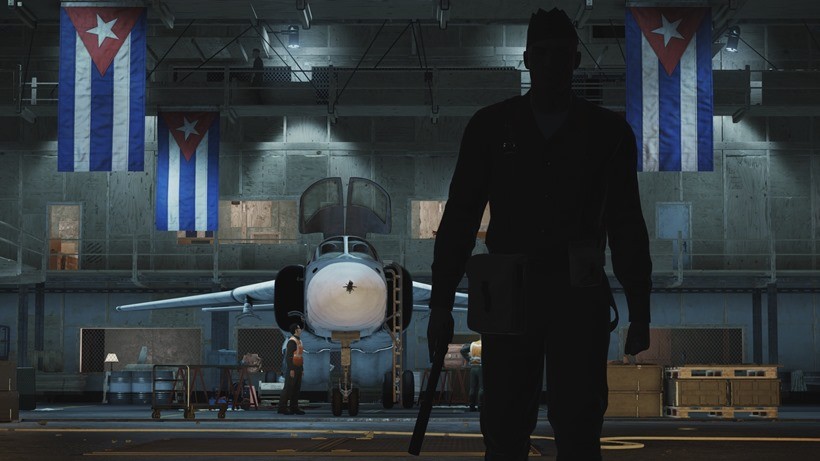 The last time I visited Johannesburg, I was convinced that I had landed in the biggest ever marketing campaign for a Hitman video game, seeing as how the streets were all filled with angry bald people that had gotten trendy barcode tattoos back in the early 2000s. With 2015's gaming calendar now down for the count, it's time to look ahead to the baldy future. Plenty of great games are on the horizon, one of which happens to be return of Agent 47.
Now I freakin' adored Hitman: Absolution, contrary to popular opinion. It opened up the Hitman game in a way that worked for both newcomers and series regulars, while the elaborate assassination sequences were like the MineCraft of culpable homicide as you set up grisly deaths. Good stuff. And that's what makes a great Hitman game.
There should never be just one way to commit the kind of crimes that would have TV specials produced in your honour. Murder most foul, should have many ideas and avenues open to the player. And that's what the episodic nature of the latest Hitman game is going for. It's certainly an ambitious looking game, one that is going to need some manner of testing to iron out the kinks and bugs. And that's where the Hitman beta comes in, which finally has a start date of February 12 of 2016.
"That's when anyone who has pre-ordered the game on PS4 will get guaranteed access," IO Interactive studio head Hassen Seifert wrote on the PS Blog, detailing exclusive PS4 content as well.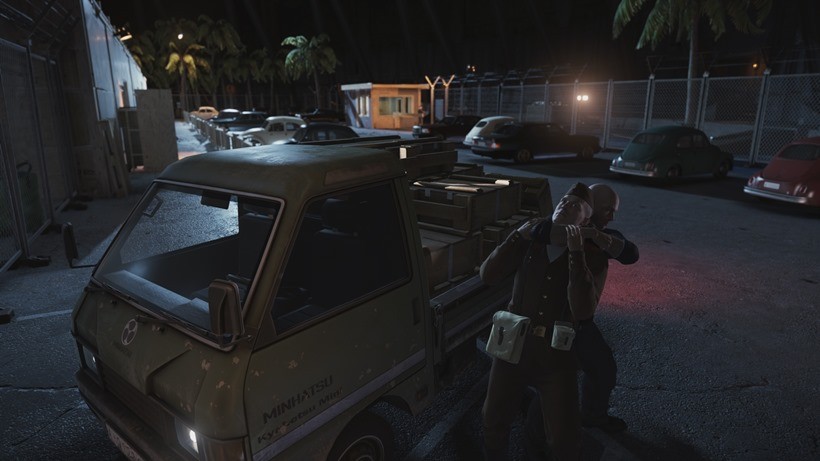 As you saw in the trailer, the Hitman beta is set twenty years in the past at a top secret ICA recruitment and training facility. This makes it an extremely unique mission because it revolves around how Agent 47 was recruited into the ICA and shows the first time that 47 meets his long-time handler, Diana Burnwood. This will be a moment of huge interest to fans of the series and the perfect starting point for newcomers to the game.

We've also got some extra news, specifically for our PS4 players. Hitman will feature six PS4 exclusive contracts that we've called "The Sarajevo Six." These are self-contained contracts that see Agent 47 travel the world in pursuit of six former members of a paramilitary unit called CICADA. Each target was a private soldier guilty of committing brutal war crimes. Many years later, fate is finally catching up with them.

These six contracts will see Agent 47 visit each of the locations in Hitman — from France to Italy, Morocco to Thailand, and the United States to Japan. The first three contracts will be available when the game launches on March 11th 2016 with the rest becoming available as new locations are released during 2016.
If you're planning on popping a few heads on the PC version of Hitman, you'll be able to take part in the beta one week later.
Last Updated: December 7, 2015