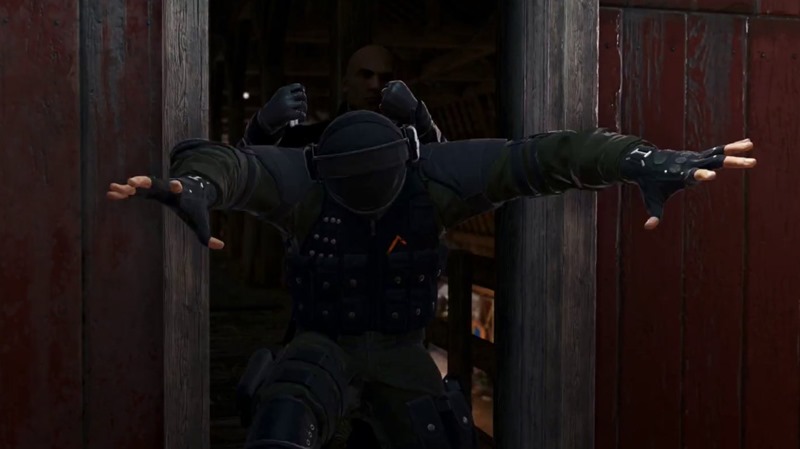 True story: I wasn't keen on Hitman this year. I mean sure, I still think Absolution had some of the most underrated mechanics introduced to the Hitman formula sandwiched between missions that focused a lot of ladies in latex for reasons unknown. But I wasn't exactly hungry for Hitman. No one else was available to review the first episode however, so I decided to do the guys a solid.
And if you're familiar with any of many Hitman articles that I've penned this year, you'll also know that it's one of my favourite games of 2016. Hitman is just that damn good and GOTY material in my book. Lyrical waxing aside, the end of Hitman's first season is now coming closer. The penultimate episode launches next week, as Agent 47 packs his bags and heads off to Colorado to deal with some militant freedom fighters.
Each Hitman episode so far hasn't exactly been a walk in the park, but episode five looks like it'll be taking all of the lessons learnt through the previous four releases to create the mother of all challenges. Here's an entire 19 second trailer for it:
Remember, you'll have to deal with four targets this time, as Agent 47 takes on the Colorado militia when Episode Five releases on September 27. The final Hitman episode will see Agent 47 set up shop in Japan for the season finale. And then all of that content will be wrapped up into one complete bundle in January of next year for the patient. And I think you're going to be in for a treat.
The only fear that I do have, is that players might be overwhelmed by the amount of content on offer, as IO Interactive's latest entry in this series is an absolute masterclass in repetition done right. For those of you who are playing this weekend, the Fortune Teller Challenge Pack and 2 new Featured Contracts are also available inside the Hitman game right now.
Last Updated: September 23, 2016