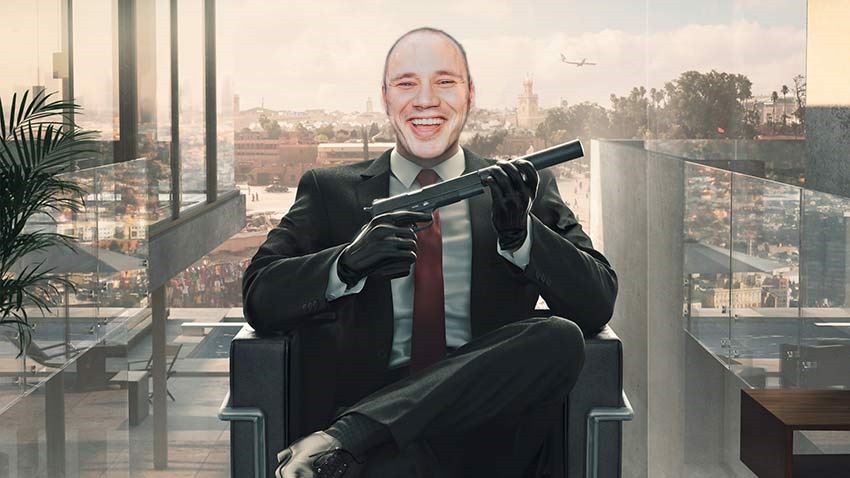 I look back at this year in gaming, a period in time that saw the release of the Nintendo Switch and games such as Destiny 2, Super Mario Odyssey and The Legend of Zelda: Breath of the Wild. 2017 has clearly been awful. That's because the year of our loot box has been absent of one certain individual, a baldy bastard with a talent for making any death look like an accident.
Agent 47, you have been missed. With Square Enix almost managing to fatally garrotte Hitman developer IO Interactive when they dumped the studio, it looked like the continued adventures of Agent 47 would grind to a halt. A reborn episodic series had managed to create a stellar sandbox of stealth and murder, while also building a story that was meant to last across several seasons of action and intrigue.
IO Interactive bounced back however, secured their independence and got to work on a second season of Hitman. A second season that is now truly official. "Five months ago, I posted an open letter to let you know that Io-Interactive had become an independent studio once again," Io-Interactive CEO Hakan Abrak wrote on the Hitman website.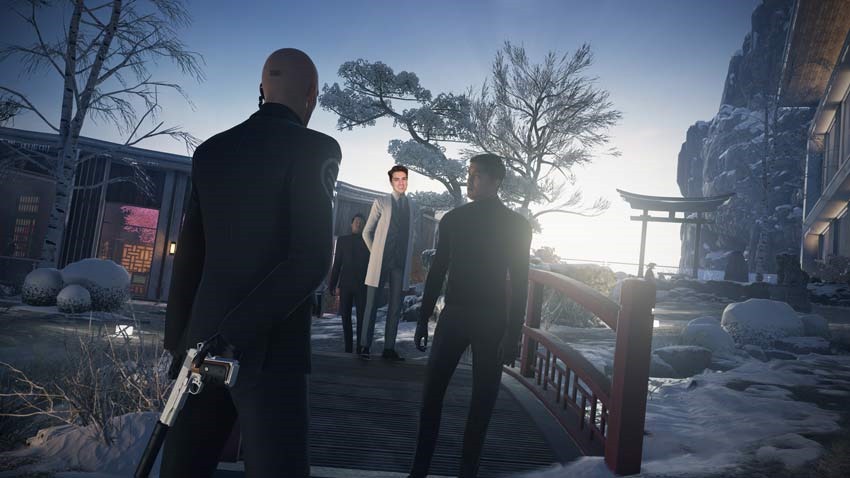 We've kept intentionally quiet since then, because we needed to focus inwards at what we want IOI to stand for, in terms of our employees, our culture and our ambitions and dreams for the future. It's been hard and challenging work, but also incredibly exciting as we lay the foundations for a new start for this special studio.

Today feels like a good opportunity to update you on how and what we're doing as we have passed 7 million players in the game and we are releasing the first new content since the conclusion of Season One, in the form of our Game of the Year Edition of HITMAN.

This is our way of showing our fans and players that we appreciate your continued support and love for our HITMAN 2016 game. It's been made with love and passion and the GOTY Edition builds on our original game with loads of visual and mechanical improvements, new unique powerful items with disguises and a whole new story campaign in Patient Zero. More and more players are joining HITMAN every day and we want to keep delivering on the promise of our ever expanding World of Assassination.

I also want to take this opportunity to say a massive thank you, in advance, to everyone who supports us by purchasing the GOTY Edition or the Upgrade.  Your support will directly help us to continue on our independent journey towards the next Hitman game and beyond. We're in this together and we promise that we will channel our passion and skills to shine through in everything that comes from this studio.

One last thing about our next Hitman game; I want to let you know that we're making great progress and we have exciting new features and some franchise firsts, which we can't wait to tell you all about. You'll have to wait a little longer as we don't plan to start talking about that until some point in 2018.
I cannot stress enough just how damn good the radical repetition of Hitman is. I've spoken at length at how it's the benchmark for episodic gaming done right, as the sum total of its content may be too much for any one person to handle before fatigue sets in. That being said, there's more than one complete edition available now, with the GOTY version having even more content to experience.
2018 cannot get here soon enough. Until then, I'm shaving my head and stalking Al around the office with a bottle of rat poison in my pocket as I try to make his death look like a natural car explosion.
Last Updated: November 8, 2017