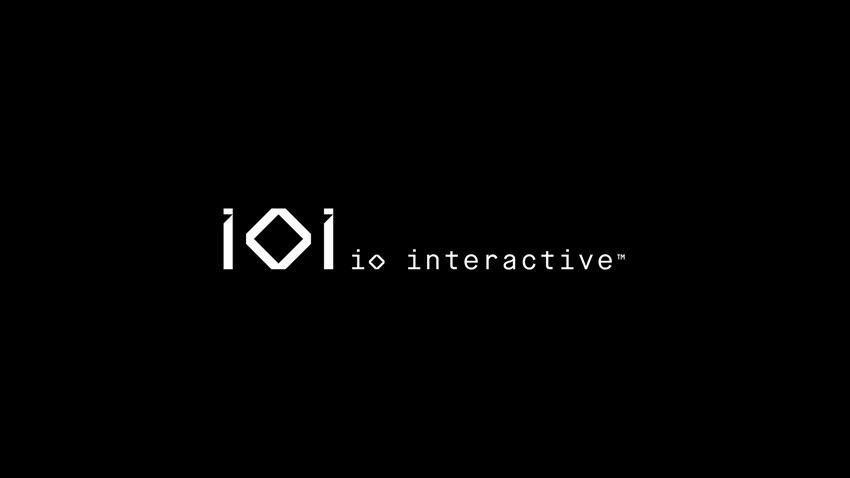 After a good couple of years with the Hitman franchise, it looks like IO Interactive may be ready for something different. While the 2016 game may not have set the world on fire initially and saw their parent company Square Enix sever ties with the studio, it wasn't long before Warner Bros. Interactive swooped in to save the day and help publish the sublime Hitman 2 last year.
That partnership has resulted in the best iteration of Agent 47 to date, and its one that the pair look to continue with their next game that'll hit console and PC in the future. "Over the past few years, Warner Bros. has shown us first-hand that they understand and respect our creative vision, and we're looking forward to continuing this relationship," said Hakan Abrak, CEO, IO Interactive in a press release.
IO Interactive has a proud history of creating compelling characters and universes for our players to enjoy—it's in our DNA. As we embark on this exciting project to create a new universe for IOI together with Warner Bros., we're currently looking for ambitious talent to join our team in our Copenhagen and Malmö studios for this extraordinary journey.
"We're very pleased to continue our relationship with the talented team at IO Interactive," added David Haddad, President, Warner Bros. Interactive Entertainment.
IO Interactive has a longstanding legacy of creating iconic games, and we're looking forward to partnering on this next endeavour to bring a new console and PC gaming experience to players globally.
As for what game could be? Your guess is as good as mine, but it's going to be built on some impressive tech pioneered by the Hitman games, with both IO Interactive studios in Sweden and Denmark pooling their resources on this project. Whatever it is, it's certain to be impressive. Until that happens, can we please get Hitman on the Nintendo Switch so that I can take my mayhem with me?
Last Updated: October 10, 2019